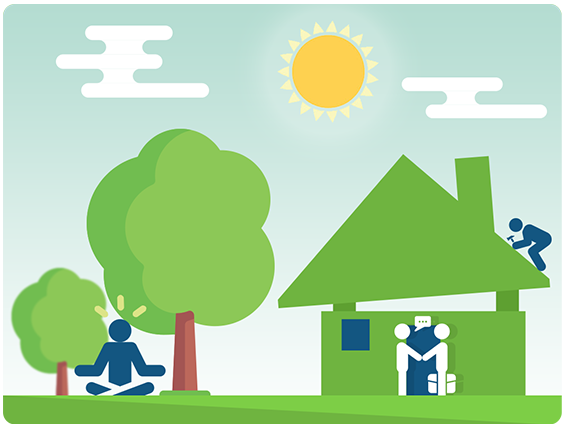 Why Use Green Residential On Your Next Flip?
We source the properties and assemble the construction team, keeping you up-to-date throughout the process with weekly on-site inspections and reports. We maximize your investment profit by building incentives into the deal that motivates every member of your Fix & Flip team and then sell the property to the highest bidder. You definitely want Green on the team for your next property-flipping project!
How Our Fix & Flip Program Works
First we'll find you a property that has solid investment potential. Then, once you acquire the property, we'll line up a skillful construction team suited for the property's rehab needs. Finally, once the property is fixed up and ready to go we'll sell the home and you'll pocket the profit!
Dig into the details about fixing and flipping with Green Residential
Click the "+" to reveal more information about our Fix & Flip services.
Our team of experienced Fix & Flip professionals is waiting
to hear from you. Why not contact us today?