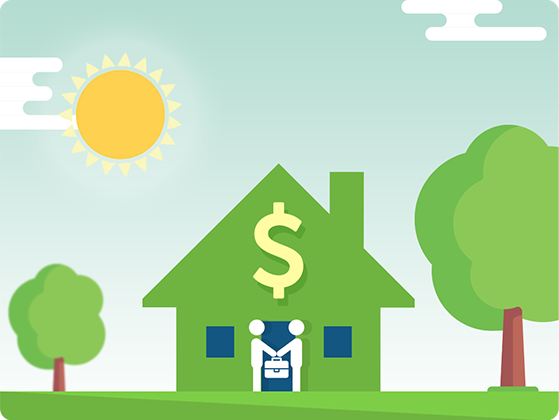 Why Use Green Residential To Sell Your Home?
Green Residential is a fully-licensed residential Realtor company in Houston. We have been in business for over 30 years.  We have the experience and capability to offer our clients multiple sale and lease options.  If you need to sell your home quickly, we can provide you a cash purchase offer and close in under 3 weeks. If you have time to test the open market, we have experienced Realtors who can help you list your home through our Home Buying Program. If you aren't ready to sell your home, we can also help you with leasing and property management in Houston. Whatever situation you find yourself in, Green Residential is here to help.
How Our Home Buying Program Works
Green Residential's Home Buying Program is designed to help people who prefer a quick and predictable sales process. It eliminates the need for making repairs, showings, open houses, and uncertain closing periods, and puts it in the hands of our experienced team. We also offer traditional re-sale options if this type of program is not suited for you.
Accept Our Cash Offer Or Work With One Of Our Realtors.
Click the "+" to reveal more information about our Home Buying Program purchase process.
Our team of experienced Home Buying & Selling professionals is waiting
to hear from you. Why not contact us today?