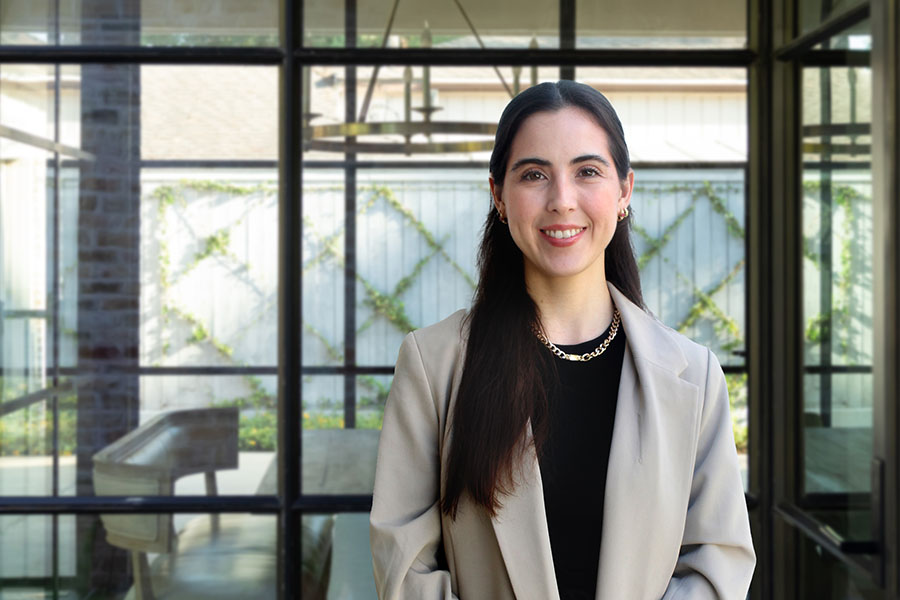 Paola Faller
Accounts Payable Coordinator
Paola works in the Accounts Payable department and handles other various accounting needs.  Prior to joining Green Residential she worked as a Senior Buyer and Sales Manager at a furniture and decoration company.
Practice Area:
Accounts Payable
Words to live by:
Patience reaches everything
All-time favorite movie:
Matilda
Interests outside of work:
She enjoys traveling, exercising, and going out with friends.
What was your first job?
Junior Buyer and Sales representative
What music/bands do you like to listen to?
Rock, Pop, and a little bit of Country