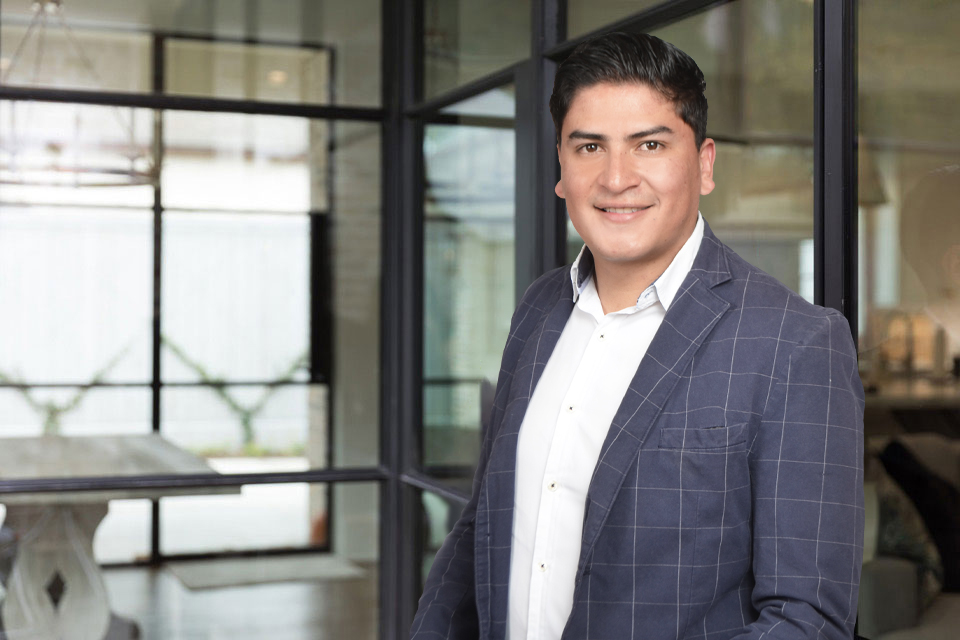 Alan Mercado
Repair & Maintenance Coordinator
Alan is a Green Residential Repair & Maintenance Coordinator. He helps our clients keep their properties in good condition by communicating with owners, tenants, and contractors about updates needed.  Prior to joining Green Residential, he worked as a financial advisor for a retirement fund management company.
Practice Area:
Repair & Maintenance
Words to live by:
God´s greatest gift and design is your own existence, feel free to really enjoy it!
All-time favorite movie:
Interstellar (2014)
Interests outside of work:
Spending time with his family, hiking, camping and also meeting people from different cultures.
What was your first job?
Customer service for satellite tv company.
What music/bands do you like to listen to?
America, Deep Purple, Eagles, Toto, modern trance and chill out beats.