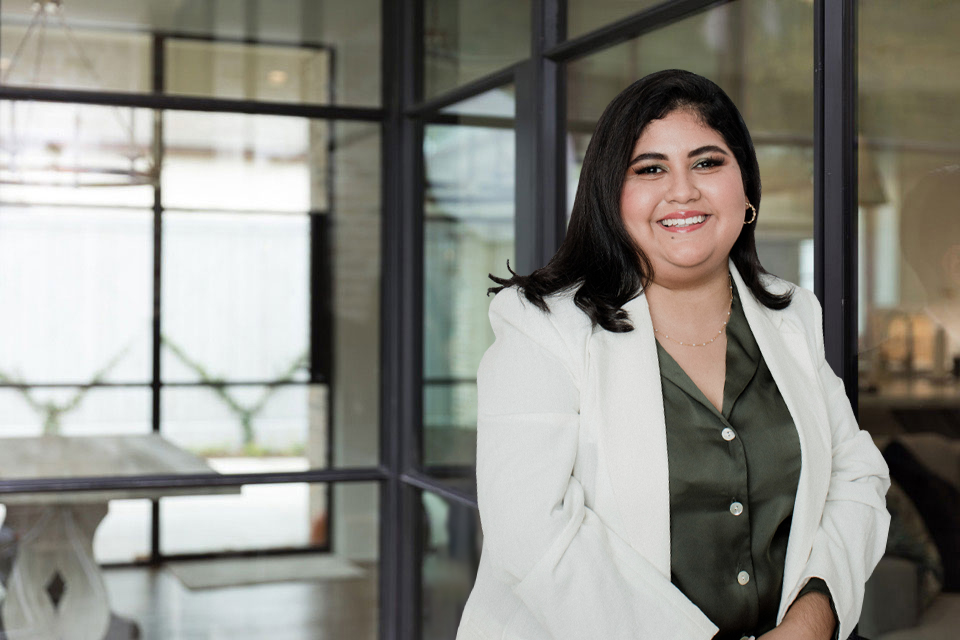 Ale Manzanero
Security Deposits Coordinator
Ale is a Security Deposits Coordinator at Green Residential.  She is in charge of reconciling security deposits.  Before joining Green Residential, she worked in a family business for 3 years.
Practice Area:
Security Deposits
Words to live by:
"Don't be afraid to give up the good to go for the great." – John D. Rockefeller
All-time favorite movie:
A Walk to Remember
Interests outside of work:
Spending time with friends, reading, going to the movies, and meeting people from different cultures.
What was your first job?
Intern for an electric company
What music/bands do you like to listen to?
Adele, Sam Smith, Lewis Capaldi, and some alternative bands.