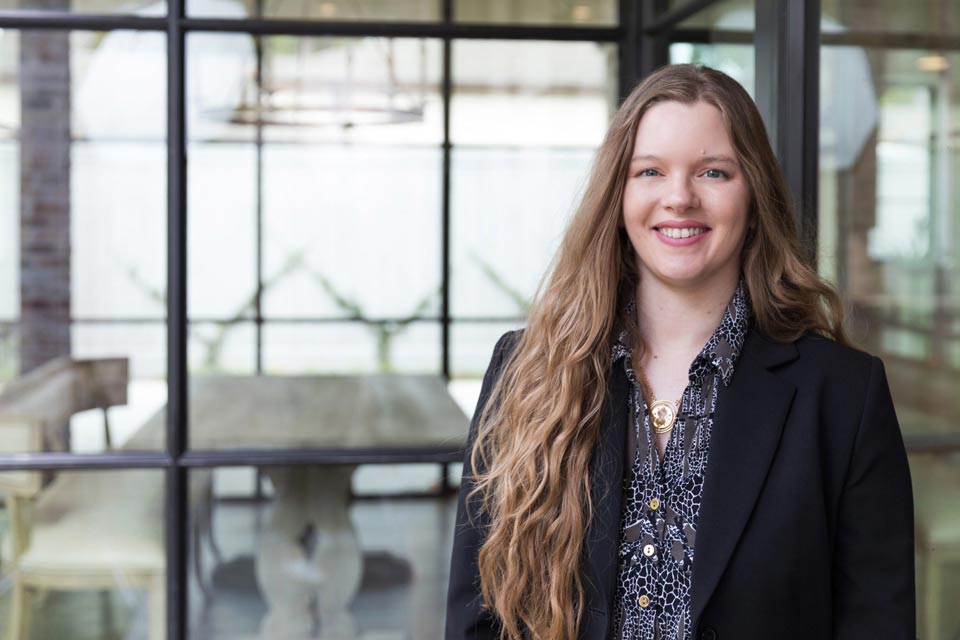 Brittany Bunch
Director of Rent Collections & Security Deposits
Brittany is the Director of Rent Collections & Security Deposits at Green Residential. She is in charge of reconciling security deposits and she also works with owners and tenants to make sure that rent collection issues & questions are handled appropriately.  Brittany received her Associate in Arts in the field of Music Theory and Performance in 2010. After being a manager at her job while in school, she decided to pursue a Business Management degree.
Practice Area:
Rent Collections & Security Deposit Reconciliations
Words to live by:
"Nothing is impossible; the word itself says, 'I'm possible'!" – Audrey Hepburn
All-time favorite movie:
The Wizard of Oz
Interests outside of work:
Classical music, crafts, sewing, and reading
What was your first job?
Manager at a movie theater
What music/bands do you like to listen to?
A wide variety – mostly Country