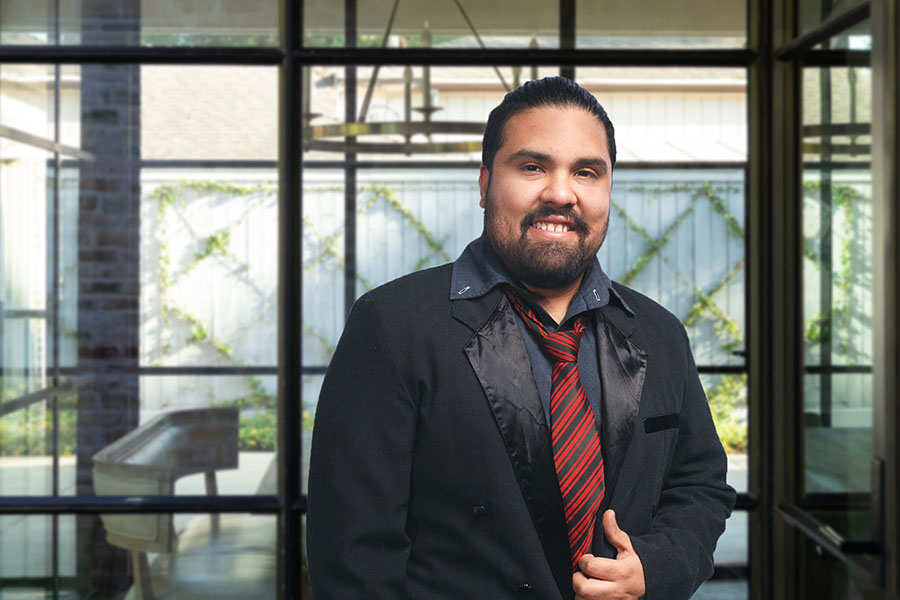 Carlos Reyes
Repair & Maintenance Coordinator
Israel is a Green Residential Repair & Maintenance Coordinator.  He helps our clients keep their properties in good condition by communicating with owners, tenants, and contractors about updates needed.  Prior to joining Green Residential, he worked as an office administrator and construction roof estimator.
Practice Area:
Repair & Maintenance
Words to live by:
Semper fidelis "always be loyal and faithful to your principles"
All-time favorite movie:
Alien Saga
Interests outside of work:
He enjoys spending time with his cats. His main hobby is playing video games.  He also enjoys reading, composing, and spending time with his family.
What was your first job?
Customer service representative for a money transaction company.
What music/bands do you like to listen to?
He loves alternative rock, progressive rock, and all kinds of metalcore.