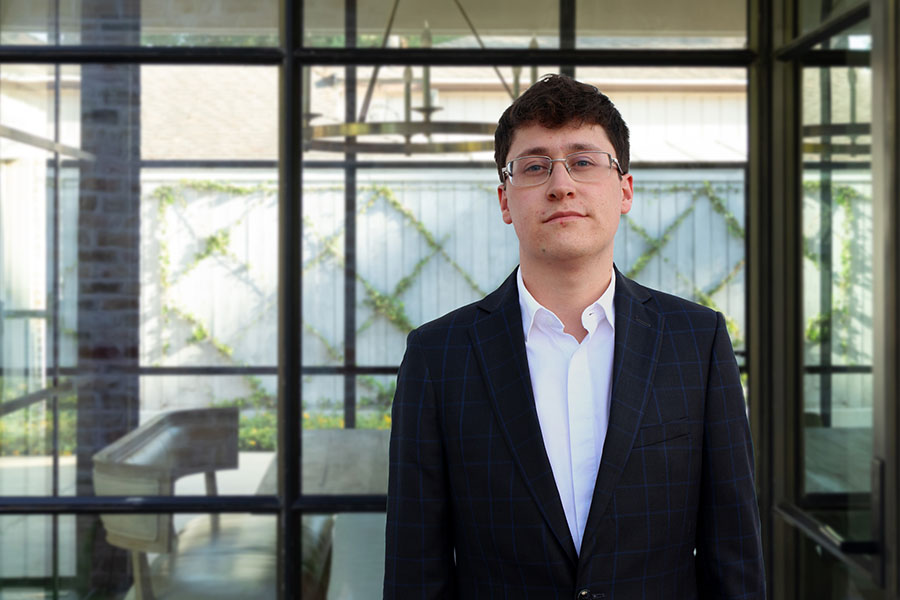 David De Santiago
Accountant
David works in the Accounts Payable department and handles other various accounting needs.  Prior to joining Green Residential he worked as an accountant at his father's business.
Practice Area:
Accounting
Words to live by:
There's always room for improvement
All-time favorite movie:
American Psycho
Interests outside of work:
He enjoys driving, eating, and going for walks with his dogs
What was your first job?
Accounting Assistant at a gas station
What music/bands do you like to listen to?
Metallica, Siddhartha, The Weeknd