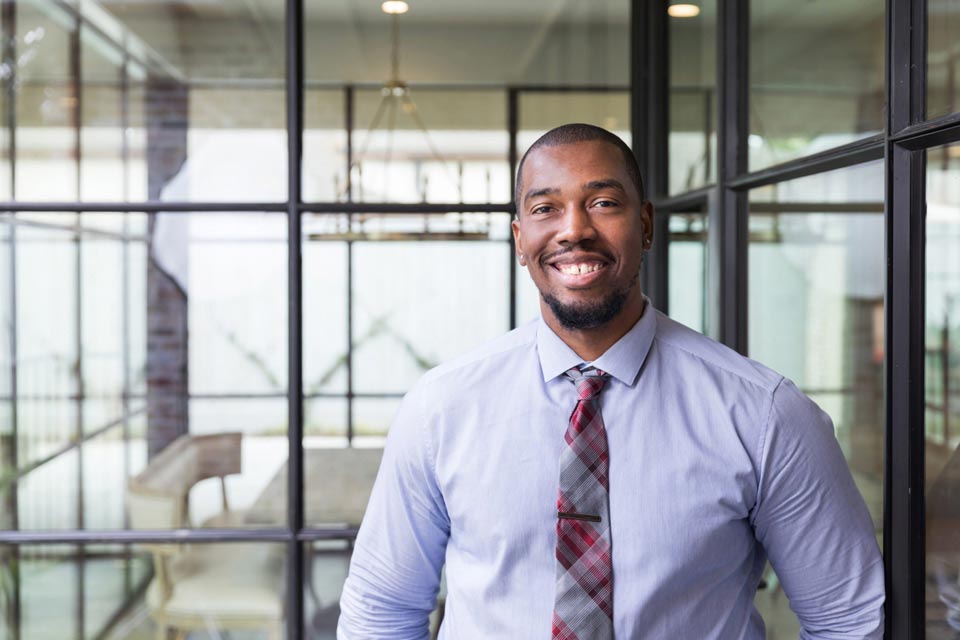 Eli Holt
Repair & Maintenance Coordinator
Eli is a Green Residential Repair & Maintenance Coordinator. He helps to keep our clients' properties in good condition by communicating with owners, tenants, and contractors about updates needed. Prior to joining Green Residential he graduated from Webster University with a B.A. in Marketing/Advertising/ Communications. He worked for the federal government for eight years and also has two years of experience with major motion picture promotions.
Practice Area:
Repair & Maintenance
Words to live by:
Don't be pushed by your problems; instead be led by your dreams.
All-time favorite movie:
Forest Gump
Interests outside of work:
Traveling, working out, playing video game, relaxing on the weekends, all sports, exploring music and video creation/editing.
What was your first job?
McDonalds
What music/bands do you like to listen to?
Anything with a good melody, tone and beat.