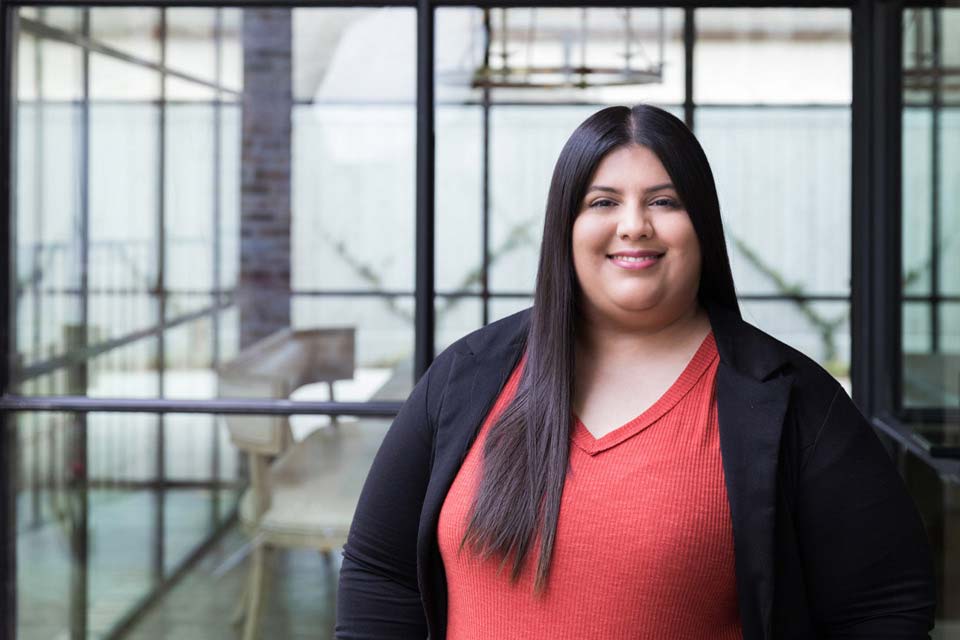 Elizabeth Castaneda
Assistant Manager
Elizabeth is a Green Residential Administrative Assistant. She helps to keep our clients' properties in good condition by communicating with owners, tenants, and contractors about updates needed. Prior to joining Green Residential she worked in administration at HEB for 3 years.
Practice Area:
Management & Administration
Words to live by:
It is better to fail in originality than to succeed in imitation.
All-time favorite movie:
Interstellar
Interests outside of work:
Spending time with her husband and family and relaxing at home.
What was your first job?
Working for HEB, family-owned grocery store
What music/bands do you like to listen to?
All types of music