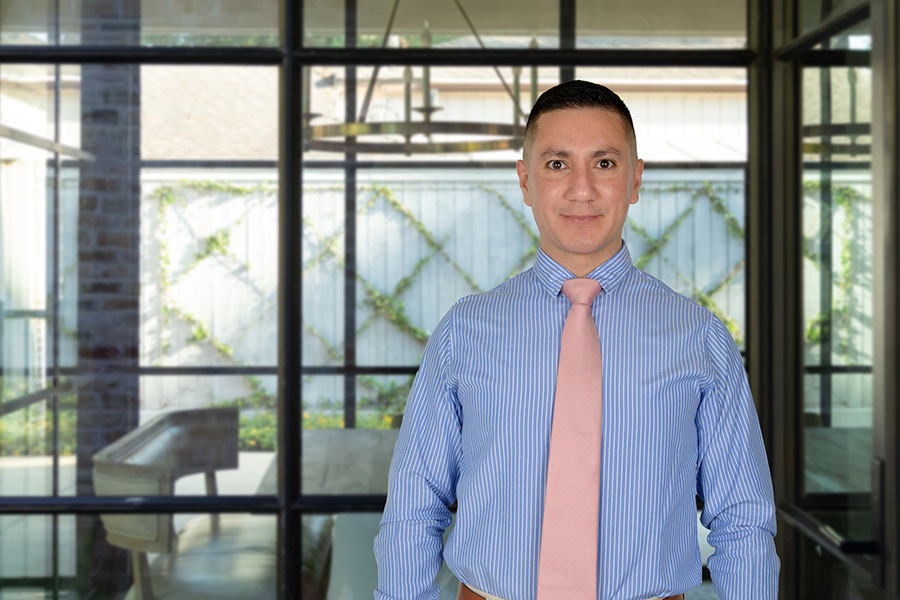 Israel Torres
Repair & Maintenance Coordinator
Israel is a Green Residential Repair & Maintenance Coordinator.  He helps our clients keep their properties in good condition by communicating with owners, tenants, and contractors about updates needed.  Prior to joining Green Residential, he worked as a lead generation specialist and an electrician.
Practice Area:
Repair & Maintenance
Words to live by:
"We are what we repeatedly do.  Excellence, then, is not an act, but a habit."
-Aristotle
All-time favorite movie:
Top Gun
Interests outside of work:
He enjoys watching and playing sports.  He also enjoys a good historical or epic novel and a blockbuster movie.
What was your first job?
Waiter at a small restaurant
What music/bands do you like to listen to?
He loves 80's music, 90's rock/country, and latin music.