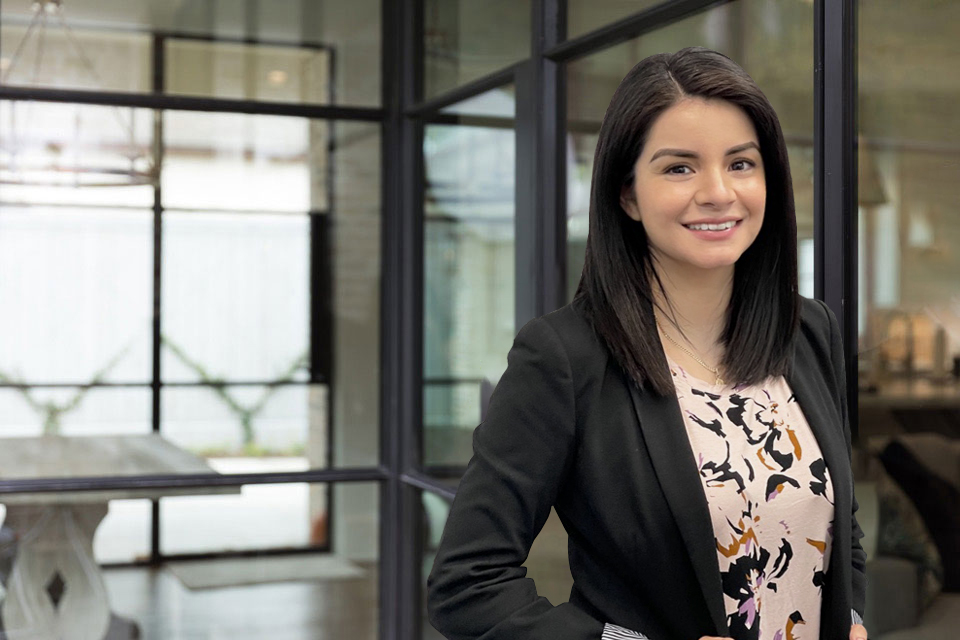 Kari Mercado
Administrative Assistant
Kari is a Green Residential Repair & Maintenance Coordinator.  She helps our clients keep their properties in good condition by communicating with owners, tenants, and contractors about updates needed.  Prior to joining Green Residential, she worked as an office administrator and construction roof estimator.
Practice Area:
Repair & Maintenance
Words to live by:
Where you can't find the sunshine, be the sunshine.
All-time favorite movie:
Star Wars (the classics)
Interests outside of work:
Spending time with her family, reading, writing, and a good hike or bike ride.
What was your first job?
Translator at a private law firm.
What music/bands do you like to listen to?
Classic rock, latin music, and country.