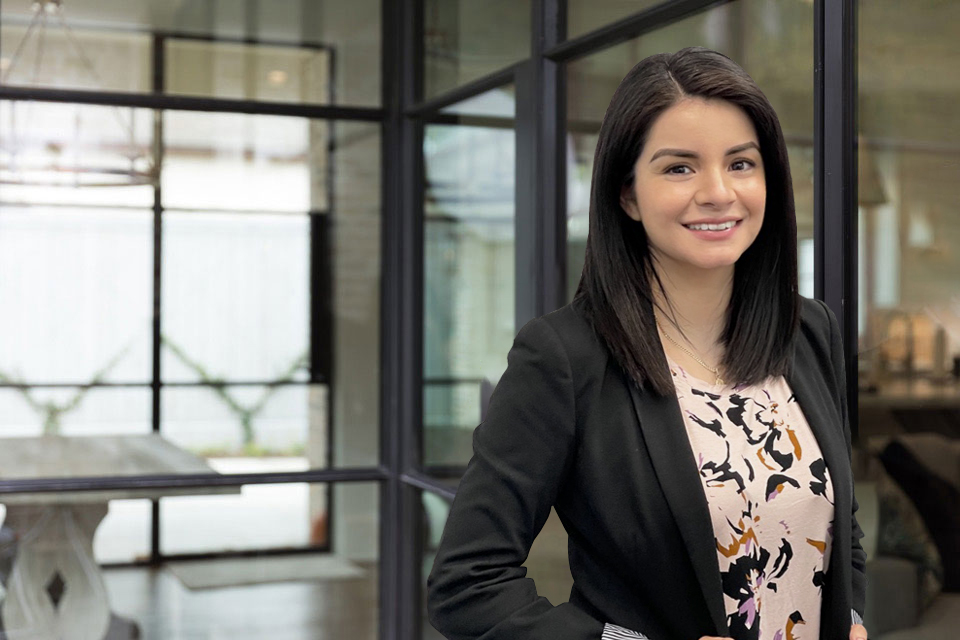 Kari Mercado
Assistant Manager
Kari is a Green Residential Assistant Manager. She is the point of contact for all types of inquiries, and her goal is to address issues in a timely manner with good communication and to provide great customer service.  Prior to joining Green Residential, she worked as an office administrator and construction roof estimator.
Practice Area:
Management & Administration
Words to live by:
Where you can't find the sunshine, be the sunshine.
All-time favorite movie:
Star Wars (the classics)
Interests outside of work:
Spending time with her family, reading, writing, and a good hike or bike ride.
What was your first job?
Translator at a private law firm.
What music/bands do you like to listen to?
Classic rock, latin music, and country.