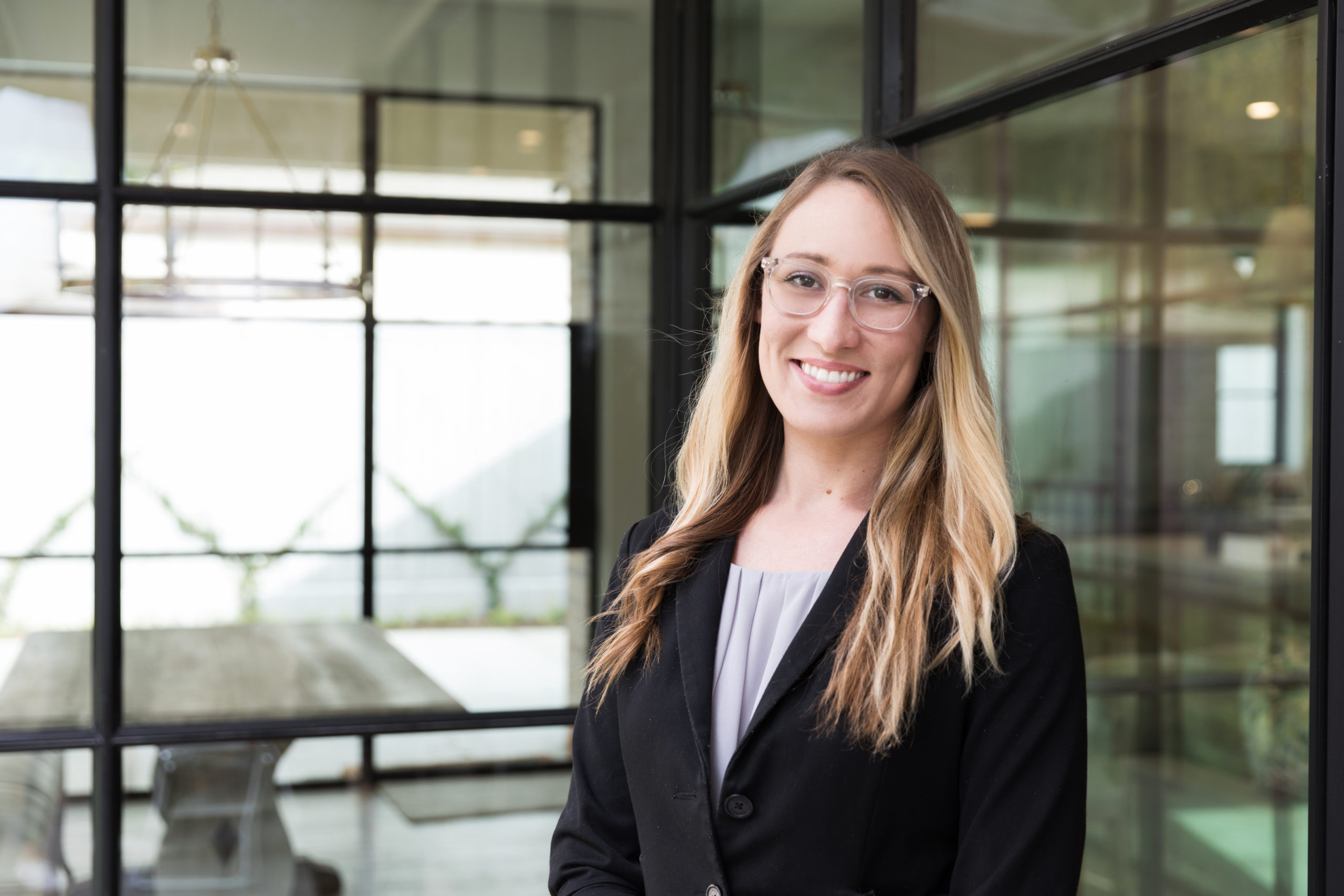 Kelsey Meyers
Realtor
Kelsey is one of Green Residential's Sales and Leasing agents. She received her bachelor's degree in communications from Boise State University.  After graduating, Kelsey moved to Texas and began her real estate career as an apartment leasing professional.  She then obtained her real estate license and joined the leasing team at John Daugherty Realtors where she quickly became one of Houston's top tenant representation agents for Houston's inner loop and surround areas.
Practice Area:
Sales and Leasing
Words to live by:
"Whatever the mind of man can conceive and believe it can achieve." - Napolean Hill
All-time favorite movie:
Ferris Bueller's Day Off
Interests outside of work:
Architecture & interior design, tiny homes, DIY, sustainable farming, cooking, yoga, and politics.
What was your first job?
Coffee barista at a French cafe.
What music/bands do you like to listen to?
Classic rock, hip hop, country, oldies, indie, 80's dance music....a little bit of everything!