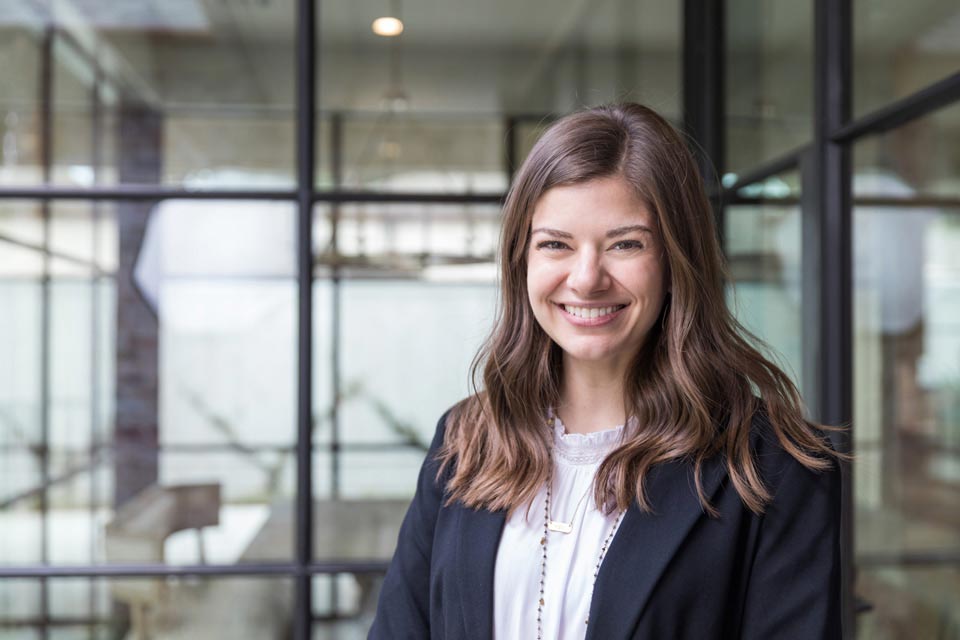 Lacey Felechner
Administrative Assistant
Lacey received her Bachelor of Arts degree from the University of Mary Hardin Baylor in 2008. Prior to joining Green Residential she was the Head Property Manager for a company in Maui for 3 years. Before working in property management, Lacey also was the store manager for a retail company in Highland Village for 5 years.
Practice Area:
Administration
Words to live by:
"It's not so much what we have in this life that matters.  It's what we do with what we have."  -  Mr. Rogers
All time favorite movie:
The Sound of Music
Interests outside of work:
Hanging out with the family and being a mom to two little ones who are my favorite. She also loves hiking, camping, and crafting.
What was your first job?
Part time assistant at a Jewelry Store
What music/bands do you like to listen to?
Classic rock and indie folk rock are my favorite, but she will listen to anything!