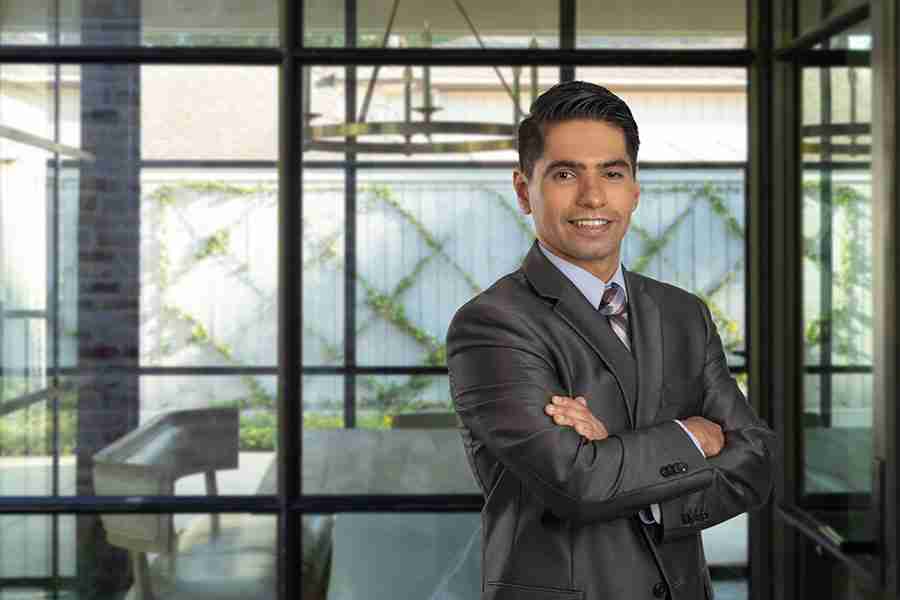 Marco Martinez
Transaction Coordinator
Marco is a Green Residential Transaction Coordinator.  He works for the Single-Family Rental Fund Acquisitions & Finance department as an analyst. He enjoys working with numbers to assess the potential of acquiring houses for our portfolio. He is also a point of contact for our partners and agents who would like us to check out and buy a property. Prior to joining Green Residential, he worked as a Host Engagement and Education Coordinator and Home Operations Team Leader.
Practice Area:
Single-Family Rental Fund Acquisitions & Finance
Words to live by:
"Ever Tried. Ever Failed. No Matter. Try Again. Fail Again. Fail Better." – Samuel Beckett
All-time favorite movie:
Toy Story 1
Interests outside of work:
He loves playing and watching tennis as he played for a D2 college team in Kansas City, Missouri. He also loves watching soccer and American football (favorite team: KC Chiefs). He enjoys going to the gym in the mornings prior work and going to the movies or watching shows on the weekends. He likes to travel and visit new places.
What was your first job?
Facilities Management Coordinator as a student-worker in college.
What music/bands do you like to listen to?
He enjoys listening to pop in Spanish and English, latin music such as salsa, bachata and reggaeton. He is not picky at all. He can listen to anything.