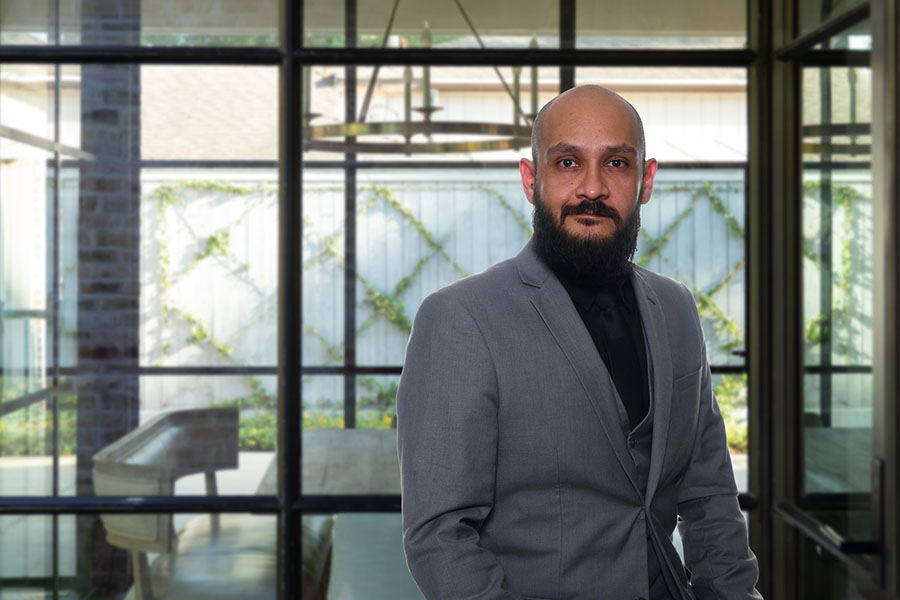 Osmar Perez
Repair & Maintenance Coordinator
Osmar is a Green Residential Repair & Maintenance Coordinator.  He helps our clients keep their properties in good condition by communicating with owners, tenants, and contractors about updates needed.  Prior to joining Green Residential, he worked as a Nutritionist, customer care representative, and a freight forwarder.
Practice Area:
Repair & Maintenance
Words to live by:
We are made of stardust.
All-time favorite movie:
Interstellar
Interests outside of work:
He enjoys playing guitar, piano, and video games. He also likes to read about science, camping, and go out with his family and friends.
What was your first job?
His first job was as a customer care representative for Steam Energy.
What music/bands do you like to listen to?
He loves Rap, Hip Hop, Rock, Metal, Classical, and Latin Music.