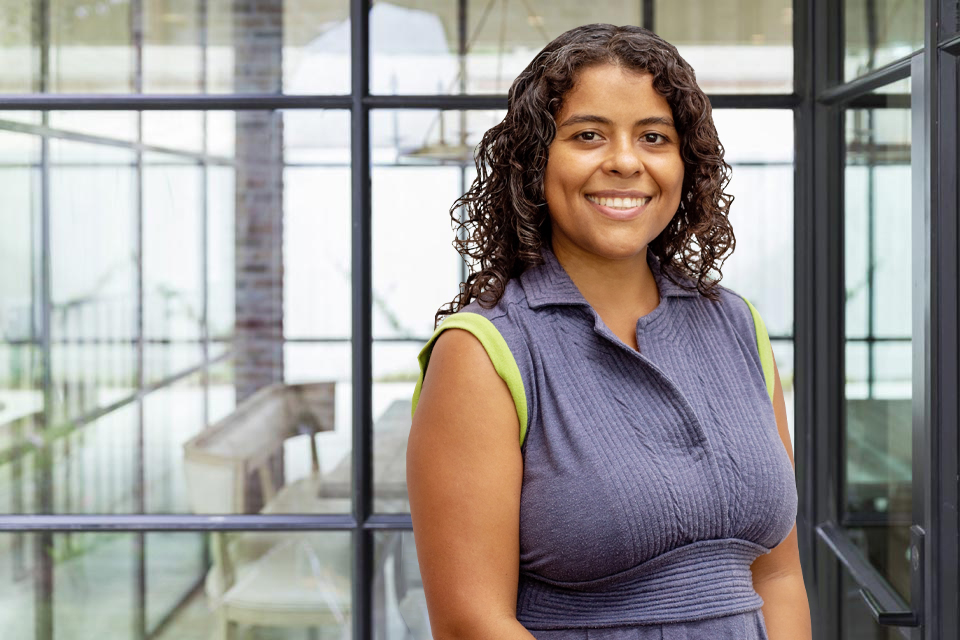 Paolina Parra
Security Deposits Coordinator
Paolina is a Green Residential Security Deposits Coordinator. She is in charge of reconciling security deposits.
Practice Area:
Security Deposits
Words to live by:
"Not by might nor by power, but by my Spirit,' says the LORD Almighty."
All-time favorite movie:
The Godfather part II
Interests outside of work:
Paddle-boarding, kayaking, swimming, sailing, long walks, learning foreign languages, and reading.
What was your first job?
Runner for accounting firm.
What music/bands do you like to listen to?
Cello music, Jazz, Worship music, Josh Garrels, The Cranberries, Portishead, the Smiths, and many more.