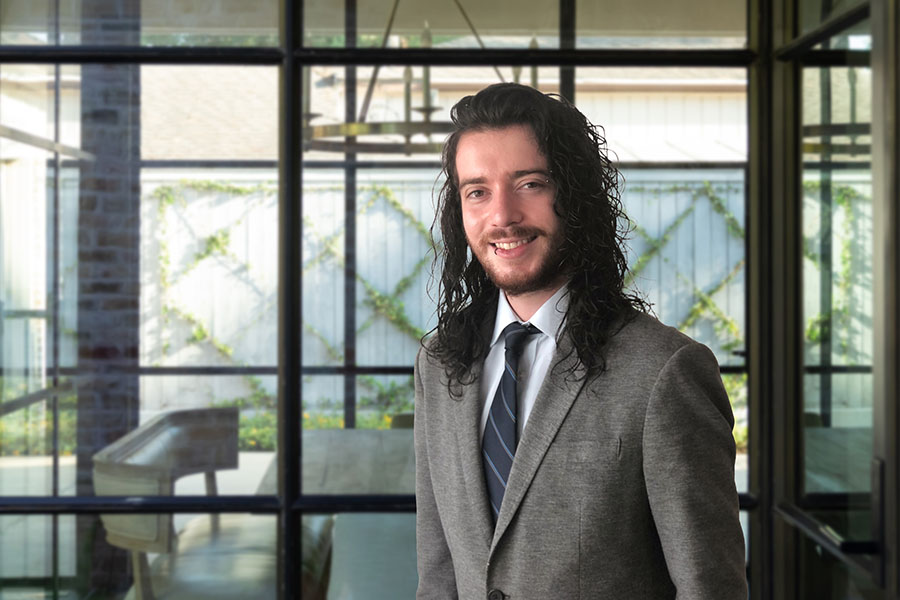 Ricardo Rodriguez
Administrative Assistant
Ricardo is an Administrative Assistant. He coordinates setting up utility services at our properties.
Practice Area:
Administration
Words to live by:
"Don't ever, for any reason, do anything, to anyone, for any reason, ever, no matter what, no matter where, or who, or who you are with, or where you are going, or where you've been, ever, for any reason whatsoever." – Michael Scott
All-time favorite movie:
Back To The Future trilogy and Spider-Man (by Sam Raimi)
Interests outside of work:
He enjoys practicing Taekwondo, playing the piano, taking care of his garden, and loves cats.
What was your first job?
Taekwondo professor
What music/bands do you like to listen to?
Queen, Bon Jovi, Pink Floyd, and Rock in general