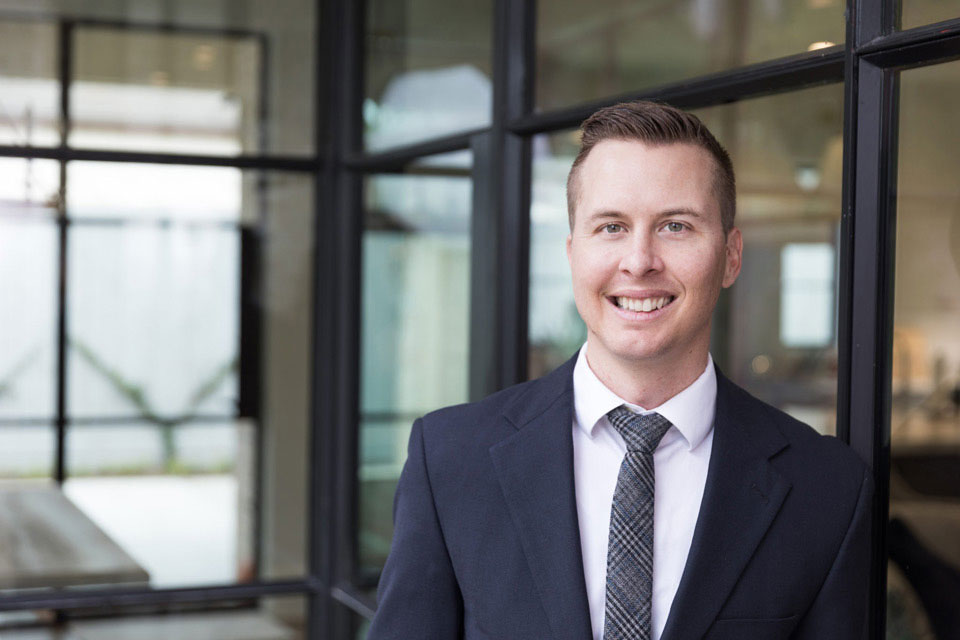 Shaun Felechner
Manager over Move-In & Move-Out Processes
Shaun is Green Residential's Manager over Move-In and Move-Out Processes. He keeps the team organized to assure that move-ins go smoothly, rent is promptly collected, and homes are in good condition upon move-out. Shaun was born and raised in Lahaina, Hawaii. Prior to joining Green Residential, Shaun spent 4 1/2 years working at Quam Properties, where he managed homeowner associations, long-term rental properties, and vacation rentals.
Practice Area:
Manager over Make Readies, Tenant Move-Ins, Tenant Move-Outs, Security Deposit Reconciliations, Rent Collections
Words to live by:
"True humility is not thinking less of yourself; it is thinking of yourself less."
― C.S. Lewis
All-time favorite movie:
Sandlot & Rocky II
Interests outside of work:
Surfing, music, reading, and spending time with his wife and two children
What was your first job?
Caddie at Kapalua
What music/bands do you like to listen to?
Pretty much anything, but always seems to go back to classic rock from the 70s and 80s