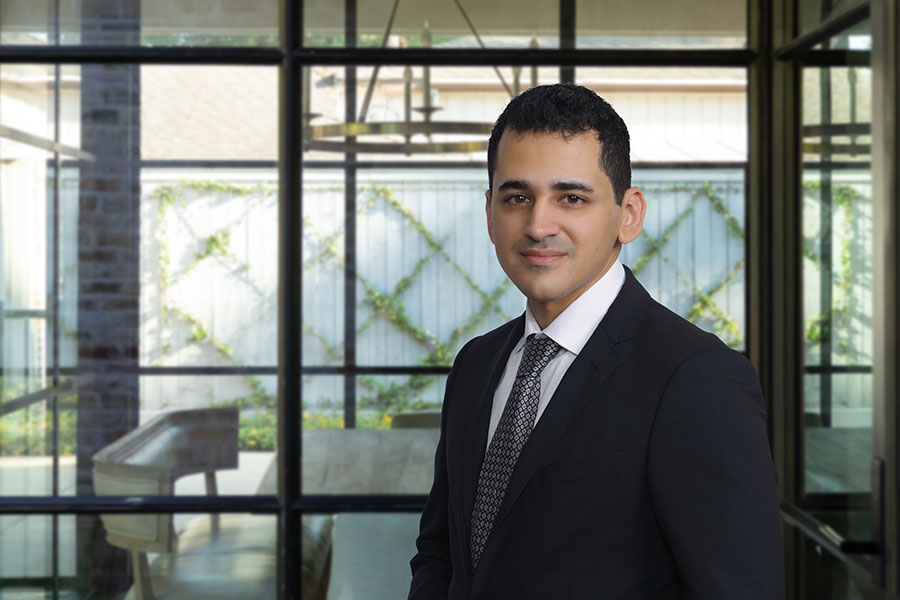 Wesley Santiago
Office Manager
Wesley is Green Residential's Office Manager. He helps to keep the team organized and running smoothly. Prior to joining Green Residential, he spent 7 years working in commercial property management, where he oversaw rent collections, repair follow ups, and maintaining high standards for the buildings' operations.
Practice Area:
Management, Financial Accounting & Reporting
Words to live by:
Baba Booey
All-time favorite movie:
Joker
Interests outside of work:
He enjoy learning to play the piano, playing games, and spending time with family.
What was your first job?
Grocery store bagger.
What music/bands do you like to listen to?
Alternative types like Bjork, classic bands like Led Zeppelin or The Beatles, jazz, folk, and everything in between.