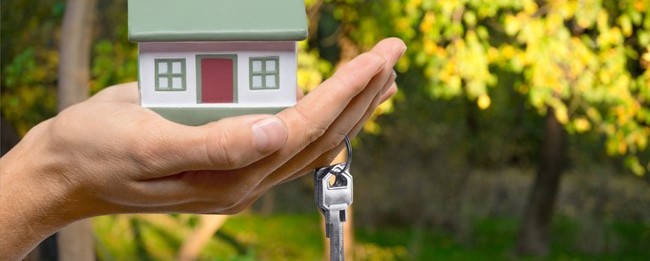 Has it really been 8 years since the last major recession when the housing market crashed? The market has grown considerably since that time, and last year was considered to be one of the best in years. Lenders are feeling more generous with their money and homebuyers are less frightened of taking out a loan for a new home.
There were many easily identifiable housing trends from the previous year, like the rise of rental nation and lenders more frequently granting loans. These trends provide excellent blueprints for the housing market for 2016. In lieu of that, here are some valuable lessons we learned.
Renting Is Still in High Demand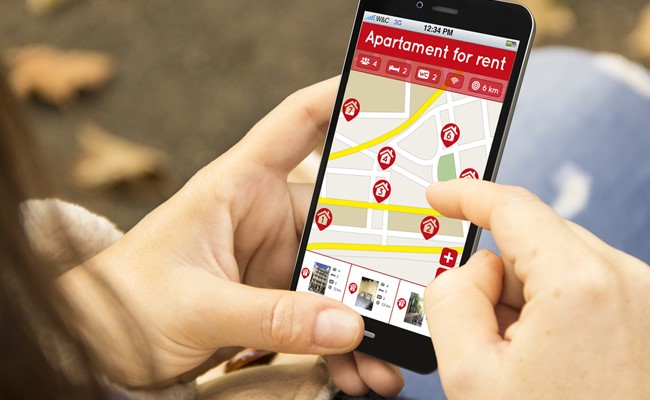 As mentioned previously, the United States has developed the nickname "rental nation" in the housing sector. Several factors have influenced this, particularly the younger millennial generation that seems to be hesitant to apply for hefty loans. For that reason, we saw an incredible rise in the number of renters.
Many are seeing renting as a prestigious form of ownership rather than a mark of financial struggle, and they fear the real estate market as a whole. Through a combination of simple economics and the profound development of the "lifestyle renter," there's expected to be a 59 percent growth in the number of households who choose to rent rather than buy by 2030.
Buying a Home Isn't Always a Good Investment
Those who chose to rent often did so because they felt like buying a home wasn't a good investment in the long run. In 2015, there seemed to be a rise in the house-flipping trend, in which investors renovate rundown houses in order to make a profit. It looked great on television, but in reality, these short-term ventures didn't always turn out positively. As a result, 2015 showed us that a home might be a great purchase, but it won't necessarily bring a great return.
Interest Rates Have Finally Risen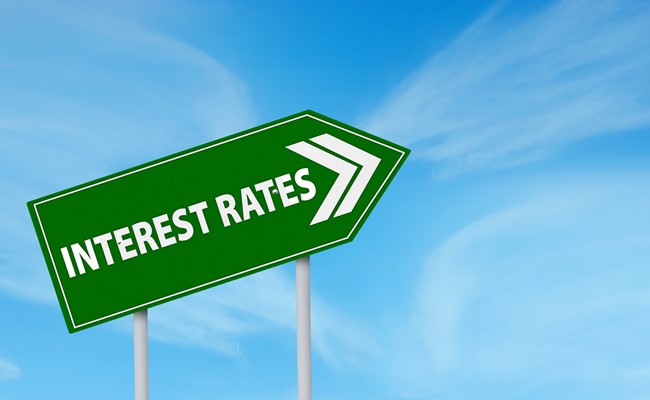 In December, the Fed finally raised interest rates by 0.25 percent to help stabilize the economy. The raise was long expected, but it did have an impact on the housing market, particularly going into 2016. Homeowners with fixed interest rates won't know a difference, but those with variable interest rates will begin to see a small increase in their monthly payments. This also poses an obstacle for those looking to purchase a home in the coming year or two. Interest rates are still quite low, but they make it a little harder to get a comfortable home loan.
Mortgages Can be Risky
When housing prices skyrocketed last year, they entered what economists like to call a housing bubble, in which prices rise based on demand, which is great for home sellers. The bubble is far less fortunate for homebuyers who often felt the need to jump into risky mortgages in order to cover the costs of a home purchase. The mortgagers operate under the assumption that they can handle the high interest rates for a time, and then refinance before the mortgage resets.
It's like treating a house like an ATM, and 2015 told us that it usually doesn't work. There are too many variables at stake. The homeowner might lose a job or have the value of their home fall into negative equity. Risky mortgages like this are generally discouraged, particularly after interest rates have been raised.
Rental Rates Are Climbing
The United States hasn't been named "rental nation" without experiencing consequences. Landlords and property investors have picked up on the emergence of high demand for rental properties, and they're looking to capitalize on that market through rising rental rates. There are fewer rental vacancies, and more new, luxurious apartment complexes in development. This, and several other factors, are the primary reason rental rates are climbing consistently, and it's a great time to join the rental property investment community.
Homeownership Is on a Decline
It's fairly obvious that if rental rates are rising that homeownership will decline, but it's still worth looking at this trend for the sake of knowledge. In 2015, homeownership actually reached an all-time low, the lowest it's been since 1967. Millions lost their homes during the recession and others chose to rent instead of buying. There's still widespread fear in the home buying industry, which puts more emphasis on the rental trend as a whole.
Airbnb Is King
We saw interest in ridesharing skyrocket in 2015 alongside widespread interest in sharing accommodations. Airbnb was born, making travel and short-term stays more affordable, albeit slightly riskier. With this easy-to-use online listing site, many homeowners and landlords have been jumping at the chance to rent out their cabins, vacation homes, spare rooms, and basements to make a little cash on the side.
Crowdfunding for Real Estate Has Grown in Popularity
In the last three years, crowdfunding has risen exponentially in popularity. The startup Kickstarter (and similar personal funding services) have taken off, helping to fund businesses, homes, cars, medical bills, funerals, and so much more.
Crowdfunding in real estate has seen a powerful boost in 2015. Just last year, investors poured more than $1 billion into the crowdfunding market for real estate. Thanks to this impressive amount of cash, it's expected we'll see $2.5 billion invested by the end of 2016.
People Still Love the Tiny Property Trend
The rise of blogs and HGTV has brought awareness to a few interesting home trends, tiny homes and apartments being one of them. These offer the possibility of owning or renting a property at a fraction of the cost. For some, investing in tiny properties is the solution to their tight monthly budget.
This fad was evidenced most prominently from a New York apartment complex that brought the first set of "micro" apartments to the city. The building, known as Carmel Place, has 14 units, and when it first opened, they received 60,000 applications. Obviously, tiny, affordable apartments are in high demand, and that's something people can make money from in 2016.
Stabilization Is a Key Word
Economists are using this word to describe 2015's stable housing market. Property prices began to stabilize, and the second half of the year brought resale market transaction increases. Because the government isn't expected to increase new cooling measures (laws or funding to slow down the economy), 2016 is supposed to be more stable than ever. That means there couldn't be a better time to invest in the real estate market.
Invest with the Help of Green Residential Today!
Ready to take the plunge and sell a home or utilize a rental property? Green Residential has specialized staff to help with both. Our home sales team is ready to help you price, negotiate, and profit from the sale of an existing home while the market is still hot.
There's also the option of renting with us to get your property into the hands of millennial renters. Then, you can hand the reins over to our property management specialists to provide the best service to your tenants, take care of maintenance, field rent payments, and remove any hassle from your rental property, so you can simply enjoy the profits. For more information about what we can do for you, contact us today!