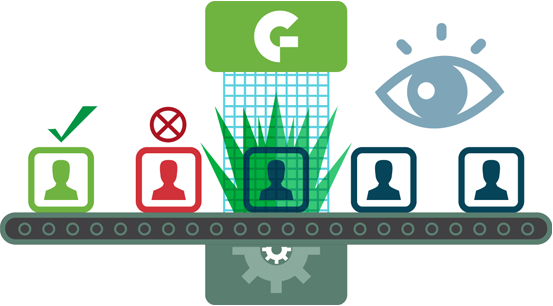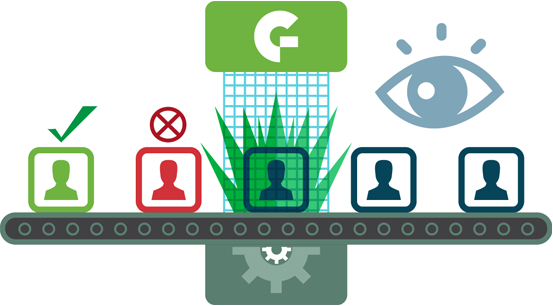 Tenant Screening Services
Green Residential provides tenant screening services for all property management & leasing clients. The purpose of tenant screening is to mitigate a landlord's risk of non-payment of rent or property damage.
Our comprehensive tenant verification process makes us confident we are among Houston's best tenant screening service providers. We'd love to become your real estate management service. To find out more about our tenant verification services or for a free rental analysis, contact us today!
What is Tenant Screening?
Tenant verification allows you to rent with confidence. Green Residential uses a conservative fact based approach to screening tenants. We gather the following factual information for each applicant, and use the information to determine whether a potential tenant is suitable to rent your property or not. This process enables us to protect your property and ensures the greatest chance of a successful tenant/landlord relationship.
Outstanding
debt balances
Eviction, broken
lease, foreclosure