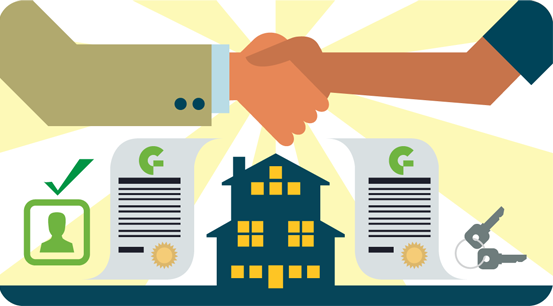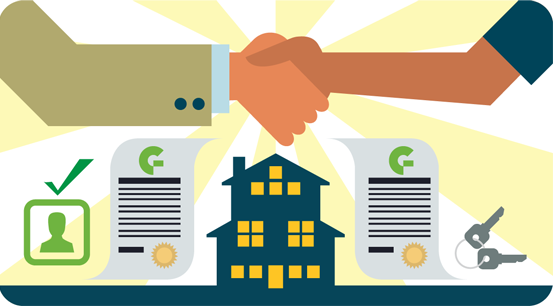 House Rentals and Property Leasing Services
Green Residential has a team of dedicated leasing professionals ready to help you find a qualified tenant today.
House rentals is where we excel. Take a look at our leasing services. Green Residential is regulated by the Texas Real Estate Commission (License Number 9001367) and a member of the National Association of Realtors®, Texas Association of Realtors® and Houston Board of Realtors®.
Property Leasing Services
Rental Rate Market Analysis
We use current and historical data from the local MLS (www.HAR.com) to establish a market rental rate for your property.
MLS Listing
We will list your property on Houston's local MLS (www.HAR.com). The Houston Association of Realtors is the 2nd largest local realtor association in the Nation.
Photography
Our leasing professionals take professional quality photographs for listing your home on the local MLS (www.HAR.com).
Make Ready Recommendations
One of our house rental professionals will be happy to meet with you and make recommendations before your house is listed for lease.
Our professional Leasing team is ready to assist you today. Contact us for a Free Rental Analysis.
Showing Service
We use Centralized Showing Service (www.showings.com) to schedule our showing appointments when a potential tenant would like to see one of our rental listings.
Tenant Screening
Green Residential takes a conservative approach to tenant screening. We are primarily concerned about reducing the risk of non-payment of rent and damage to property.
Contract Preparation
Green Residential leasing agents use Texas Association of Realtors (TAR) promulgated lease contract forms.