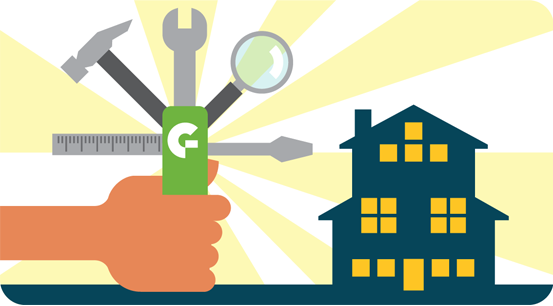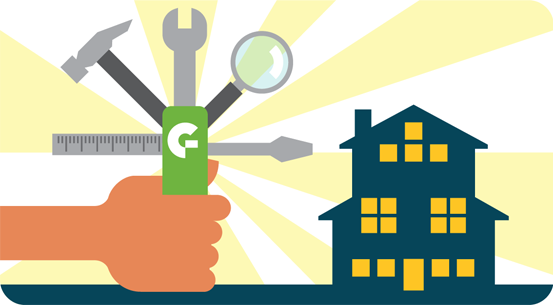 Maintenance & Inspection
With administrators and contractors who are the best in their category, Green Residential provides clients with dependable, quality maintenance and inspection services that can be trusted.
We understand how highly residential owners value their property, so we make sure to show their homes the same amount of consideration and care they would themselves. Green's prompt repair and maintenance program and our thorough property inspection service are some of the ways we excel.
Repair & Maintenance
Green Residential has a team of administrators to coordinate all repair & maintenance requests for property management clients. We use a web based system which allows our team to:
Delegate work to
team members
Track progress of
work orders
Real-time status
to tenants & owners
Assign work orders
to contractors
Green Residential has trusted relationships with residential contractors.
Our contractors provide quality work for a reasonable price. We also offer peace of mind in the form of a 24hr support line that is monitored, even during non-business hours.
Property Inspections
Green Residential provides informal residential inspection services for property management clients. Our inspections are NOT to be confused with a an inspection performed by a Texas licensed inspector. Inspection services include:
Interior & exterior
photographs
Documentation of
any problems