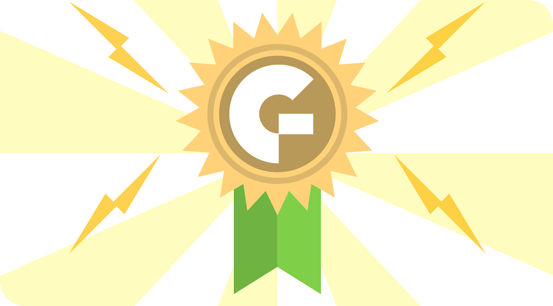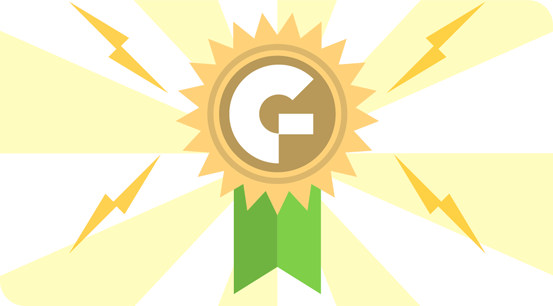 A Brief History Of Our Real Estate Management Company
Green Residential was established to provide superior property management services to owners and investors of residential properties in the Greater Houston Area.
The Green Family has been in the Houston Property Management business for over 30 years.

Our real estate management company began in Commercial Real Estate and later expanded to Residential Real Estate when Leon Green & Harry Green recognized the need for a new breed of residential real estate management company with a focus on owners & investors who expect & appreciate a higher quality of service.
Leon Green is a certified public accountant (CPA) with five years of external audit experience with Deloitte & Touche LLP prior to founding Green Residential. Having a CPA oversee the day-to-day property management of each home under management provides Green Residential clients with the comfort of knowing the income and expenses related to their property are being accounted for by a professional.
Harry Green has an extensive background in property management, leasing and development.
Join our Real Estate Management Company Today!
Ready to experience the professionalism and assurance that Green Residential offers clients? Contact us today!