When compared to buying a home for your family, purchasing an investment property is completely unique and different. It requires careful analysis and a lack of emotion. Instead of thinking about whether or not you could see yourself enjoying the home, you have to think about the numbers.
A sound investment is an investment where all of the numbers line up. With that being said, here are a few financial considerations you need to think about as you're in the process of buying your first investment property.
1. Multiple Financing Options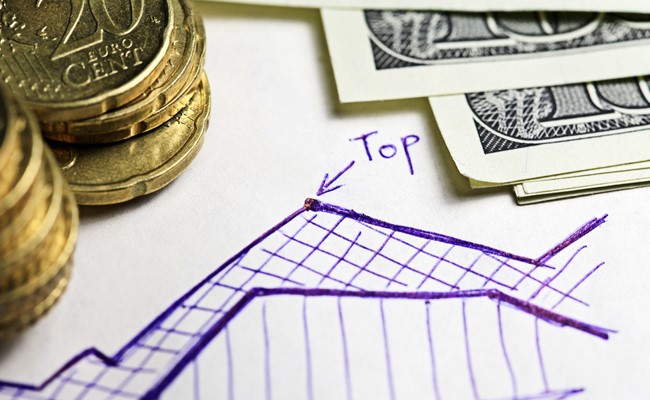 Unless you're buying your investment property in cash, you'll have to finance it in some shape or form. The good news is that multiple options exist. This gives you a bit of flexibility in how you approach the financing of the investment. Let's check out a few of the most common ways.
Financing. If you've purchased your own home in the past, you're probably quite familiar with the traditional means of financing a home. This route usually goes through a bank, credit union, or some other mortgage company. In most cases, lenders will require a strong credit score, proof of income, and at least a 10 percent down payment.
Subject-to. While not used as frequently as other options, the subject-to method is very clever and useful for investors. It essentially means you buy the property on the condition that the existing loan stays in place. The title is transferred, but the loan actually stays in the seller's name. You then make payments on the loan. This isn't a long-term solution, as the seller won't want to keep the loan in his name forever, but it can buy you time to figure out the next step.
Seller carry back. If you really want to get creative, you can pursue a seller carry back option. When investors talk about purchasing real estate with other people's money, they are typically referring to some type of seller carry back. Under this method, you purchase property from an owner who owns the property free and clear. You then send them a monthly payment for one to five years. Later, you refinance.
These are just three options. When it comes to financing an investment property, you have lots of flexibility. Just make sure you sort through all of your options before making a final decision.
2. Have a Sizeable Down Payment Ready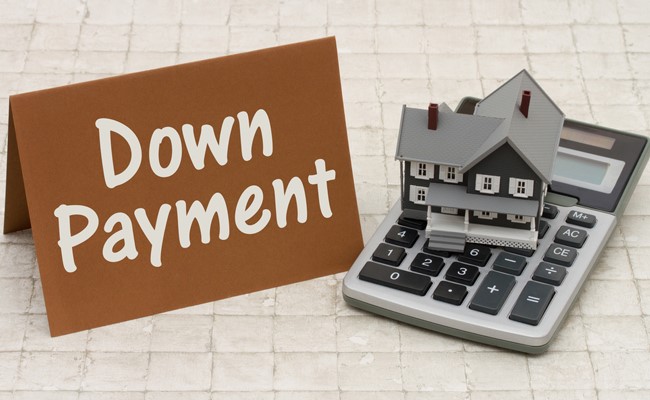 Did you know that mortgage insurance won't cover investment properties? This means you need to offer up at least 20 percent down to secure traditional financing. And if you really want a good rate, 25-30 percent is more reasonable. Without the down payment, you can attempt to obtain a second mortgage on the property, but this is certainly a challenge. The moral of the story is that you need a sizeable down payment set aside.
3. Buy as an Owner Occupant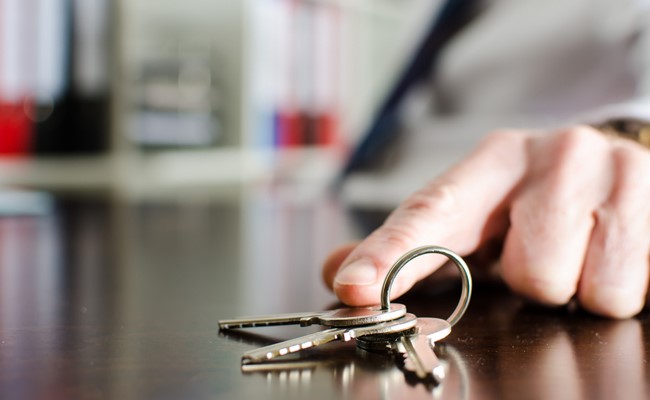 One of the smartest financial decisions you can make when investing in rental properties is to actually buy the properties as personal residences. This makes sense for a number of reasons, including the following:
Better financing. When you buy a property as an owner occupant and live there for the required period (typically 12 months), you're able to get optimal financing terms and keep them in place when you move out and make the property a rental.
Rule of thumb. As an investor, selectivity is a great asset. If you only purchase properties you're willing to live in, you'll avoid a lot of mistakes and poor choices.
Understanding of the property. One great thing about purchasing a property and living in it 12 months before renting is that you get to know the property very well. You understand the flaws and red flags, which allows you to make repairs prior to renting.
Not everyone is interested in buying as an owner occupant, but it can be a smart play. Ideally, you would buy an owner occupant property, live in it for 12 months, rent that property out, purchase the next owner occupant property, and repeat the process. You can then do this as many times as you'd like until you've accrued a solid amount of equity and monthly cash flow.
4. Be Strict About Margins
As previously mentioned, you can't get emotional about investment properties. The key is to start by looking at the numbers. If a property doesn't add up, then you should cross it off your list. While big companies aim for 5-7 percent returns on properties, you should aim for 10 percent. That's because you'll have to pay maintenance costs (which can be one percent of the property value annually), property taxes, HOA fees, and other monthly expenses.
5. Start with a Low Price Point
While you may have the money for a high-cost home, it's almost always more profitable to start with a low-cost investment property. The reason is that expenses typically scale with the value of the home. Furthermore, fewer renters exist in the marketplace for premium properties. It's much better to go with three $150,000 properties than one $450,000 property.
6. Understand Profitable Features
While your interest rates and monthly margins need to add up, you should also understand which features indicate a profitable rental property. In most cases, you'll want to look for a safe neighborhood, low property taxes, good schools, access to amenities, low number of listings and vacancies, high average rent, and more. You'll rarely find an affordable property that meets all of your criteria, but aim to satisfy as many points as possible.
Green Residential: Professional Property Management
At Green Residential, we understand the Houston rental market unlike any other company in the area. That's because we've been in the business for more than 30 years. During that time, we've developed strong relationships with some of Houston's premier landlords and real estate experts.
If you're looking for someone to help guide you through the process of renting out your properties, you've come to the right place. We would be happy to assist you and relieve you of many of the burdens that hold investors back. For additional information regarding our services, please contact us today!