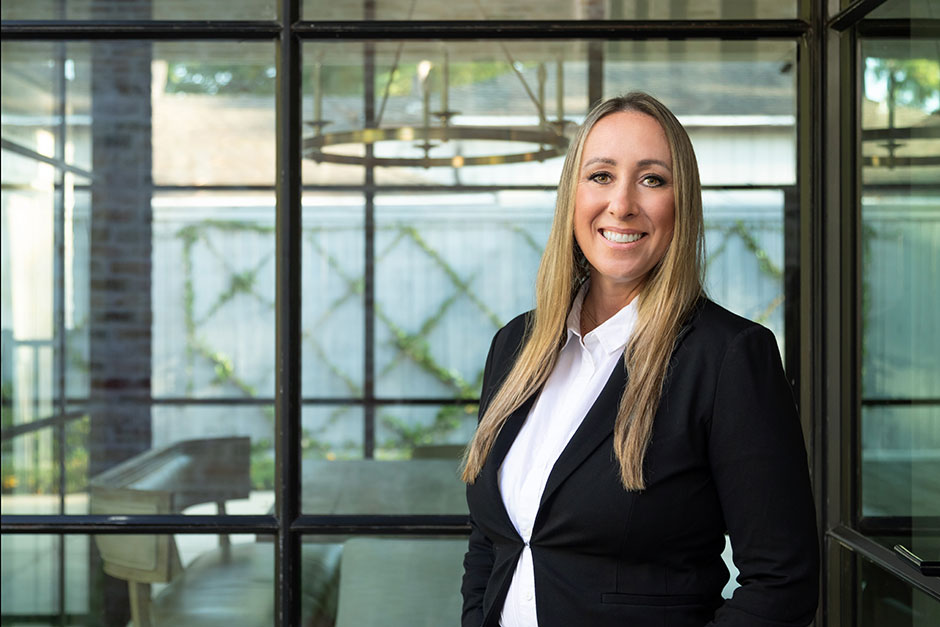 Danielle Cushnie
Associate Broker
Danielle is a Associate Broker at Green Residential. Danielle received her degrees from Sam Houston State University in Business and Marketing. After graduating, Danielle worked in pharmaceutical sales, and later went on to join the family business in Real Estate, where she soon got her Broker's License. She owned and operated a small family brokerage for 15 years before joining the Green Residential Team.
Practice Area:
Sales & Leasing
Words to live by:
It's okay to look at the past and the future. Just don't stare.
All-time favorite movie:
Pride and Prejudice
Interests outside of work:
Spending time with family, traveling, playing piano, making custom sugar cookies.
What was your first job?
Hostess at Steak & Ale
What music/bands do you like to listen to?
Bob Schneider, Jack Johnson, Fleetwood Mac, 90's country/rap/rock/r&b.