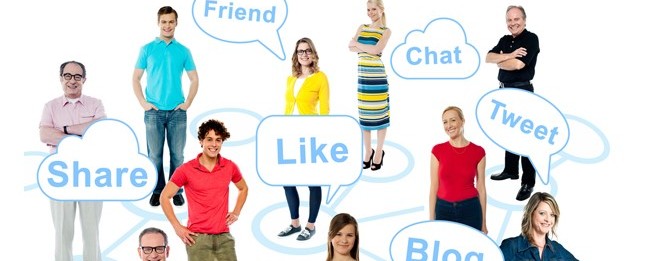 When the average person thinks about real estate, their mind immediately jumps to homes for sale. Marketing these homes is important for landlords, and considerable effort should be made. Just because a for-sale and for-rent sign look fairly similar, doesn't mean the approach here should be identical. Often, there are nuances and differences between the two.

Tips and Tricks for Marketing Rental Properties
Marketing a rental property is different than other forms of advertising. From who you try to attract to how you list your property, everything is unique. Let's take a look at some of the top tips and tricks for marketing your rental properties and how they'll help you attract and retain long-term tenants.
• Go online.


As a landlord, your best friend should be the Internet. Never before has there been a more direct channel for landlord and tenant interaction. There are hundreds of sites dedicated to posting listings and targeting tenants. It's up to you to figure out which ones will help you find tenants for your properties. Some popular sites include Craigslist, Postlets, Zillow, and Trulia. Postlets is particularly useful, as it allows you to syndicate your listings across multiple online platforms and websites, including Zillow, Hotpads, Yahoo! Homes, HGTV, and MSN Real Estate.
• Go viral with social media.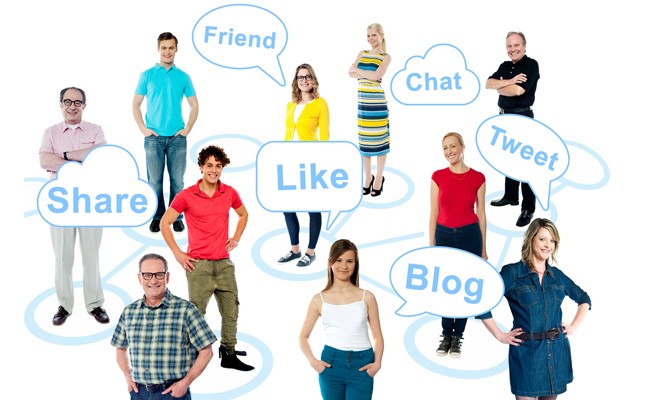 Very few landlords have tapped into the full potential of social media in the real estate industry. However, those who are using it properly have found tremendous success. You can use Facebook to create highly targeted advertisements, or simply ask friends to share properties on their profiles. This is an easy way to get people talking about your listings. Facebook is currently the most conducive social media platform for marketing rentals, but Instagram could also be leveraged in some markets.
• Invest in professional listing photos.
When searching for a property online, what's one of the first things you look at? Aside from the specifics and price, photos are what make or break a listing. Instead of snapping a few images on your smartphone, invest the time and money and get high quality listing photos. Not only do they attract potential tenants, but they also weed out people who won't actually be interested. Engaging photos also make your listing more shareable on social media and other listing sites.
• The power of video.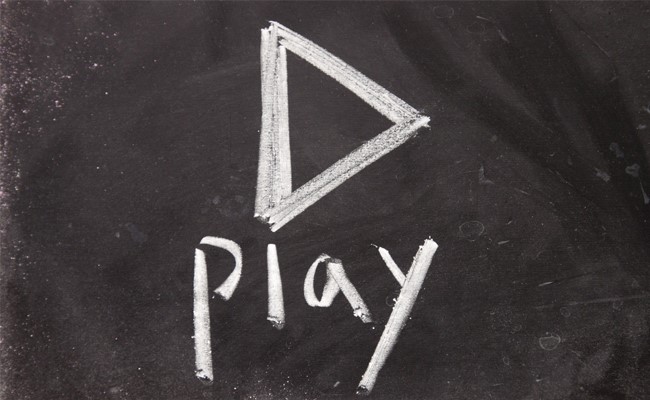 Lining up multiple showings each week can be time-consuming and exhausting. While a tenant will certainly want to see the property in-person before signing a lease, you can save a lot of time by filming a showing and putting it on YouTube. This will satisfy those that are merely curious and will heighten interest in those who are serious about renting the property. Again, much like the listing photos, take the time to invest in a professional, quality video that highlights the best features of your rental.
• Encourage referrals.
Word of mouth is still one of the best ways to find new tenants. Many landlords have found success by offering referral incentives to friends, family members, existing tenants, and even associates. It could be something as simple as a $100 reward or a rent deduction. Regardless of what it is, it reminds people that you're always looking for new tenants and are willing to reward them for their efforts.
• Offer an added bonus.
The key to real estate in a crowded market is differentiation. How can you set yourself apart from the property next door? Try offering a free gift or added bonus. It could be something as small as a $100 discount on the first month's rent or something as large as a new TV or tech gadget. You could even think outside the box and offer a gym membership or restaurant gift card.
• Pay attention to curb appeal.
It may not seem like a marketing tactic at first, but sprucing up the front lawn can pay large dividends; think of it as your product packaging. When people drive by, the yard is the first thing they see. They'll base their opinions on how well-kept the property's exterior is, and it may determine whether or not they call. The most cost-effective things you can do are cut the grass, plant some flowers, and pressure wash the driveway and siding.
• Publicize the property's amenities.
What sets your property apart from the others down the street? Hone in on what your target market wants and advertise any features that align with those desires. This could include anything from a fenced backyard or swimming pool to a neighborhood clubhouse or nearby park. Give prospective tenants reasons for why they should rent your property.
• Become a reputable source for community information.
If you really want to position yourself for long-term success, you can't be seen as a local landlord. You need to become known as a reputable source for valuable information. Whether it's a blog on your website, a weekly podcast, a YouTube channel, or a monthly newsletter, find a way to connect with others. Raise awareness for good causes, inform people about local events, and spark engaging conversations. When the time comes, people will remember you as more than the landlord down the street.
• Signage still matters.
In the day and age where most people use the Internet to find listings, a physical sign is still important. People still enjoy driving around and looking for properties, and will even get out of the car to grab a flyer! Invest in high quality signs that tastefully attract potential tenants. You'll be able to attract an extra demographic and further reinforce your presence.
Real Estate Marketing with Green Residential
At Green Residential, we understand the importance of marketing and offer comprehensive property marketing services to our clients. Our team of professionals has many years of real estate experience in the Houston area and would be happy to work alongside you. For more information on our services and to learn more about how we use professional quality photography, price analysis, and online tools to market our properties, please contact us today.