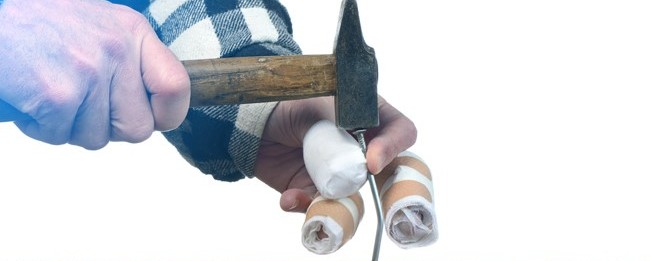 Whether you're an experienced landlord or just getting your feet wet, it's easy to unknowingly make mistakes managing a property. Many property management mistakes seem small. However, they have a way of snowballing quickly into costly problems. You could be dealing with the fallout of a mistake for months, or even years, as it gathers into a bigger and bigger issue.

Avoiding these mistakes before they happen is the best way to protect your property, finances, and relationship with your tenants. Fortunately, the most common property management mistakes aren't so difficult to avoid once you know where you're likely to slip up. What are the most common and costly property management mistakes? How can they be eliminated so you can maximize your profits and avoid litigation?
1.  Failing to screen tenants.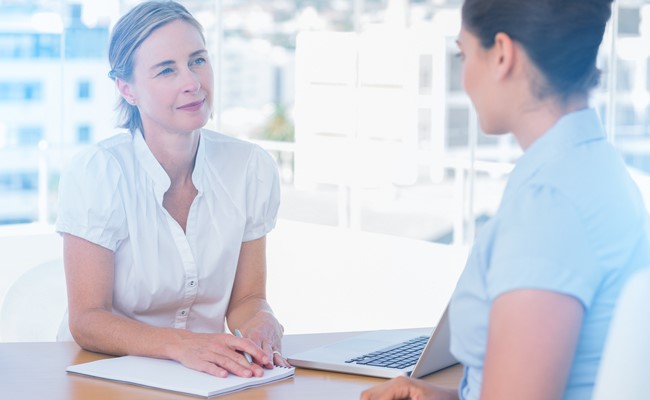 When your property is ready for occupancy, you want to get it rented out as quickly as possible so you can start earning money. It's easy to want to take an applicant's word for his or her income and rental history so you can cash in that first rent check. Unfortunately, not all applicants are honest. They are as eager as you to sign the lease so they can have a place to live, but this doesn't necessarily mean they can pay the rent.
Unscrupulous tenants who will exploit your trust exist, and it's important to avoid them. If you sign a tenant who can't or doesn't want to pay rent, you may be wrestling for months with the legalities of eviction or enforcement of the lease. Meanwhile, they live rent free on your property, more often than not causing costly damage.
It's easy to be sympathetic with tenants who need a place to live right away, and to want to believe their claims about their background. However, the best practice is to run a background check on your tenant. A background check will provide their credit, employment, and criminal history, as well as any past legal issues with other landlords. A background check is the only way to get an accurate picture of a tenant and to learn if he or she is trustworthy enough to live on your property.
A professional property management team can advise you on proper screening procedures for potential tenants. By going through these processes, you can protect your property and your finances, as well as avoid costly and stressful legal struggles.
2.  Hiring unskilled workers to save money.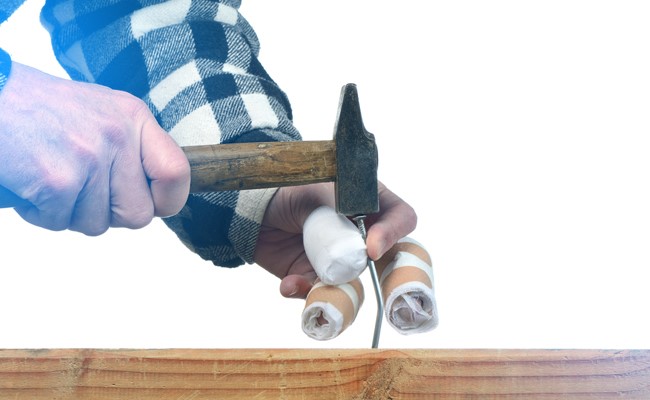 When a tenant reports a problem with your property, it's your responsibility to fix it. Some landlords are experienced in many kinds of repairs, and can quickly fix a problem on their own. However, it's more common for landlords to not have much experience in all the things that can go wrong on a property. Most landlords hire others to fix these problems.
A mistake commonly made by landlords attempting to save money is hiring inexperienced or unqualified workers to perform repairs. While the hourly rate of an unskilled worker may be lower, typically it takes him or her longer to finish the repair, as he or she lacks the skills and experience necessary to quickly make the fix. What's more, unskilled workers can sometimes do a poor job at fixing a problem. This means the problem will crop up again, and may be even worse this time.
Hire an experienced professional to perform repairs you don't know how to do yourself. Though it may cost more money at the time, the repairs that skilled professionals perform will last – saving you the cost of repeat repairs. Many landlords go through property management companies to find the most skilled, experienced contractors and workers for repair jobs. Avoid taking a shot in the dark; always get a recommendation to find the best workers.
3.  Putting off maintenance.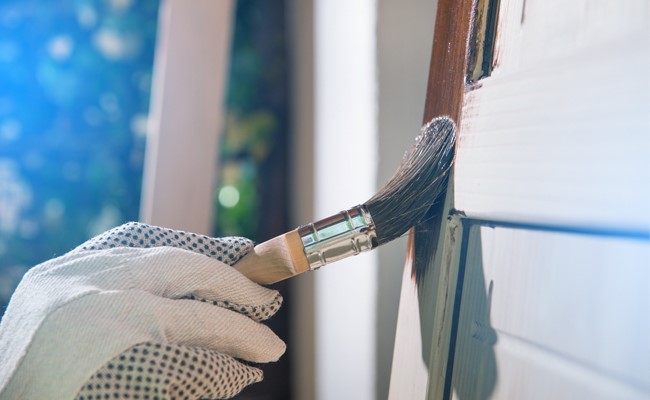 It's common for landlords to not perform routine maintenance of their properties. After all, if it's not broken, why fix it – especially since maintenance costs can be high. While this strategy may appear to be a money saver, it more often than not comes back to haunt you. Failing to keep up with regular maintenance of your property is a guarantee that something will break. The cost to repair this problem is almost always much higher than the cost of preventing it with simple maintenance.
What's more, if your property looks run down, you won't be able to charge as much rent. A building that obviously needs improvement can be difficult to rent out at all. Current tenants will move out if you fail to maintain the property or keep it up to date. Don't neglect maintenance. Regular maintenance of your property keeps your tenants happy, avoids costly problems, and allows you to charge higher rent.
4.  Weak documentation.
If your relationship with your tenants deteriorates as a result of them failing to pay rent, damaging the property, or breaking the lease, consequences can be costly. Eviction cases and legal proceedings for obtaining back rent are typically drawn out, complicated, and stressful. Tenants who break their contract with you have no desire to pay you for the damage they caused. As a result, they may make up stories or manipulate facts to make you look like the bad guy – even if it was them who broke the agreement.
One of the best ways to protect yourself legally in these instances is to keep detailed documentation of your tenancies. If tenants cause damage to your property, take a picture of the damage and include the date and a description of what occurred. Keep detailed records of anything and everything that occurs during a tenant's stay at your property, including conversations. Failing to do so can lose you quite a lot of money.
It's easy to make mistakes when managing a property on your own, even if you are an experienced landlord. One of the best ways to be sure you're protecting yourself, your finances, and your property is to use the services of a property management company. Experienced property managers help you respond quickly to tenant complaints, keep a good relationship with your tenants, and can guide you through the legal complexities arising from a tenant breaking the rental agreement.
Green Residential
Make the biggest profit on your property by avoiding these costly property management mistakes – and enlist the services of Green Residential to learn more.