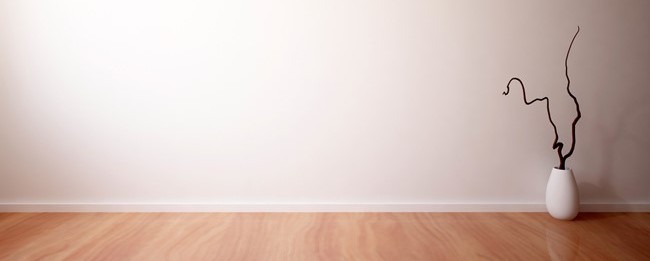 As a landlord, your ability to thoroughly monitor and inspect your property or properties will directly affect your bottom line. Whether it's a regularly scheduled check in or an inspection prior to a tenant's move out, you must uncover any problems or damage, finding issues when they are present. This isn't as simple as it seems on the surface. Even experienced landlords make mistakes when it comes to inspections, and these mistakes can be expensive.

When performing an inspection, bring a camera to document any potential problems. Organize the photos you take by date so you can determine what damage occurred when and who was responsible.
It's also common for tenants to have had bad experiences with landlords in the past. In these cases, they may be reluctant to contact you when a problem occurs, instead attempting to fix problems themselves or just get by without fixing them. In some cases, like with electrical issues, this can cause safety hazards for your tenants and risks for big property damage. Additionally, problems may crop up that a tenant simply doesn't notice. Performing regular inspections prevents minor problems from becoming major safety concerns.
You must perform a property inspection before a new tenant moves in, after a tenant moves out, and at least once a year, regardless. Legally, you must give notice to your tenants before performing an inspection; otherwise, you are violating their privacy. Once proper notice is given and the day for the inspection has arrived, Katy property management companies advise keeping your eyes peeled for the following common problem areas:
1. Flooring.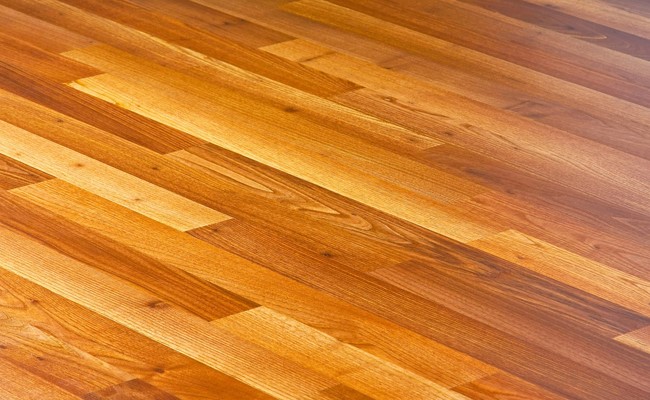 Particularly if your property has hard wood floors, scratches and other damage are common. They can also be expensive to fix. Depending on what kind of flooring material your property has and how many people are living at the property, different levels of damage are expected.
Burns, stains, scratches, and rips to your floor could mean a complete replacement of the flooring is necessary. Regular inspections prevent your floor from getting to this state, as you can identify minor damage and inform your tenants to change their habits to avoid having to pay for the damage.
If your unit has carpets, it's advisable to professionally clean them regularly, particularly if there are noticeable stains or smells. Your tenants will appreciate your attention to the quality and cleanliness of their rental property, and your carpet will last longer.
2. Walls.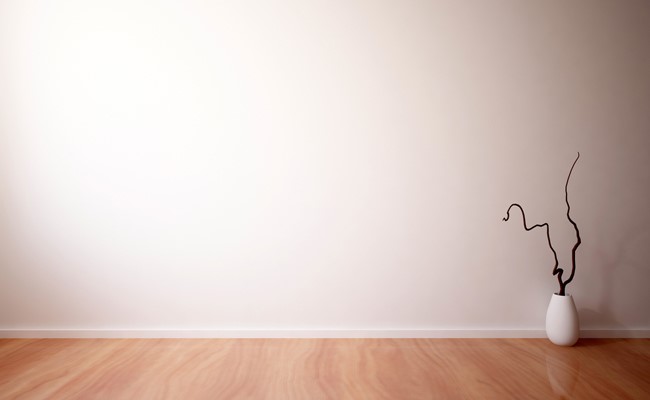 It's common for tenants to hang up a few pictures in your property. Therefore, a few small holes in the walls are to be expected and aren't expensive to fix. However, keep an eye out for excessive or large holes in your walls. A larger hole is significantly more expensive to fix than a smaller hole. Other common wall damages can occur from door knobs or moving furniture carelessly.
Before new tenants move in, it's good practice to put a fresh coat of paint on the walls. This keeps your unit looking new and beautiful and encourages your tenants to take more care. A wall already damaged, blemished, and ugly often encourages a tenant to not be overly worried about causing further damage. A previously damaged wall can also cause problems later if your tenant claims damage he or she caused was already present at move in. This is where documentation comes in handy.
3. Illegal activities.
Your tenant may not use your property to do anything illegal. Certain illegal activities put your property at risk, and may cause bad relationships between you and people who live near your property if you allow them to continue.
There are some easy ways to tell if your property is being used illegally. If the windows are always boarded up or blocked in some way, this isn't a good sign. If your tenants never put their trash out on the curb, they may be disposing of it themselves to avoid legal trouble. Keep an eye out for any illegal activities to avoid big problems later on.
4. Fire and safety hazards.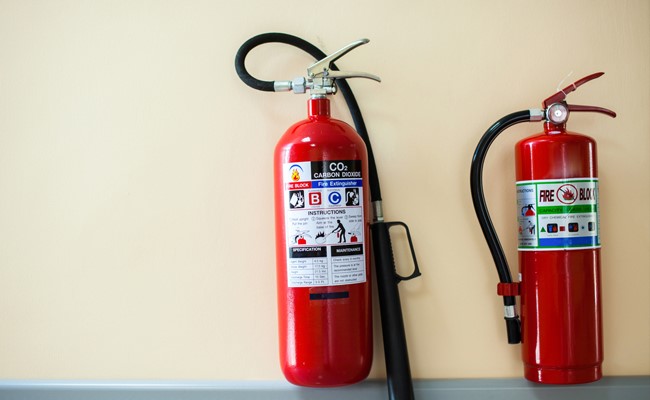 Ensuring your property is safe for your tenants to occupy is your legal responsibility. Even if the unsafe conditions are created by your tenant, you must rectify them one way or another – by taking care of the problem or warning the tenant to fix the problem or face eviction.
Hoarding is a fire hazard and creates an environment for infestations. It should be fairly obvious if your tenant is hoarding too many possessions or never taking out his or her garbage. Houston property management companies point out the importance of inspections to alert you to a hoarding problem before it gets severe. A property filled to the ceiling with trash is very difficult to clean out.
The exits in the property should be clear of any obstructions, as should any fire escapes. Smoke and carbon monoxide detectors should have fresh batteries and be in working order. Check the wiring for any signs of wear and tear that could be hazardous.
5. Signs of infestation.
Infestation can be expensive to eradicate and represents a health hazard to your tenant. It's your responsibility to get rid of infestations on your property, regardless of how they got there – except in the case of gross tenant negligence. In these cases, you have grounds to evict.
Otherwise, keep your eyes peeled for evidence of infestation. Every infestation, particularly bed bugs, is taken care of most easily and affordably if caught early. For mice and rats, listen for any scurrying in the walls or ceiling, and check for frayed wires and other signs of chewing. For other pests, ask your tenants if they've noticed any signs. Bed bugs typically leave bites, blood, and feces spots on the bed, in addition to discarded skin. Cockroaches and other insects are most noticeable when they're spotted in the flesh.
Performing thorough, regular property inspections is key to protecting your property, your tenants, your finances, and yourself. When you inspect, you want to be sure not to miss anything; which is easier said than done. Many landlords in Houston are seeking the assistance of Houston real property management to ensure their properties are inspected properly. Take away the stress of inspections and save yourself money and time by getting professional assistance.
Green Residential
To learn more about what a property management company can do for you, contact Green Residential today.