You have many factors to consider when you seek to profit from a rental property. You need to purchase in a neighborhood that will appreciate in value, you have to treat your property well, and you must set a competitive, yet profitable rental rate for your tenants.
There's one high-quality element you'll need more than anything else to get the most out of your investment: a good tenant.
A "good" tenant will help to maintain your property in good condition, make sure that you always get paid on time, and will make your life easier in general. But how will you know when you've found one?
Signs of a Good Tenant
There are seven positive signs that indicate you've found a good tenant. Be on the lookout for these as you interview potential tenants: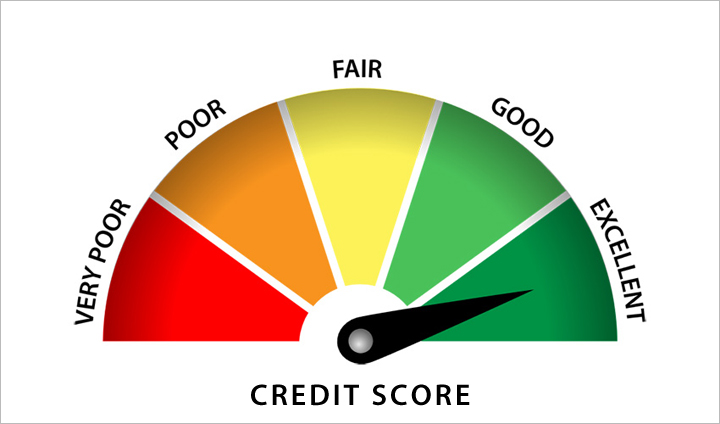 A good credit score. A good credit score alone can't tell you whether a tenant is going to treat your property with respect, but it does say a lot about a person's history and sense of responsibility. Credit scores are calculated based on several factors, including a person's previous payment history, the amount they currently owe, how long they've been making payments, how much new credit they have, and the types of credit cards they use. If a prospective tenant has a good credit score, it's a good all-around indication of his or her ability to make reliable payments, and also shows that the person pays attention to financial reputation.
Good payment history. Of course, a credit score can't tell you everything about a person's past. You'll also want to dig into the payment history the prospective tenant has established during past living situations. You can call a previous landlord or mortgage lender to determine how reliable the person was about making full payments, and paying on time, and use that information to determine the likelihood that this tenant will make full and on-time payments in the future. A nonexistent history isn't a reason to turn a tenant away immediately, but a positive history is a better signal.
Relationship. There will be times throughout your landlord-tenant relationship when you need to get in contact with the tenant. You may be trying to schedule service or repairs; you may need to follow up on a missed payment; or you may have a question or request. In such cases, it's vital that your tenant is willing and able to respond in a reasonable amount of time. Pay attention to how a tenant communicates throughout the application process: Active, interested communicators will make your life far easier once they're settled in your property than those who are nonresponsive or inconsistent.
Steady employment. This factor should be obvious. For a tenant to pay you reliably, he needs a steady, reliable source of income. Ask where your tenant is currently employed and how long she's been there. You'll want to make sure the person makes enough money to afford the rent you plan to charge; and the longer he or she has been at the current position, the more your pending tenant is likely to remain there for the foreseeable future. You may also want to ask about the tenant's previous employment history and look for any signs of volatility that could be of concern.
Goals and vision. If you're interviewing a tenant informally, consider asking them about the person's goals, and vision for the future. If the tenant doesn't have an answer, it's not a great sign—it means he or she may tend to make impulsive decisions, which could potentially place you in a difficult position in the future. You might also be able to find out how long the tenant plans to stay in the area or in your rental property. Even if the person doesn't plan on staying there forever, a loose plan can help you prepare for his or her departure.
Rental application. Pay attention to how each rental applicant holds himself, and how much respect the person accords to you and the environment. You can get a feel for this by simply meeting someone in person. A respectful tenant is one who listens to your requests, treats your property with care, and avoids disturbances with other tenants and neighbors. In short, a respectful client is one who makes your job easier and less stressful.
Lack of drama. "Drama" is a colloquialism, but you'll know it when you see it. Does your tenant have a complicated history of renting and working? Does the person seem to have lots of fractured, difficult relationships? Did he or she tend to argue with you at all during the interview process? The less drama you have at your property, the better.
Waiting for the Right Candidate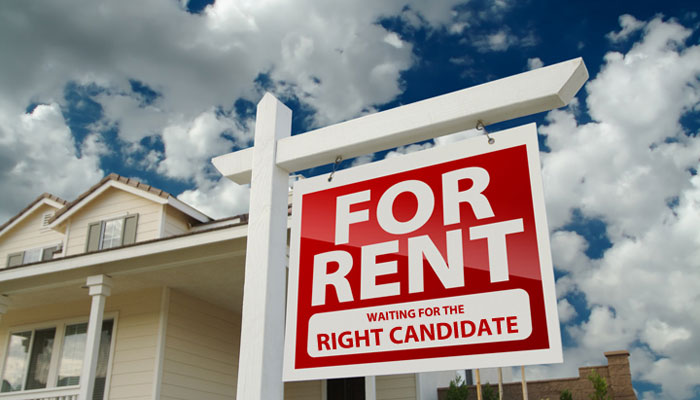 It's tempting to fill your property vacancy as quickly as possible, because the faster you fill the hole, the sooner you'll be able to collect the rent money regularly. However, it could be worth your patience and time to wait for the right candidate to come along.
Establishing your stream of revenue two months earlier won't pose any advantage if your tenant causes thousands of dollars in property damage or forces you to go through the complicated and stressful process of eviction. Hold out until you're sure you have the right person for your property.
What to Do if Your Current Tenant Isn't Working
If you already have a tenant in residence, and he or she doesn't display any sign of being a "good" tenant, all is not lost. You can't throw the person out immediately, but there are processes you can use to improve or change the situation.
Everything starts with a simple conversation: Be proactive and let your tenant know that he or she isn't fulfilling their end of the lease agreement and things need to change. Be polite and open to compromise. If the tenant appears unwilling to make improvements, you can issue a series of formal warnings, then resort to filing an eviction.
Finding a good tenant is essential, but it's also a hassle, like many other phases of property management. If you retain a property management service, you can stay "hands off" with such tasks as interviewing potential tenants, making repairs, and dealing with stressful or difficult situations.
For more information, contact Green Residential for a free property analysis.