No one likes when something goes awry, but when your ceiling develops a leak just as you're getting into bed or the toilet overflows on a Saturday afternoon, the issue is extra inconvenient. After all, who's going to come fix the problem at this hour? When property management companies offer 24/7 repair help, however, someone is always on hand to help. Many companies underestimate the value of this kind of resource, but not Green Residential. Our property management expertise is now available in the Katy area.

Katy, located just west of Houston, is a small Texas town with much to offer. In addition to great culturally connections fostered through the Katy Rice Harvest Festival, property owners in the area now have access to Green Residential services, including tenant screening, photography and marketing, and of course repairs. Not only that, but these property management services are supplemented by a 24-hour repair and support line. It's hard to overstate how much of a draw great repair services are to tenants. Simply put, it makes tenants feel secure to know someone is there to help when things go wrong.
Green Residential understands the ins and outs of running a successful property repair service and we are excited to expand into the Katy area. In the past thirty years, we've learned some important lessons about how to make management-run repair services work well for everyone involved.
Basic Benefits


In general, property management companies offer a variety of services, although the level of maintenance care they provide varies – some only field calls and then seek external support for repairs, while others work with an onsite maintenance team, for example. And while some assert that onsite maintenance offers poorer results than outside specialists, this doesn't have to be the case. The help of a property management company in resolving property maintenance issues decreases tenant turnover by offering assistance and convenience during the repair process.
With the help of a property management company, tenants don't need to be home to wait for a repairman, since the company can let them in and property maintenance companies typically have built relationships with local repair companies if they don't have their own maintenance crew. This takes the guess work out of the hiring process and reduces tenant stress.
Emergency Response
Too often, when a maintenance issue arises at a rented property, tenants write it off as something that will just have to wait until morning. But what happens when it's the kind of emergency issue that can't wait, such as a gas leak? This is when features like a property management support line are vital.
Commonly, when a problem arises at a managed property, tenants need to wait until morning to speak to someone; a wait that can put them in danger in the case of a gas leak, for instance. Katy residents can now feel assured that someone is on hand to answer emergency calls of this nature and dispatch appropriate help to resolve the problem, even if it arises at 2 A.M. Tenants feel safer and better prepared for emergencies when they know someone is on hand to help them resolve the problem.
Quality Customer Care
One reason that Green Residential offers repair services in the Katy area is because the company recognizes that maintenance calls are a good thing, not just an expense to owners. The vast majority of maintenance calls are unrelated to damage caused by tenants, meaning they are helping you care for your property when they call to report an issue. Sure, that issue may also inconvenience them, but by calling they offer you the opportunity to show that you care about your tenants and your property, and that you're willing to invest in your business.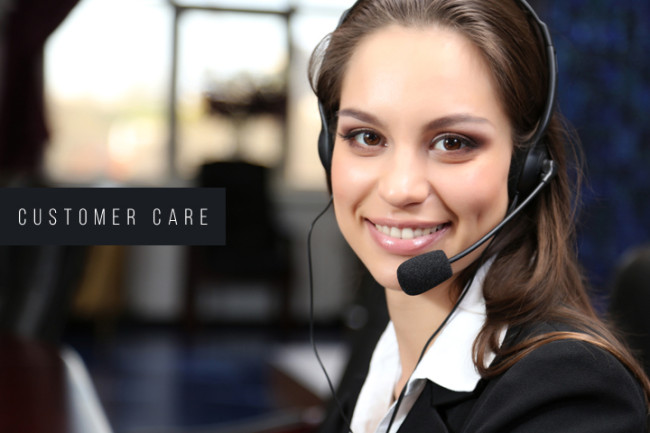 Furthermore, in the rare cases when the tenant caused the damage, calling to report a maintenance issue means they are owning up to the damage, allowing you to address problems in a timely manner. Maybe that maintenance call also allows you to address why the tenant needs to change a particular behavior to prevent further damages – this can be a way to build positive relationships between tenants and the property rental company.
The Quirk Factor
Part of what makes property management companies so effective at handling repairs is that they know their way around the quirks of your apartment. Do you have an older stove with a pilot light that constantly goes out? They probably already know about it and know how to best resolve the situation. Outside maintenance companies don't know these individual property quirks that vary even within a single complex of apartments. That inside knowledge benefits everyone.

Similarly, your property management company should know things like whether or not you have pets, something that often needs to be worked around when doing repairs. So while they may have right of entry at your property, a great management company will think about individual factors before they come in. Will your dog or cat run out the door when they open it? If so, they may contact you in advance to ask that the animal be put in a different part of the house. These little things make the repair process go a little more smoothly.
We Can Fix It – Now!
While it's always good for tenants to be able to handle basic property upkeep on their own, offering quality repair services and support is a great way to draw tenants and keep them happy. Indeed, many unhappy tenants specifically cite poor upkeep and dissatisfaction with customer service as key reasons they leave a property. Using a reliable property management company like Green Residential helps to avoid this problem, offering your Katy area tenants the help they need and deserve.
If you're uncertain about the best way to handle maintenance at your rental property, contact Green Residential today. With over thirty years of real estate experience, we can help you assess your property's needs and find a solution. Now reaching the Katy area, Green Residential empowers landlords by giving them all the tools they need to run a successful rental business.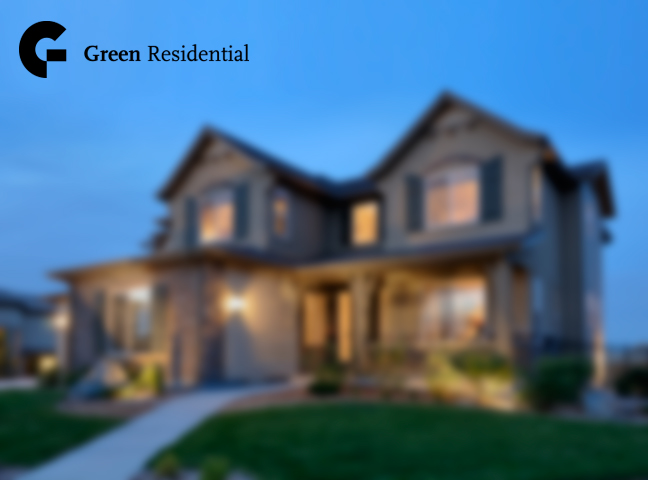 Green Residential offers an array of other services to Katy area properties in addition to maintenance, including rent collection and CPA services. As a full service business, we tailor our services to meet your needs. Place your property in experienced hands and contact Green Residential. We care for you, so you can care for your tenants.