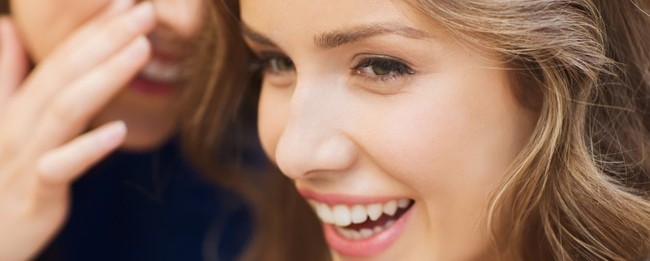 As a landlord, you have two main goals. These are to "sell" a property to renters and to entice them to stay. Both of these tasks are easier said than done, especially if you're new to the landlord game. There are many popular methods and techniques for accomplishing this task, and many aren't used to their full potential. Social media is a prime example of a tool that's often underutilized by landlords.
Today, the bulk of your renters will likely be the millennial generation, or those aged 18 to 35. These renters prefer to communicate with businesses and others through social media, which makes it the perfect place to build a community platform for your renters to learn information, ask questions, receive updates, and more.
Once you've mastered the social media scene, you're already leagues ahead of others in your field. There are several ways landlords can use social media to improve tenant-landlord relations and fill vacancies.
Boost Your Marketing Efforts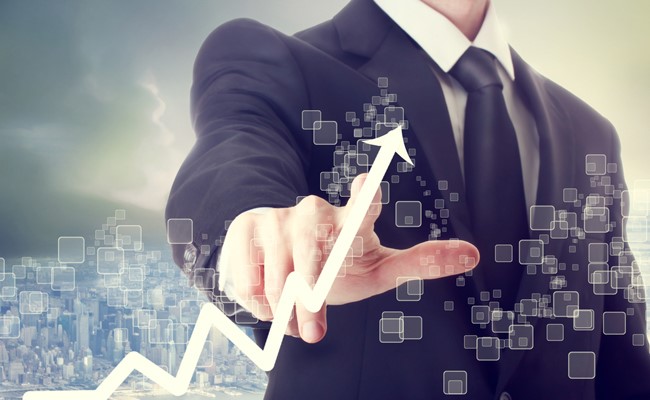 Probably the most obvious way social media can be utilized is through marketing. Filling rental vacancies is a daunting task to say the least, but great marketing tactics help to ease the burden. You've probably thought about listing your vacancies on sites like Zillow and Airbnb, but that's not the only way to utilize online advertising. Social media makes a wonderful advertising platform.
Think of it in terms of getting trusted referrals from friends and family. You're generally predisposed to have a better experience with a tenant when you're closely associated with the person who referred them. Social media performs a similar function for you. By asking your social friends and followers to share your listings and send referrals your way, you can help attract more reliable individuals through a network of local friends and family.
Facebook also has certain advertising features you might find useful for marketing your property. This option is often too expensive for small rental properties, but if you landlord for a larger, more profitable building, you might find the Facebook advertising market to be very useful in spreading the word about a property.
There are also social networks specifically designed for marketing your rental properties like Apartable and RentSocial. They're like social media version of Craigslist, and they're very useful for moving properties.
Perform Tenant Screening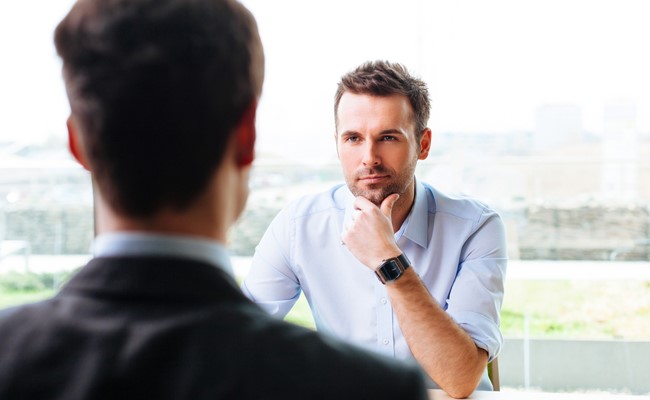 One of the most risky elements of running a rental property business isn't so much the business itself, but the tenants. A single bad tenant can damage your property, cost you thousands, and hurt your reputation. That's where tenant screening comes in handy, and social media can aid in that function as well.
According to studies, more than 50 percent of companies are now using social media to assess a job candidate's reliability, personality, and bad habits during the interview process. Landlords can also benefit from this process.
Most people don't realize how easily accessible information posted online can be, and much of the information you find can aid in the application process. Through your research, you can discover details like the household size, full-time employment, moving history, and a certain penchant for loud, drunken parties.
You'll also be able to tell when applicants (or even existing tenants) are lying. For example, if they say they don't have a pet, but then post photos of themselves with their dog getting ready to move, it becomes obvious they're not telling the whole truth.
Communicate with Existing Tenants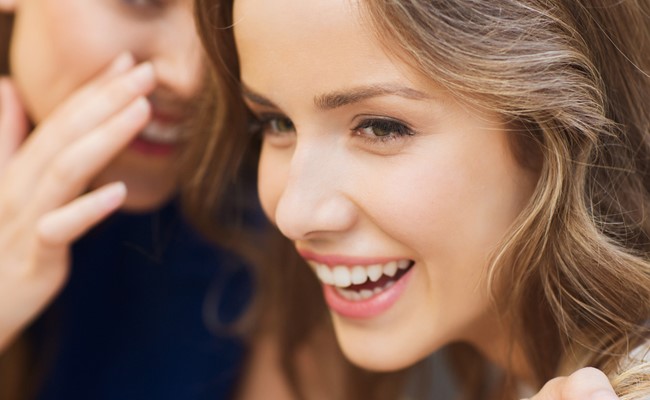 Social media also plays a powerful role in improving your relationships with existing tenants. With more than 1 billion people active on Facebook, 100 million on Instagram, and 974 million existing Twitter accounts, there's a good chance one or all of your tenants are on social media and would be more than happy to connect with a professional landlord page on Facebook.
What's more, your primary target audience, millennial renters, have come to expect this kind of landlord-tenant connection when they occupy a space. It's more convenient for them to find contact information, recent updates, and other forms of communication on these social pages, and the value rises for rental properties when that service is offered.
Grow Your Rental Business
Social media is also a gateway to turning a small rental property into a string of rental businesses, primarily through networking. Using sites like LinkedIn and Google+, you can find potential partners and/or investors to aid in financing, not to mention bring more expertise to the table.
In addition, things like advanced Twitter and Facebook search can be used to find rental properties and specifically target ideal renters for your property. This style of search is also useful in tenant screening.
Perhaps one of the most comforting aspects of networking is connecting with other rental property owners, landlords, and investors through an online community. It's the perfect network to follow in order to get ideas, ask questions, and overall improve your skills and techniques .
Save Thousands 
Savvy landlords are recognizing just how much social media use can save them the longer they use it. Since it can be used as a free advertising service, social media diminishes the need for paying extra for ads on other sites.
In addition, the return is far more satisfying for landlords who rely on social media, since it allows them to cut costs on advertising and improve their tenant relations. They generally find it's easier to fill vacancies and retain tenants when social connection is involved.
Get Started with Green Residential
If using social media sounds right to you, but you're not sure yet how to go about it, start with Green Residential. Our property management team is experienced in marketing your property, screening tenants, improving tenant relations, and smoothing hassles. For more information about the unique and flexible services we can provide for your situation, contact us today!