Whether it's your first time renting a property, or you're an experienced landlord, setting the proper rent price will help determine your financial success. Ideally, you would like to set the rent as high as possible to maximize your cash flow. However, in reality, there is more to setting a rent price than determining how it will affect your bottom line. You also have to pay attention to other external factors before reaching a specific figure.
Tips for Setting the Right Rent
There are dozens of factors that affect rental prices, but everything comes down to a single word: desirability. According to Erin Eberlin, Landlords & Property Investments Expert, the right rent is always "based on the desirability of the unit."Sounds simple enough, right? Well, the difficult part is determining what plays into the desirability equation. What is desirable to your target market and how can you set your rent so it meets the criteria of potential tenants? Here are a few tips to help you along the way:
Stop focusing on bedrooms.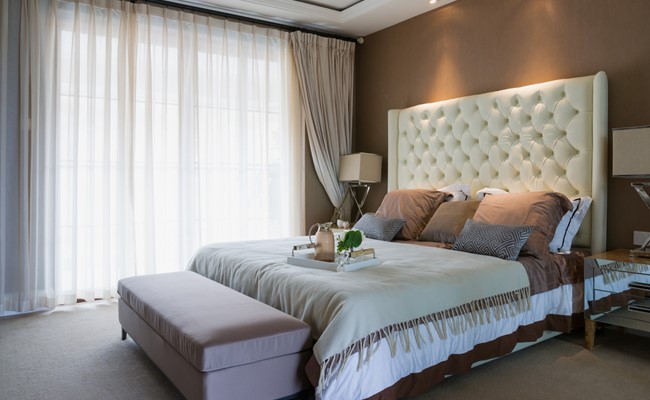 One of the biggest mistakes landlords make is assuming rent is always directly related to the number of bedrooms a home has. This is a major miscalculation and can lead you astray. In Eberlin's words, "Do not set a standard price for all one bedrooms, or set a standard difference in price between one bedrooms and two bedrooms." She claims that unless the units are exactly the same, this strategy won't work.
As an example of how this strategy is flawed, let's say you have two houses you are looking to rent. They both have two bedrooms and are in identical neighborhoods right around the corner from one another. However, one house has new appliances in the kitchen and a walk-in closet in the master bedroom. The other has outdated appliances and the only closet is in the hallway outside of the master. Using the idea that properties with the same number of bedrooms in similar locations should have the same rental rates, you would likely underprice one unit and overprice the other. That doesn't look good for either property.
Let demand dictate the right rent.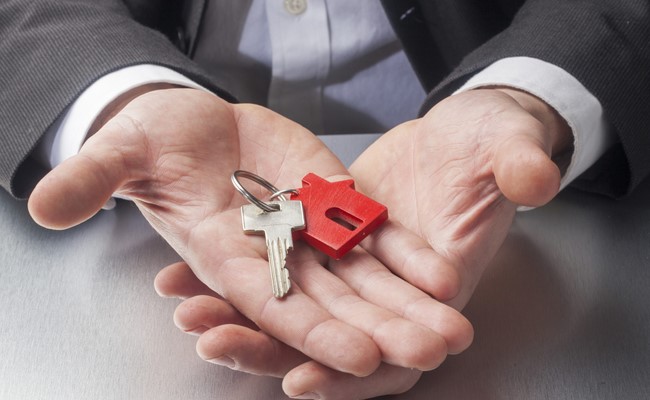 The one rule of thumb that you can trust is that demand should dictate the right rent. You should never set a one-time rent for your property and then leave it for ten years. If the rent is too high, you'll experience high turnover and longer than average vacancy. If it's too low, you'll miss out on significant profits. Demand should always guide your rent, so keep an eye out for seasonal trends in the local economy.
There is an upper cap.
Even when demand is great, be aware that there is a cap for rental rates. This is clearly portrayed by the statistic that 67% of Americans own homes, while only 33% rent. This means there's a price point where renting no longer makes sense and buying becomes the better option. When interest rates are low, a surplus of homes are on the market, and the government offers benefits for new buyers, that cap becomes lower. When interest rates are up, supply is down, and there aren't any incentives to buy, the upper cap becomes higher. It makes sense but be sure you always have an idea of what the upper cap is in your area.
It's easier to lower than increase.
It's much easier to lower your rent amount than increase it. Once you set the price and put a listing on the market, telling prospective tenants that you want more isn't acceptable. On the other hand, if you set a rate too high and lower it, you can tell the tenant they're getting a great deal. Use compromise to your advantage when working to secure a solid tenant.
Listen for the phone.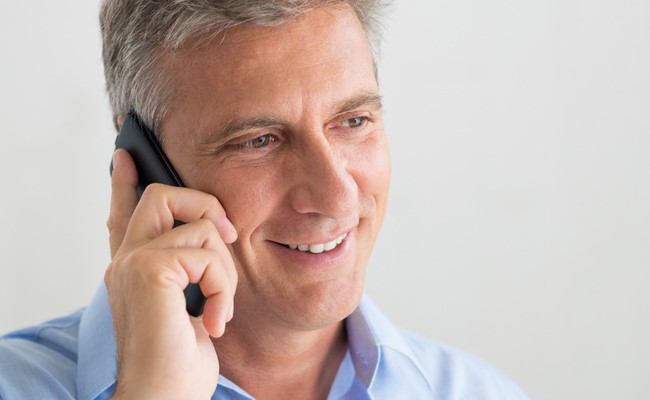 Your phone is a great way to gage whether you set the proper rental price. If the phone isn't ringing and you know there's a high demand for rentals in the area, the asking price is too high. If the phone doesn't stop ringing, you know you set the price too low. The sweet spot is somewhere in between and you'll know it when you find it. Ideally, you want to receive between three and five inquiries per day the first couple weeks.
Pay attention to comparable homes.
For landlords, the Internet provides an excellent tool for finding comparable properties and investigating local market trends. Using an MLS system, free sites like Zillow, and other resources, you can track rates and position yourself accordingly. You can also learn a lot about the level of demand or saturation in the market. Try to identify how long individual properties are staying on the market and keep an eye out to see if other landlords are offering added incentives — which could tell you that supply is well above demand.
Amenities matter.
Don't forget about local amenities when setting your rent price. What school zone is the property in? Are there any walking trails or parks nearby? Is the yard pet-friendly? These are all elements worth considering and could constitute a higher rent price. Remember to clearly advertise these extra amenities, though, or the price increase won't seem justified to a prospective tenant.
Set the Right Rent with Green Residential
At Green Residential, we are proficient in setting accurate rental rates that maximize our clients'profits. If you're unsure of what price point your property calls for, we can help. Let us use our experience to your advantage. We are a full-service professional property management company and have been helping Houston landlords for more than three decades.
Our services include property leasing, tenant screening, maintenance and inspections, rent collection, property marketing, 24-hour support, evictions, and more. When you choose Green Residential, you can actually enjoy owning a rental property. No middle of the night phone calls about a leaking ceiling or end-of-the-month excuses about late rent checks. We handle everything and let you focus on what really matters. For more information, please contact us today!