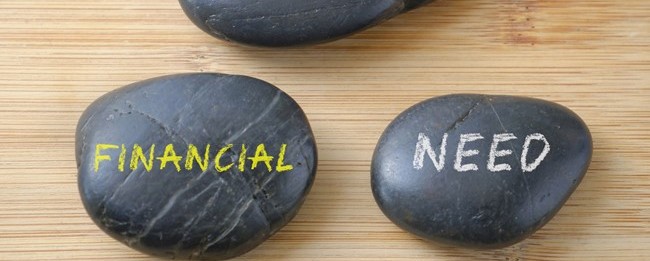 Any landlord who's had a long-term tenant understands the challenge and anxiety of raising the rent. You don't want to upset your tenant, but you desire or need the additional cash flow.
How do you handle this move delicately without losing good renters?
Logical reasons for raising the rent
Raising rent just for the heck of it isn't any way to handle your responsibilities as a landlord. But sometimes circumstances change and situations arise where you need that change in order to make ends meet or maintain your investment.
In most cases, a reasonable rent increase will be directly tied to one of the following reasons:
• Cost of living/inflation/taxes.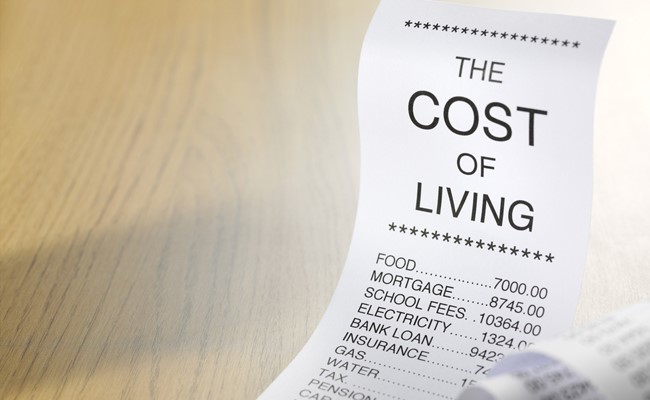 In many cases, an increase in the rent is the result of shifts in the cost of living, inflation, or taxes. In fact, most lease agreements will include a built-in percentage increase that can be enacted if need be. This is usually a fairly small percentage — typically, between two and five percent — but that can be significant for you.
• Maintenance or improvements.


Tips for Raising the Rent While Keeping Tenants If your properties (usually older ones) begin to require too many repairs or expensive maintenance work, you may be forced to raise the rent in order to continue to break even or remain profitable.
• Changes in the neighborhood. Property values change, and you are certainly within your rights as a landlord to raise the rental rate in order to reflect these increases. An example of a situation in which property values increase would be the construction of a brand-new, highly regarded public high school just down the road. The subsequent zoning changes may bring an influx of new families and cause rates to increase significantly.
• Personal needs.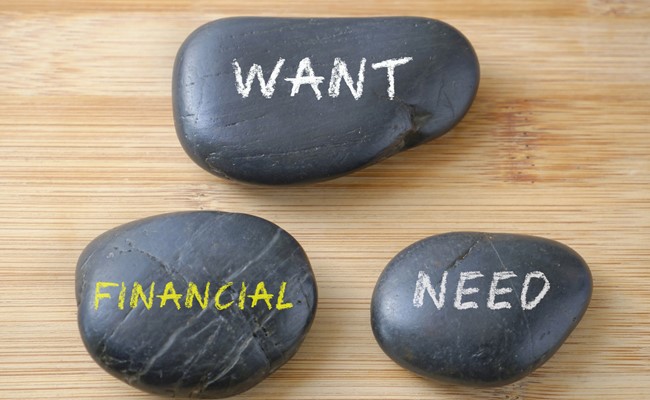 Sometimes it simply comes down to personal needs and business decisions. If you notice that comparable properties are renting at a higher rate, you're on reasonably safe ground to choose to increase your rent as well.
Regardless of why or how you choose to raise the rent, it's always worthwhile to analyze the lease agreement with your tenants to verify when and by how much you can raise the rent. State and local laws may also determine how much notice you need to give.
Tips for increasing rent the right way
There are right and wrong ways to increase rent, legality aside. Here are some tips for raising rent and retaining happy, long-term tenants at the same time:
• Get to know your tenants. As a landlord, one of the best things you can do for the overall health of your landlord-tenant relationship is to get to know your tenants. When it comes time to increase the rent, this should enable you to work out the best way to approach them. Typically, it also makes the tenants more receptive to an increase, because they see you as a person and not just a name they write on a check.
• Understand legal limits. Keep in mind that there may be a legal limit or ceiling to how much and how frequently you can increase the rent. Knowing these guidelines will help you develop a fair and well-timed strategy.
• Come to the table prepared. If you're going to propose an increase based on financial figures, inflation rates, and the likes, make sure you're prepared to explain how you reached the final number. Some people won't ask, but others will desire to double-check your work.
• Humanize the increase. Instead of focusing only on numbers, humanize the increase by discussing how it affects you. For example, if there's been a hike in utility costs, explain how it's affected your monthly income. People understand such matters and are more likely to work with you if they know where you're coming from.
• Make reasonable promises. Finally, one strategy is to offer an agreement that you won't increase rent over the next few months or year. You don't want to go too far out here, but giving the tenant some sense of stability and consistency for a period of time can make the person more receptive.
How to calculate an accurate and fair rent increase
In the state of Texas, your ability to raise rent depends on the nature of the lease agreement or contract. Fixed leases prohibit you from increasing or changing rent throughout the time and terms of the lease; however, you are free to change it as you please prior to renewal or between tenancies.
If there are provisions for rent increases, though, it's completely within your rights to initiate one if it meets the outlined criteria (higher taxes, increased utility bills, etc.). Furthermore, in a month-to-month lease, Texas real estate law requires landlords to give a 30-day notice of any proposed changes.
If the tenant does not terminate the lease after receiving the notice, then the increase is presumed to have been accepted.
While you may increase rent based on changes in the cost of ongoing maintenance, fluctuations in property values, or personal financial needs, the most reasonable pretext is an increase in inflation or the overall cost of living. If this is the case, calculating the rent hike is a fairly simple matter.
You'll want to start by researching the Consumer Price Index (CPI) for the previous year. You can locate this information by visiting the U.S. Bureau of Labor Statistics and sorting through regional data.
Looking at the nation as a whole, the inflation rate for 2014 was 0.8 percent inflation. So we'll use that for the following example.
If the property you're analyzing rented for $1,500 per month in 2014, you would simply multiple $1500 x .008 and the result would be $12. You would add that to the previous year's rent and the 2015 monthly rate would be $1512.
While that's probably not enough to mandate an increase, things can add up quickly if you own dozens of different properties or units.
Consider using Green Residential
Whether you're a full-time landlord or simply own a couple of properties for supplemental monthly income, it can help to have an experienced property management company on your side. At Green Residential, we've been in the property management industry for more than 30 years and regularly help our clients with such functions as setting rent, screening tenants, scheduling repairs, and more.
For additional information, please fill out a Free Rental Analysis Request Form and we'll get back to you as soon as possible.