Choosing the right tenants is one of the most important parts of being a landlord. The right tenants make being a landlord an easy way to make money, particularly with help from Houston, Woodlands, and Katy property management. The wrong tenants, on the other hand, are bad news.
A bad tenant can be a danger to your property and, in particularly bad cases, can end up taking you to court in an eviction case. Bad tenants can fail to pay the rent on time, and while you can eventually get the money you're owed, it's only after legal proceedings.
It is therefore imperative to sign your lease with the right tenant or tenants. Fortunately, there are a few simple steps you can go through as a landlord to ensure you're picking the right tenants.
Rental Application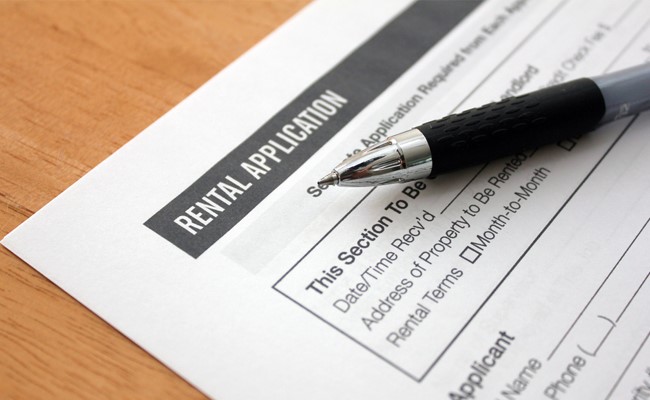 Be sure to have any prospective tenant for your property fill out an application before you consider him or her. Woodlands, Katy, or Spring rental property management can help you design the proper rental application for your needs. Every rental application has a few basic components. The application should first clearly state that a background check will occur; a credit check should also be performed.
By signing, the applicant is agreeing to allow these checks. Your application should ask for the applicant's current and previous employers. Learn how long the prospective tenant has been at his or her current job, and keep an eye out for tenants who have switched jobs too frequently; this could be a red flag.
The application should include the tenant's current income level. If his or her income is too low to support living in your property, it's prudent in most cases to disqualify the tenant. Other financial information should be part of the application as well, including bank information and credit card information. Balances and monthly credit card payments help complete the applicant's financial profile. If your applicant's current job doesn't pay enough to cover rent, but he or she has significant savings and is seeking a second or replacement job, you may consider the applicant.
Lifestyle considerations should also be part of the application. These include how many people are applying to live at your property and how many and what kind of pets the applicant has. You may also request personal or character references in the application. Previous landlord references are common practice as well. These references should come with contact information – preferably a phone number and an email address.
Credit Check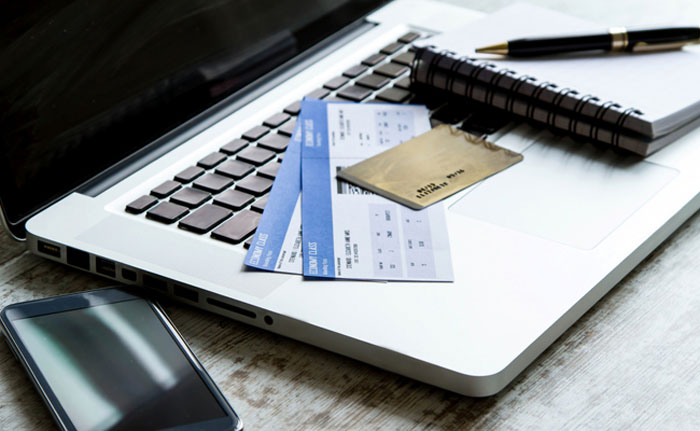 Houston, Woodlands, and Katy property management facilities may charge prospective tenants the cost of their credit checks reports; this is a legal practice. However, you may choose not to do so. There are several credit check services available online. A quality credit check typically goes back around 10 years. A credit check includes credit history and your applicant's current debt. In the history, keep an eye out for frequent late payments, collections, or serious financial problems, like bankruptcy.
A few issues are common in any credit history, but be careful for the larger problems. In the debt portion, again, some debt is normal, particularly student debt. However, an applicant who has significant loans, unpaid balances, and unpaid credit card bills may be a problem as a tenant.
Some applicants with poor credit may choose to have a guarantor sign on to the lease. Additionally, among young people it's common to lack enough financial history to accurately calculate a credit score. In cases where applicants want to sign with a guarantor, run a credit check on the guarantor to learn his or her financial profile.
Background Check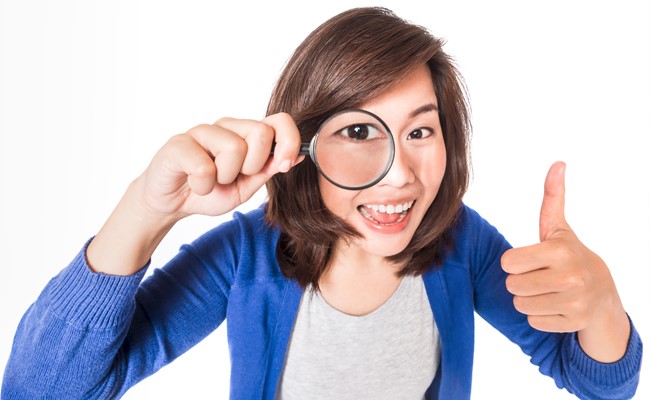 A background check will help you learn more about tenants' personal history, including legal difficulties from their past. Typically, background check companies require an applicant's social security number. A background check will let you know if your applicant has ever been evicted. If he or she has, you may want to choose another tenant. Background checks also include criminal records.
Keep an open mind for some criminal charges. People make mistakes, and some crimes are worse than others. Finally, background checks will bring up anything of public record involving the applicant. This would include current or past legal battles; for example, an applicant who was previously sued for unpaid rent or unpaid child support. In light of these or similar legal problems, you may want to seek another tenant.
Contact the References
The landlord and personal references included in the tenant application should be contacted. When speaking to previous landlords, important questions include:
Did the tenant pay rent on time?
Does the tenant owe you unpaid rent currently, or did he or she in the past?
Did the tenant cause property damage?
Was the tenant disruptive?
Would you rent to the tenant again?
After this, contact the applicant's employer or employers. This is to verify the applicant gave truthful information about his or her income and employment status. Not all employers are able or willing to give out salary information, but they can tell you whether the applicant works for them or not.
Personal Interview
Spring rental property management advises you to trust your instincts during your personal interview with the applicant. If the information you found in your vetting process was spotless, but the applicant shows up to the interview and behaves disrespectfully or is visibly intoxicated, he or she may not be the best choice. Always remember it is illegal to discriminate against applicants on the basis of disability, race, gender, religion, or sexual orientation.
Some good questions to ask during the interview include:
How many people are applying? Are they friends or family?
Do you have pets? If so, what kind? What size? Are they house trained? Kid friendly?
What is your work schedule? Will it stay the same?
Will you have frequent guests? If so, how often? How many?
Green Residential
Houston property management companies like Green Residential can help with the process of vetting and choosing a tenant. Contact Green Residential today to learn more.