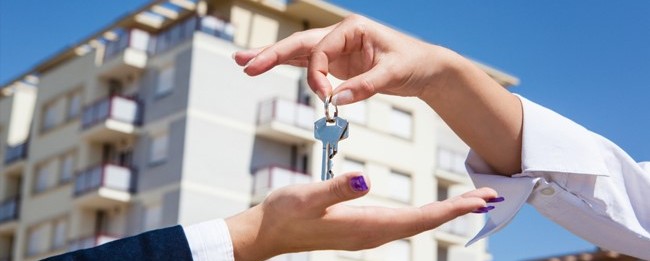 As we've seen recently with many of the complicated situations arising out of Airbnb rentals, subletting is a tricky business and the rules vary widely, so as a landlord, how do you manage renters who want to sublet their apartments? It's important that landlords have a clear subletting policy to avoid any difficulties down the road, but it can be hard to determine what that policy should be. Here are some tips on how to manage subletting issues with your tenants.
The Value Of Subletting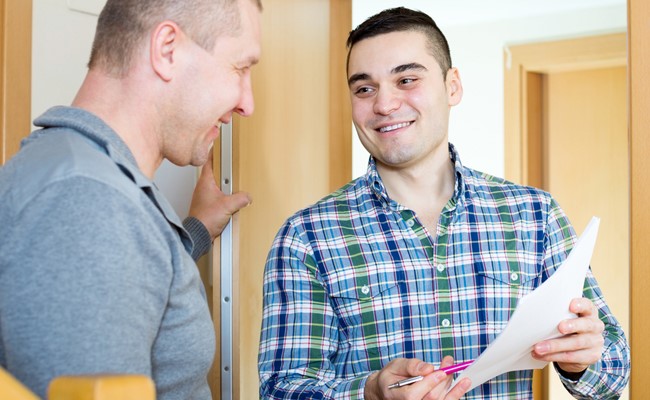 Landlords tend to feel uncertain about subletting. After all, as landlords we put a lot of effort into screening who is living in our properties. We check their credit, ensure their employment, and even run background checks. So why would we allow our renters to simply pick someone off a web ad or from their pool of friends and plunk them on our property? The risk seems too great.
There are a lot of benefits to allowing your tenants to sublet, however. For example, if you are concerned about property damage and safety, consider the fact that tenants sublet their properties generally when they are going to be out of town for a long period of time. A sub-tenant can keep a property safe when it would otherwise be empty. An empty apartment – especially one that is empty for weeks at a time – is much more vulnerable to break-ins. Yes, you have to trust that the sub-tenant won't cause damage, but this is less likely than you probably think.
Another benefit of subletting is that it's simply a matter of convenience. Not only does it allow your tenant to travel, but it puts someone on the premises to pay the rent and utilities and check the mail for that time. Depending on what your tenant is doing while away, they may not be in range to transfer money or tend to household emergencies, but their sub-tenant can.That should supply you with more assurance than concern.
Rules Of The Road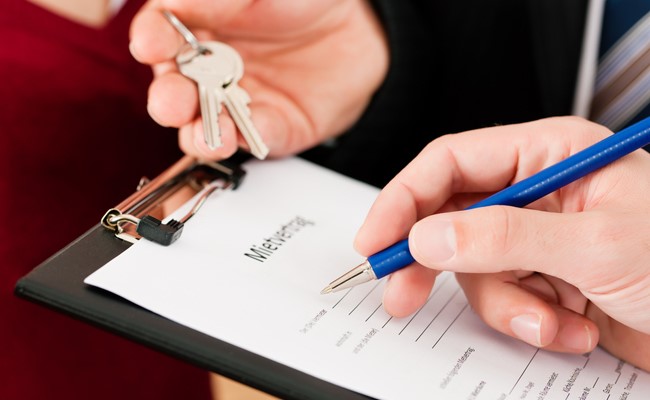 As a Houston-area landlord, you get to decide whether or not your tenants can sublet. In other areas, however, there are sometimes legal restrictions in other areas that intervene in subletting rights and restrictions. It is wise to contact local tenants' associations as well, as they will sometimes lead the charge if tenants are refused the right to sublet.
It is important to put your rules about subletting into your lease. They should not be a spoken policy, but a clearly established legal one. Be very careful with the language, as such clauses as those that "prohibit subletting without the landlord's consent" do not actually mean what they say. If a landlord allows subletting under such circumstances, it really means that they allow subletting under reasonable circumstances. If the sub-tenant can fulfill the lease and pay the rent, no one is worse off and the sublease is understood to be valid.
If Subletting Is A No Go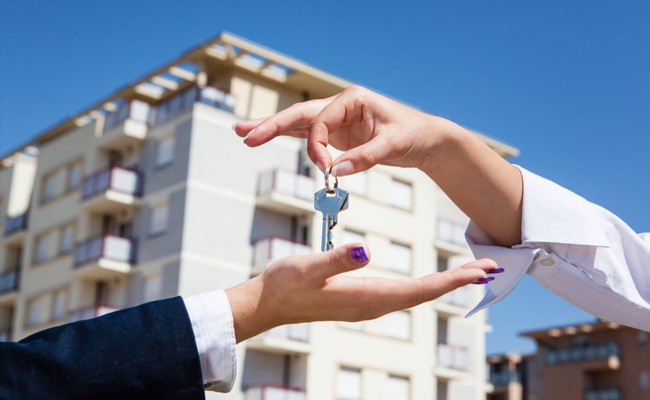 Even though there are definite advantages to subletting, you are within your rights to preclude subletting in your lease. Make this very clear and if there are concerns, discuss it with your tenant. You want them to clearly understand what it means to sublet and how that is different from hiring a pet sitter or house sitter.
Indeed, even if you don't think there are questions, it's worth having this conversation with your new tenants so that everyone understands what the expectations are. This makes it easier to clarify what is happening if another tenant reports that their neighbor is subletting in violation of their lease.
If you do get such a report, proceed carefully. Tenants may be acting on gossip, on their own inferences about a new presence, or simply mistaken. Start by contacting your actual tenant and ask them what's going on. If you can't reach them, talk to the sub-tenant. They most likely have some information about where your tenant is and how to reach them.
Visiting the apartment can also give you some sense of what's going on. If your tenant has pets and the pets are there, you can almost guarantee that the person reported to you as a sub-tenant is actually just a pet sitter. After all, your lease also likely requires that your tenant not leave their pet unsupervised for more than 24 hours. In order to leave town at all, they will need to board their pet or get a pet sitter.
You can make a similar assessment about house sitters. Ask the person currently in residence what brings them to town. If they say they actually live two neighborhoods over, they are probably just a house sitter. If, on the hand, they say they're here for a conference or workshop or otherwise visiting for a period of time, you may have a sub-tenant on your hands. Then it may be worth investigating further.
Cases like this are why you have landlord insurance. If it turns out that your tenant has been subletting in violation of your lease, then you may need to follow-up with legal action. If you have done the appropriate groundwork when writing your lease, the outcome should be clear. Have your rules in writing and your position as a landlord should be secure.
How Airbnb Changes Things
Although Airbnb has caused trouble in many areas, if you are willing to consider subletting or if you're open to alternative contracts on your property, Airbnb may also be a moneymaking opportunity. By using an innkeeper model, you can make extra money and help out a reliable tenant who perhaps has a bit of entrepreneurial spirit.
The innkeeper model employs a current tenant, helping them offset rent, while also helping you make a little extra cash off of an uninhabited unit. By pricing the unit at a nightly rate equal to somewhat more than the total monthly rent and then splitting that rent with your tenant assistant, everyone benefits. They can check in visitors, make sure things are clean, make the beds, and generally keep an eye on things. You provide the furnishings and the permission. It's a new model and one still in the experimental stages, but a potentially beneficial one.
How Green Residential Can Help
At Green Residential, we specialize in all parts of the rental process, including tenant screening, property management, maintenance, inspection, and evictions. If you have questions about how to best manage your properties, contact us today. We can help you navigate subletting concerns, lease conditions, and more. Let's work together to make your properties successful.