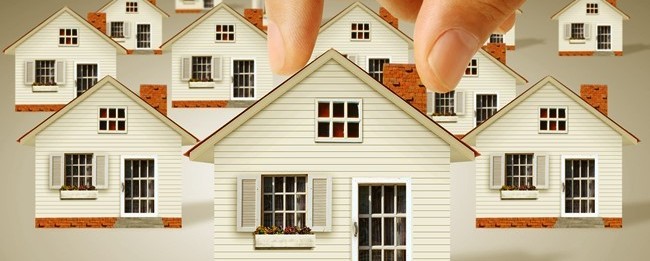 Buying an affordable property and then renting it out for profit can sound like a pretty easy deal. But if you aren't careful, you can fall victim to the one or more of the common pitfalls of the market, which will dispel your profits and force you to pay out of pocket.
Investment properties all too often fail because they don't have enough capital to keep going. In fact, roughly two out of every ten Americans will purchase an investment property, but half of them will be up for sale again sometime within the next five years, because the owners couldn't generate enough profit out of the property to make it worth their trouble.
If you're thinking about getting into the investment property business, you're apt to need further knowledge to prevent you from losing out on your hard-won investment. Below are ten of the most common mistakes property owners make and ruin what seemed like a sure thing.
Mistake 1: Buying a property the banks have deemed risky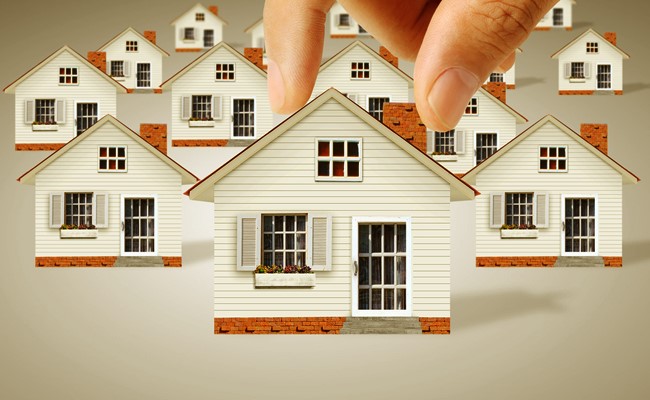 If you talk to your bank before purchasing a rental property, it will give you a list of property types that most lending institutions have decided are too risky to finance under normal conditions.
Otherwise, you'll find out the hard way that major banks won't want to lend you the money, or they'll restrict your loan to value rations because they're worried the property will eat up so much of your funding that you won't be able to make your loan payments.
The types of properties banks simply don't like include serviced apartments, student housing, defense housing, or outer coastal properties. No matter how charming these properties appear, if banks don't like them, the odds are they'll end up being money pits.
Mistake 2: Buying a property you can't afford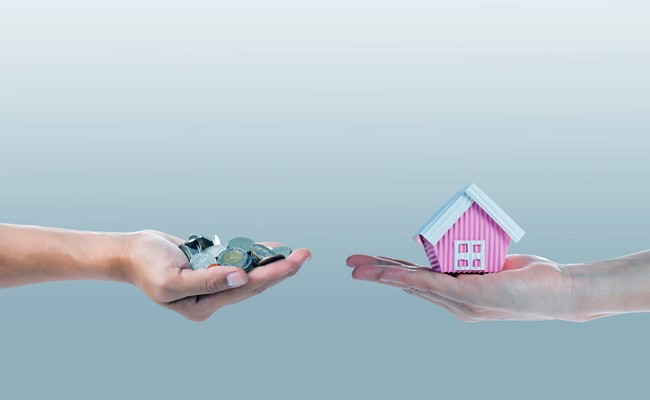 Some investors will purchase a property that's more than they can afford, under the assumption their tenants will pick up the slack. But that's a very risky approach, and may be one of the most common reasons so many investment properties fail.
There is no guarantee that you'll always have tenants, or that maintenance costs and current market competition won't drive your income down and leave you short of thefunds you'll need for the mortgage payments.
Mistake 3: Falling for rent scams
There are plenty of fake owners out there who are planning to scam renters. There are also plenty of fake renters planning to scam owners.
Be very wary in your dealings with tenants if you wish to avoid losing money because someone sent you a fake cashier's check or money order.
Mistake 4: Letting just anyone rent from you
In order to avoid falling for rent scams and get the most out of your investment, make sure you accept only good tenants. Many owners will rent on a first come-first served basis, but that practice is naïve and could be costly.
Design a thorough screening process with a detailed application that includes references and enough information to run a background and credit check. You want to be sure that your renters are authentic and have a proven history of paying their rent on time.
Mistake 5: Issuing an unclear contract
Many people write their own rental agreement forms in order to save time and money, but that's another risk you don't want to take. With an investment property, your contract is your greatest protection.
It needs to outline clearly the maintenance requirements, rent responsibilities, eviction policies, exit terms, and other details that will protect you from lawsuits or flakey renters. It's always best to hire someone, preferably an experienced and reputable property management company, to take care of the contract agreement for you.
Mistake 6: Listing too high or too low
Too many owners go into the rental business without having a solid knowledge of the real estate market and knowing the current asking prices for rental properties in their area. Many try to list too high with the hopeof realizing greater profits. Others list too low in an effort to attract more buyers.
Both of these tactics will lose you money. Smart renters will recognize that you're asking too much and steer clear of your over-priced listing. Other renters will jump on your low price, but you may not garner enough income to make a profit.
It's best to stick with the average market value.
Mistake 7: Not knowing the area
Before they make any purchases, property owners need to understand the area so they can decide whether their rental property would be a lucrative investment. For example, some areas are just not attractive to renters, and you can gauge renter interest by evaluating other rental properties in the neighborhood.
If there are a lot of rental properties in the area and they have a consistently low vacancy rate, then it's probably a good place to own an investment property. If there are a lot of rental properties in the area and many of them are hunting for tenants, your odds of turning a profit are not so good.
Mistake 8: Buying an older home
Older homes can be full of charm, but they're also notorious for being ravenous money pits that drag the owner down with them. Be very cautious about turning an older home into a rental property.
If there have been extensive renovations within the last few years, you're more likely to be okay, but if you're looking at a home that still has all the original plumbing, it's better to move on.
Mistake 9: Failing to do a home inspection before the purchase
Whether the home is old or brand-new, neglecting to order a home inspection before purchasing it is a big mistake. Most homes and apartments have a problem or three, whether external or internal, that you can use as leverage to drive down the asking price.
You don't want to get your tenants into a home that looks good on the outside, but starts to crumble as soon as people begin to live there. It will turn into a game of watching money go down the rusty, old drain.
Mistake 10: Taking on too much
Property owners who believe they can take on the entire process of renting a property by themselves are probably fooling themselves. Handling the upkeep, maintenance, rent payments, landscaping, contract agreements, rental-landlord relationships, and other unforeseeable responsibilities of being a landlord can quickly weighheavily on a new property owner.
Too often he or she will have to shut down the business entirely due to an inability to keep up with everything. The secret to keeping an investment property up and running is to hire an excellent property management company.
One of those can help the owner take care of all of the responsibilities as well as offer advice and feedback on the way processes are currently being handled. Excellent property management companies like Green Residential in Houston are one of the main reasons that so many investment properties not only stay afloat, but thrive.
If you're in need of some quality service from professionals that truly care about you, contact us today.