Katy, Texas is a bustling, small city rooted in a history of rice farming. It now features a lot of modern development, including the headquarters of Academy Sports and Outdoors and Igloo Corporation. Of course, industry growth also means that many workers and their families are relocating to the area and need places to live, opening up exciting opportunities for property owners and managers.
So, what are these new residents looking for? By paying attention to what industries are moving to Katy and who the leading employers are, property managers can get a sense of their priorities and make their properties attractive to area workers. Here's a quick look at who's calling Katy home in 2016.
Leaders in Healthy Living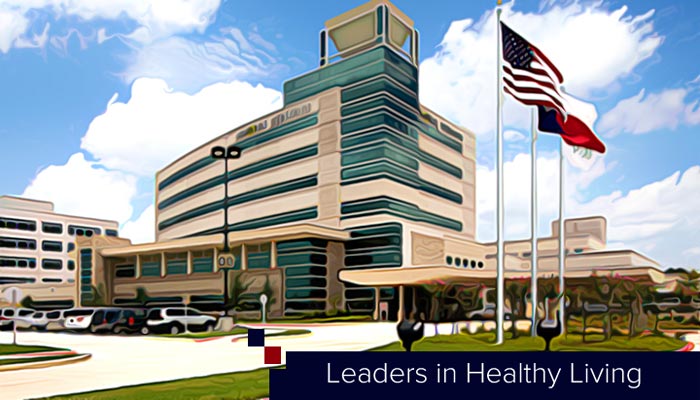 In addition to Academy Sports and Outdoors, two of the larger employers in Katy are the hospitals, Christus St. Catherine Hospital and Memorial Hermann Katy Hospital. That means many of those living in the Katy area are firm believers in healthy living, so they want to live in homes or apartments that foster this kind of lifestyle.
Property managers can support this by maintaining communal athletic facilities like a gym or well-kept pool – area temperatures are fairly warm year round, so even a gently heated outdoor one will do. Make sure to offer a variety of equipment types, for cardio and weight training. Depending on your space and resident interest, you may even want to coordinate with local fitness instructors to offer yoga or Zumba classes.
Another way to help your residents maintain a healthy lifestyle is by making space for a community garden and making sure that all of your properties have updated kitchen areas. If people don't have access to nutritious food and appliances, it can be hard for them to stay healthy, especially those who work long hours.
Ample Parking
The Wood Group/Mustang Engineering and the GEICO Claims center also call Katy home, drawing a lot of car crazy residents to the area. That means your properties may be playing host to several multi-car families, a problem if you've only got access to limited parking. And for people who deal in damage claims and car engineering all day, street parking alone might not cut it.
Adding a garage to your properties can boost their appeal for residents concerned about protecting their cars, and can increase property values, allowing for modestly increased rental costs. Another benefit of adding a garage is that they increase how much storage a home has, which is a great place to stow bikes and other athletic equipment for your athletic and outdoorsy residents. Families with kids also love having a place to stow all of the outdoor toys that otherwise clutter the home and yard.
Another benefit you can offer that will appeal to those in the auto industry is a small car maintenance station. It doesn't need to be much – a place to put some air in their tires, change the oil, or wash the car is great when you may not have hose hookups in front of the apartment or a lot of garage space. Small amenities like this are an added convenience that mean a lot, especially for DIY types.
Smart and Sustainable
There are several major petrochemical companies in the Katy area, including Exxon/Mobil Chemical, Shell Oil, and BP America, and with several thousand employees between them, these companies have brought a lot of science savvy people to the area. And while many of these companies may have a reputation based on oil refining and other polluting processes, they're also home to innovators working to increase sustainable energy options, increasing efficiency, reducing emissions, and even operating wind farms. The engineers and scientists behind these efforts are committed to greener living.
To attract people working in these industries, consider how you can make your properties more sustainable. Make sure that your properties all have access to recycling, install Energy Star appliances when performing upgrades, and consider energy-friendly smart technologies like smart thermostats and remotely accessible lighting.
Offer a Family Focus
Regardless of industry, many people relocate for work in order to make a better life for their families, and Katy is an ideal community for families looking to settle down in the long term. Therefore, making your properties family-friendly should be a priority. Many families look for homes that allow them to have pets – even if they don't have them now – and that provide play spaces for kids. A small playground area and nearby dog run can be great ways to draw residents who want to stay and raise a family.
It's also worth emphasizing what your properties do to build community when trying to draw in new residents. For those relocating who may not know many people in the area, knowing that there is support and an emphasis on being a good neighbor can be encouraging. When speaking or posting about your properties, talk about what residents have been doing lately as a community, whether you're offering a movie night or having races at the pool.
Calling Katy Home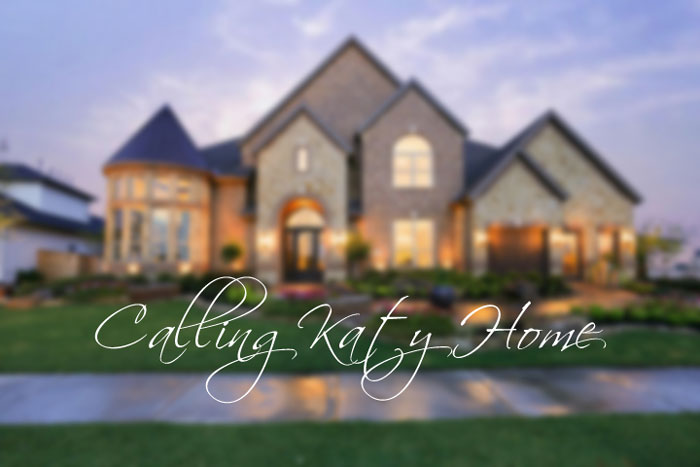 Whether your properties are full of tenants who have called Katy home for decades or you're opening up space for those just moving to the area, tuning in to what matters to potential residents can give you a major edge on the housing market – but you have to tell people about it. Keep your website updated, write a blog, and talk about your offerings in a way that appeals to those looking to settle down.
If you're not sure how to work with new residents, Green Residential can help. With over 30 years of property management experience, we know how to get from showing a property to handling maintenance requests and managing the finances. Give us a call today to receive a free analysis and learn how we can help you roll out the welcome mat across Katy. We do service right, and we can get your properties on track too.