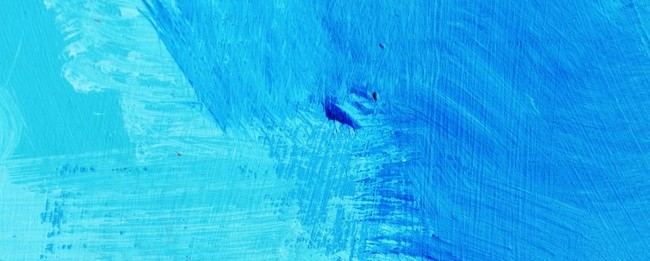 Interior design can be a delicate process for most property managers. Those who turn their starter home into a rental may have painted the home their preferred colors, which may not jive with the new tenant crowd. Those who are investing in rentals and homes may be painting lots of properties and going with plain white in every room.
The element of color in the art of interior design can be challenging to those unfamiliar with it. While brilliant fuchsia is, understandably, unappealing to many, sterile white can be just as off-putting to your new tenants. Included here are a few tips to consider when painting a home that's for rent or sale.
Know Your Neutrals

The first thing you will need to know when painting a home is that a neutral palette is best. Secondly, and more importantly, neutral does not always mean white. Neutral color palettes can range from muted pinks to pale yellows, but don't usually include heavily saturated colors.
White makes a home feel sterile, and can remind your buyers of clinical or administrative settings, which is commonly frowned upon within the home. Utilizing an entryway paint that hues more towards a khaki or canvas color will make your tenants or buyers feel warmly welcomed into the home and not overwhelmed.
If you feel white is necessary within the home, utilize it carefully. It can be a nice accent in bathrooms, perhaps paired with a navy blue, or in dark basements that lack natural light. Just keep in mind how sterile the white rooms feel and whether a muted off-white or other neutral color may be better suited.
Green is Good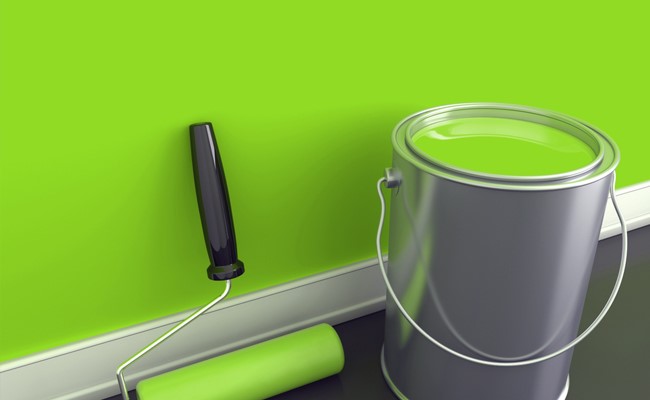 Aim to generate a sense of calm, and tenants will flock to your property. A great color for studies, home offices and bedrooms is a muted green. Think a pale olive or darkened emerald. This can be a great way for you to add more color to your home without jumping too far away from a calm, neutral palette.
Red Increases Urgency
Each room in your home may call for a different "feel." All colors elicit emotion in humans, whether consciously or not, and should be treated individually. For example, warm colors like red and orange can be incredibly striking, and great to use during a home staging to call visitors to action. However, red and yellow have also been linked to increased appetite and sense of urgency, which can cause weight gain and anxiety within the home.
By using muted colors with a warm tone, like beige, caramel or muted yellow, you can bring warmth, light and energy into the home without overwhelming anyone. It is advisable to avoid this color in the kitchen, altogether, but it may be great for a sunroom or area with windows.
Refine With Gray
Gray has become the new white in the home decor scene, and many people are finding this muted color refined within their home environment. Dark gray should be avoided, except for in rooms with excessive natural light, but pale slate grays can be used throughout the home. This neutral color can provide a great base for tenants to envision the home as their own.
If you prefer colors with a warmer hue than gray, consider utilizing khaki or sandstone paint color throughout the house. This can help keep your mood cheerful without overwhelming you with a strong color. Warm neutral bases can also offer great opportunities for decorating. Keep in mind, gray tones are considered more modern, while tan tones hue towards a homier, more rustic look.
Analyze Your Space
A big aspect of choosing paint colors for a home involves analyzing the space. Colors can make rooms feel larger or smaller, warmer or colder. Large rooms may benefit from a more heavily saturated paint color in order to make them cozier; while small rooms may need light and bright colors to open the space and make them less claustrophobic. More window space may let you get away with more heavily saturated colors.
Additionally, you will want to evaluate where the room is located in your home. North-facing rooms will have a cooler, bluish coloring, and light paint colors may wash out easily, so use darker colors in these rooms. South-facing rooms are typically great with bright and light colors. Eastern-facing rooms are great for reds, oranges and yellows, while Western windows work well with lighter colors, as other colors may appear dull.
Warm and Cool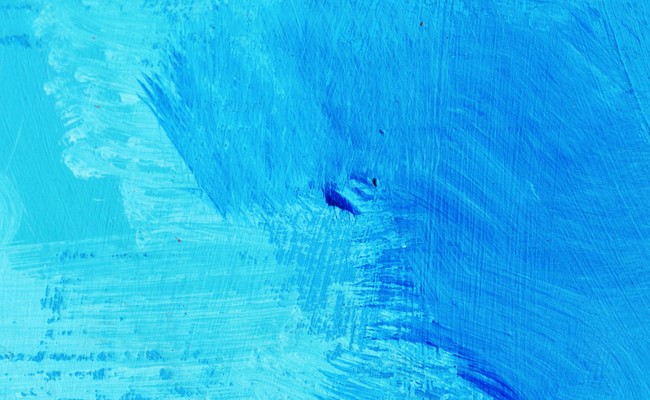 One of the biggest things people notice about a paint color is whether it is a warm or cool color. Consider the temperature of the room you are painting. Upstairs rooms that tend to be overly warm may benefit from cool blue or green tinted paints. Take into consideration which direction the windows are facing before deciding how saturated the color should be.
Basement colors should hue more towards the warm, but not be overly dark; good options include pale yellows and khaki beiges. Basements have a tendency to feel claustrophobic, so painting the rooms in a way that makes them feel light and bright will be advantageous to renting or selling the home.
Consider Tenants
With any home management decision, great care should be taken that your interior paint is geared towards your client. Paint colors can give a home personality and help you avoid the clinical feel but shouldn't be overused. Be sure your overall color palette is neutral, and any bright colors fit the space they are used in.
Utilize Green Residential
Future occupants of the residence should be able to envision themselves living in and occupying the space. Decor choices should be versatile and universally acceptable. As always, home management can be a difficult venture, and utilizing a professional company may help you get your property rented and sold more quickly. Contact us for more tips about interior design and property management.