In today's property market, many homeowners choose to lease rather than sell their homes. If you're a homeowner in Houston, leasing your property can be a very lucrative decision. The low cost of living and numerous attractions in multicultural Houston make the city one of the country's best places to live. Prospective renters recognize the advantages of living in Houston. As a landlord, your leased Houston property can be a profitable business venture.
However, if you've never leased a property before, you may be at a loss for where to begin. Finding a reputable Houston property management company is a great first step in successfully renting your residence. There are some important general steps all prospective landlords must complete to properly lease their home.
Many Houston property management companies offer the following advice to first-time landlords:
Clean your property.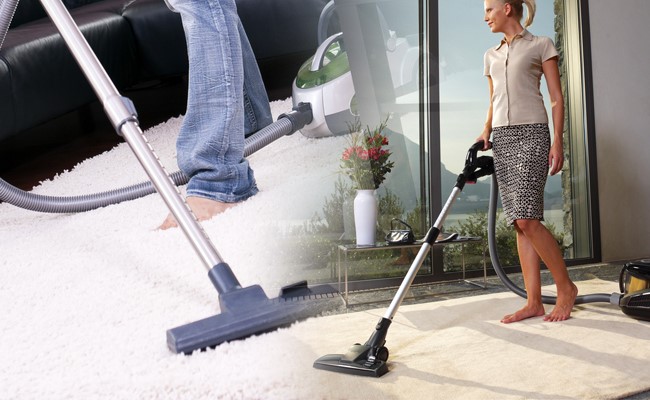 Even a house with less than modern amenities looks great to prospective tenants if cleaned properly. Before showing your home, perform a deep clean. You might even consider hiring professional cleaners to ensure the house is spotless. Don't forget to clean the windows, inside and out, as well as the appliances. The inside of the refrigerator and all the drains should be cleaned, too.  Unless you are renting out a furnished home, the property should be empty of all furniture before you show it to prospective tenants. If your property has a yard or garden, clean up all debris and mow the lawn. Consider hiring a professional gardener or landscaper to make your property look its best. If your home has carpets, hire a professional carpet cleaner. Carpet cleaners are reasonably priced, and newly cleaned carpet is key to optimal appearance.
Fix it up.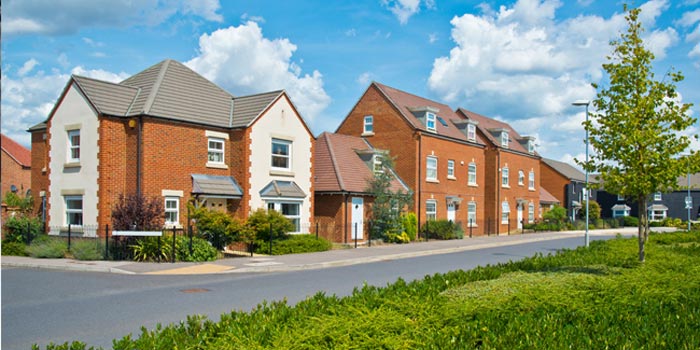 In a lot of cases, there's virtually no end to improvements you can make on your property. At the very least, make sure all the appliances are in peak working order. Fix any leaks, and pour some drain cleaner down the sinks and showers to make sure they're functioning properly. Replace any broken light bulbs. If an appliance in the apartment is severely outdated or in need of repair, think about replacing it. You'll undoubtedly have to replace it eventually, so having the new appliance already in place when new renters are searching can make your home more appealing.  When thinking about what further improvements to make, consider how much an improvement costs, and what kind of returns you're likely to get on that investment. Some modern amenities are fairly inexpensive to install, like a garbage disposal, but will make the space more desirable. Also think about the demographic to which you're trying to rent. If you're interested in making your property more affordable, it doesn't need high end amenities. Take a look at other properties in your area to see how yours compares. Also, keep in mind that tenants don't typically care for properties as if they were their own.
Assess the value.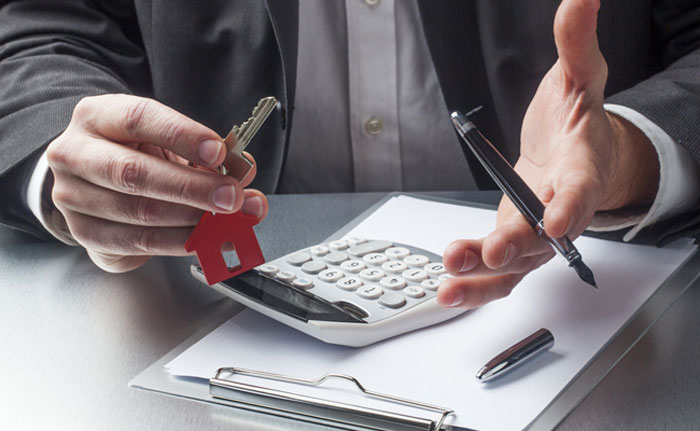 Determining what to charge for rent is a vital part of the renting process. Charge too high and nobody will rent your property; charge too low and you won't be making as much money as you could. Look at newspaper ads and online resources to see what rental values in your area tend to be. Houston property management companies can help determine the value of your property, so your rent will be competitive and fair.
Advertise for tenants.
Once your property is in its best condition and you've decided on how much rent to charge, it's time to advertise for tenants. Many tenants primarily use the internet to find a place to live. Advertise on local property sites as well as national ones, like Craigslist. Choosing a good tenant is obviously important. Unwisely choosing a tenant can lead to property damage, unpaid rent, and, in worst case scenarios, legal eviction proceedings. Avoid renting to friends or family. The landlord-tenant relationship is a professional one, and mixing personal relationships can hurt your personal life and your wallet. Have prospective tenants fill out a rental application including their names, employers, salaries, and maybe even references from previous landlords. Many landlords choose to run a background check on their tenants. Meet the tenant in person before renting to him or her. It's important to have a good impression of your potential tenant.
Write a lease.
Houston property management guidelines insist you never rent to a tenant without protecting your rights formally on a written lease. Renting to a tenant without a formal agreement is asking for legal trouble. Using a lease you download from the internet is a bad idea, as it may not comply with local Texas and Houston laws.
Green Residential
Green Residential is a Houston property management company that can help you create a legally binding, fair lease to protect yourself. Texas laws have strict guidelines regarding lease terms. These laws protect tenant rights, as well as landlord rights. A solid lease gives the timeline of the agreement, typically one year, but can be shorter or longer as you see fit. It requests a security deposit and usually one or two month's rent.
This deposit protects your property from damage. A lease also includes the date rent is due, and the penalties tenants incur by failing to pay rent on time. Be sure to include your name, as well as the names of the tenant or tenants. Indicate who is responsible for repairs and property upkeep. A lease also indicates allowable behaviors, which may or may not include smoking and pet ownership. Green Residential also recommends your lease include eviction terms to protect you in worst case scenarios.
Leasing your property for the first time can be intimidating. However, with the help of a Houston property management company like Green Residential, you can rent your Houston property with a minimum of stress and work. With a little help with the legalities of leasing your property, you can become a successfully landlord sooner than you think.
Contact Green Residential today to learn more about leasing your property.