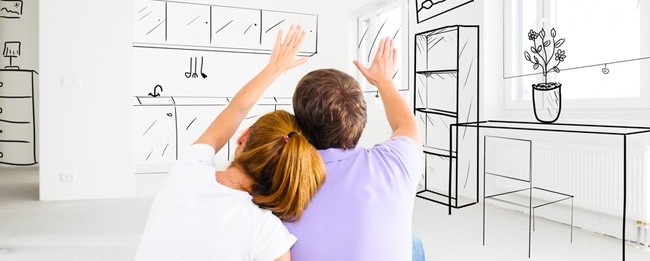 Everyone seems to be against landlords. At least that's what you'll feel like if you start reading articles and blogs on the internet. Everything is written for tenants and how they can protect themselves against "greedy" landlords. But what about you? How can you protect yourself from tenants? That's a valid question and one that deserves to be examined.
Don't Wait Until Move-In
First and foremost, you have to start prepping your property well before move-in day. In order to streamline the process, minimize disputes, and ensure the process goes as smoothly as possible, you need to check and double-check everything. By doing this, you can make sure you don't run into any unforeseen issues when you're touring the property with your new tenant (which can cause some awkward and tense moments).
Before your new tenant moves in, immediately address any health and safety issues. This includes things like smoke and carbon monoxide detectors, mold, mildew, or any presence of lead-based paint. In addition to giving your renter peace of mind, this also saves you from potential legal issues down the road.
While this is stating the obvious, you should also give your property a thorough, professional deep-clean. You don't want to give the tenant any reason to complain, so ensure everything from the bathroom to the stove is in pristine condition.
Finally, take a look at the property's major systems and components. All plumbing, electrical work, and HVAC systems should be tuned up and inspected so you know exactly what condition they're in prior to the new tenancy.
5 Things to Remember on Move-In Day
If you've taken care of all the basics, you'll be confident on move-in day – which will give you the upper hand. Instead of being worried about what the tenant may find, you'll rest easy knowing everything works as it should. However, in order to protect yourself and avoid a situation in which your tenant later tries to claim that something was broken or damaged prior to their tenancy, you should heed the following tips on move-in day.
1. Ensure All Tenants are Present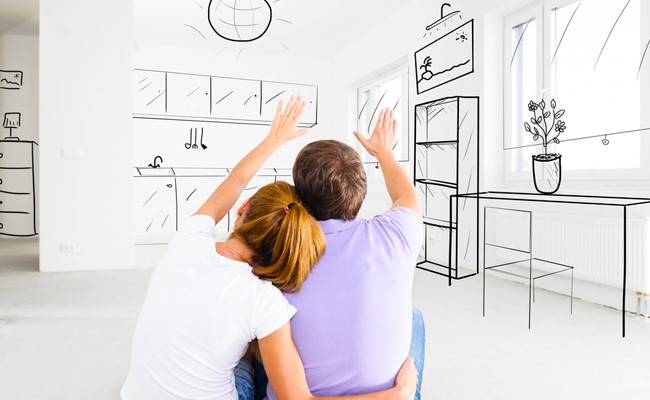 If you'll have more than one adult tenant living in the property, it's important that you ask everyone to be present for the move-in inspection. This ensures all parties get a chance to inspect the property and ask questions. It also prevents one tenant from bringing up an issue later on and blaming it on the fact that they weren't able to participate in the walk-through.
If one tenant absolutely can't make the inspection, you should have them sign an agreement that waives their rights to a move-in inspection. Simply explaining this rule will usually cause the tenant to reconsider their plans and participate.
2. Take Pictures of Absolutely Everything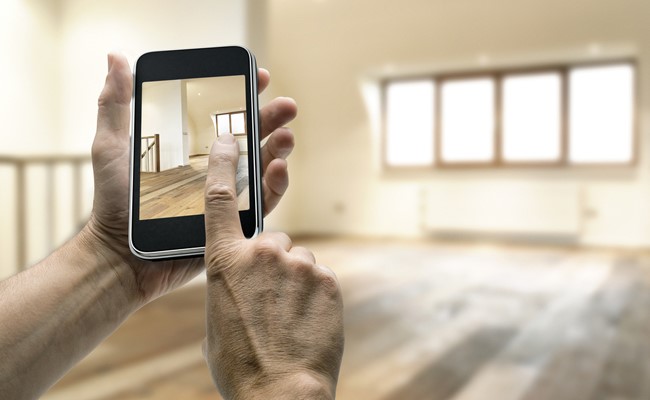 While you often hear about tenants taking pictures of the property before moving in, you should also carry your camera with you and snap pictures while walking through with the tenant. In addition to providing you with visual proof of the pre move-in condition, this also shows the tenant that you're serious about the property and you won't be fooled by dishonest attempts to retroactively claim there were existing issues.
According to Cliff Tuttle, an experienced real estate litigator and legal writer, taking pictures can save a landlord a lot of hassle at the end of the lease. "This level of documentation may seem to be a pain in the neck, but if done properly, it may save a trip to the magistrate or beyond," he writes. "True, photos can be misleading, but they can be the tie-breaker between two equally plausible stories."
You have to remember, though, to take pictures at move-out, too. The images should be taken from the same angle, distance, and in the same lighting for optimal results.
3. Give Both Parties Checklists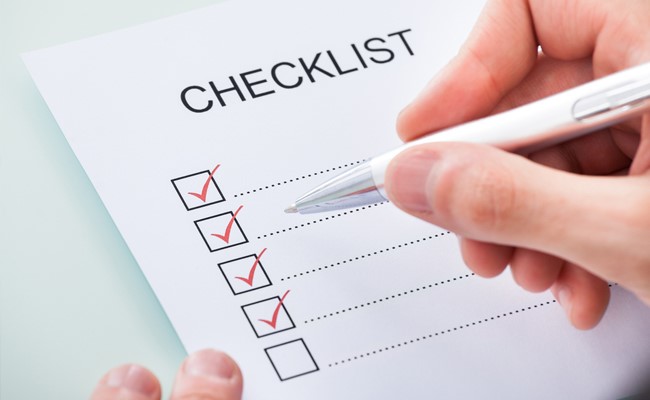 Because you're already walking the entire property with the tenant, you should go ahead and fill out an inspection checklist as you go. Give the tenant one, too, and let them know that they have 48 hours to fill theirs in and email or mail you a copy. If there are any discrepancies between checklists, discuss those issues and settle them immediately.
4. Email All Documentation
Here's where a lot of landlords mess up – they don't keep digital records of documentation. If you only keep paper copies or physical pictures, you aren't protecting yourself as much as you can. By emailing digital copies of images and checklists to the tenant and yourself, you're putting a verifiable time stamp on them and creating an undeniable digital paper trail. If you ever get into a dispute with the tenant or feel like they've manipulated their copy of the images or checklist, you can go back to the originals for proof.
5. Provide a Repair Cost List for Tenant Reference
At move-in, it's a good idea to go ahead and give your tenant an itemized list of potential repair costs. This list should include every possible deduction you could take from them when they move out. By clearly stating costs up front, you're less likely to run into trouble at the end of the lease. Additionally, it encourages them to treat your property with care and respect, since they can clearly see what it costs to fix something.
Contact Green Residential for Your Property Management Needs
At Green Residential, we understand the intricacies of the move-in process. That's because we've worked with landlords like yourself for more than three decades. And over the course of those 30-plus years, we've seen just about everything you can imagine.
Whether you need help finding and retaining tenants or assistance managing the day-to-day tasks and responsibilities that come along with your properties, we can help. It's our goal to offer quality property management services that allow landlords to take a hands-off approach. For additional information on any of our services, please don't hesitate to contact us today! We would love to tell you more about our company and why we're considered the premier property management company in the Houston area.