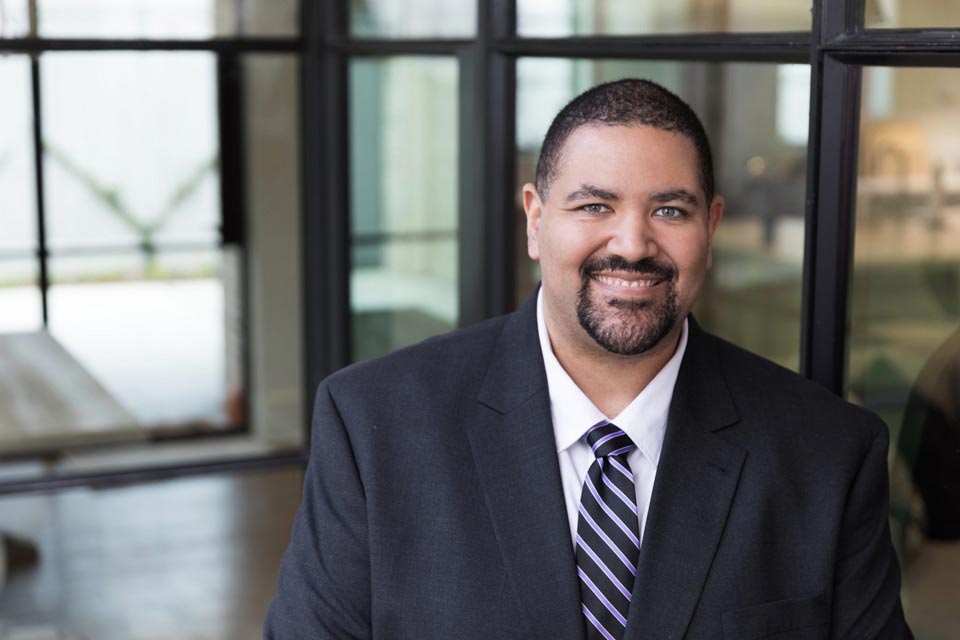 Michael Brown
Vice President
Michael is Green Residential's Vice President. He helps to keep the team organized and running smoothly. Prior to joining Green Residential, he spent 12 years working at Cadence Bank in the mortgage loan servicing department, where he specialized in loan audits, modifications, and bankruptcy-related issues for the mortgage portfolio.
Practice Area:
Management, Financial Accounting & Reporting
Words to live by:
Joyful is the person who finds wisdom, the one who gains understanding. For wisdom is more profitable than silver, and her wages are better than gold.
All-time favorite movie:
UHF and the Lord of the Rings trilogy
Interests outside of work:
Playing drums, reading, and spending time in Brown Town (a.k.a. at home with his lovely wife and five beautiful kids)
What was your first job?
Childcare worker
What music/bands do you like to listen to?
Dave Matthews Band, Mutemath, Led Zeppelin, Lecrae, classical, hip-hop, rock, bluegrass, salsa, punk, jazz, blues, fusion, opera, pop, reggae, funk, jigs and reels. Only those.