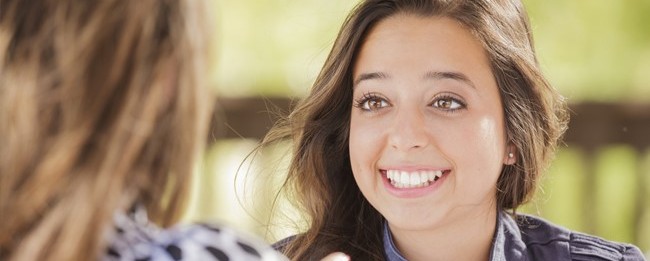 Just because you're a landlord doesn't mean you can't take a vacation. Everyone needs a break now and then, especially when life involves your kind of responsibilities, which can be pretty stressful.
It's all right for managers to take a vacation as long as they take the proper steps before they leave. With the right strategy and proper planning, even the busiest of landlords can take off for a vacation without stress. Here's how.
Find a Sub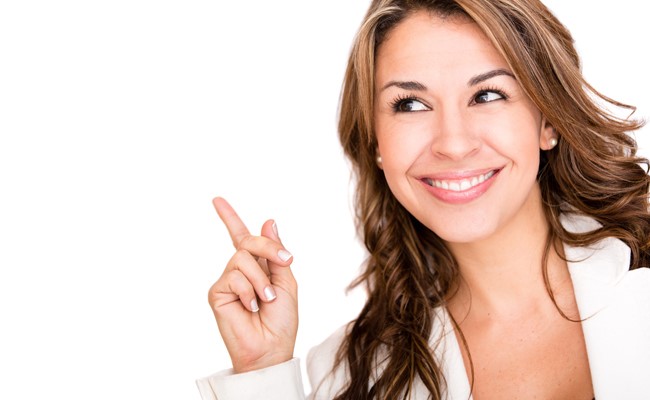 Being a landlord is often a one-person undertaking, but that will have to change if you want to take a vacation. Going somewhere overnight is one thing, but if you're planning to head out of town for several days, you'll need to find someone who can take over your duties while you're away.
Your first choice should always be your trusty property management company. They'll be able to step up and handle the essential tasks while you're gone. If you don't have one of those, you might be able to pay your handyman a little extra to take on some of your responsibilities.
If neither of these options will work, you'll have to find someone you trust and give that person a compact overview of the job before you go. A family member or close friend might be the person who'll commit a little time to your investment.
In desperate straits, you could ask your best tenant to handle a little of the operation for you, though you won't want to give that person access to sensitive information or cash. He or she could simply act as a go-between while you're on vacation.
Be courteous: Don't ask anyone to do the work for free. Being a landlord is tough work, even if it's only for a few days, and it would be unprofessional to expect free labor.
Besides, you'll have an easier time finding someone to do the job if you offer proper remuneration.
Create a Landlord's Box


You'll want to know your substitute has the tools and documents needed to get the job done. So give your temporary replacement a tidy landlord's box.
In this box, you can deposit such contents as emergency contact info, maintenance details, master keys, extra keys, directions for certain procedures, emergency cash for minor repairs, and any other materials that will be helpful to your replacement.
This is something that can be useful for you in the future, as well. If you always have the necessary information, documents, and tools in a handy repository, you can be ready to go on vacation at any time.
Keep All Relevant Parties Informed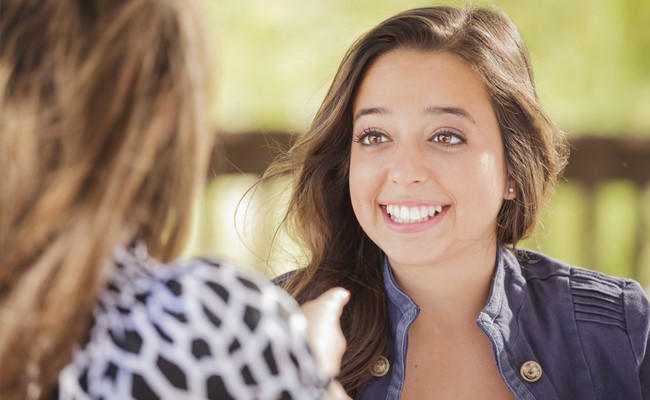 Everyone you work with on a regular basis will need to know the time frame for your vacation. Begin by communicating with your tenants. Provide them with contact information for the person you're leaving in charge, as well as the handyman, and any other contacts they may need.
You may choose to give the renters your information in case of emergencies, but school each person on what constitutes an actual emergency. Ask people to try to be as self-sufficient as possible during your absence to reduce problems while you're away.
You'll also want to inform contractors and vendors of your coming absence. This includes landscapers, maintenance workers, property management companies, and anyone else you work with periodically.
Let them know when you'll be unavailable and give them information about whom to contact while you're away. Also, make arrangements for any services that will be performed while you're gone, and do what's necessary to ensure they'll run smoothly in your absence.
Utilize Technology
Taking a vacation when you're a landlord now is much easier than it was 20 years ago, thanks to technology. Rely on those tools to stay on top of what's going on. From automated email messages to transcribed emails, technology will make your vacation far less stressful.
Also, if you haven't already, make the switch to online rent collection. This will allow you to collect payments electronically, manage accounts, and pay bills without any micromanaging on your end.
Through technology, you'll be able to handle daily life as a landlord even when you're hundreds of miles away with your toes sunk into the white sand at the beach.
Schedule Your Vacation at the Right Time
If you plan to take a vacation as a landlord, timing is everything. Unfortunately, you won't be able to take a vacation at the drop of the hat, but if you plan ahead and choose to go at a time that's most convenient for your business, you should be just fine.
Probably the worst time to go on vacation for a landlord is when rent is due. Even if you have an automated system that collects disbursements, you'll still want to be present in case of technical glitches or malfunctions.
Lost payments and late renters don't disappear just because you went on vacation. You'll be able to relax much more while you're away if you leave after the rent payments have come in and any other problems are resolved.
Finish Major Tasks First
Never try to take off when you're in the middle of a major project. Trying to leave during substantial renovations, for example, will be disastrous.
It seems as if landlords are always working on little projects, so it can be hard to find an optimum time. Just make sure you take off only after you've wrapped up whatever you're currently working on.
Plan your trips accordingly so you won't leave anybody hanging and you can enjoy your vacation free of stress.
Call Up Green Residential
Each of these procedures is useful when you're headed out on vacation, but the best thing to do is to call up a trusted property management company like Green Residential.
When you leave your investment property in our capable hands while you go away, we'll handle everything, from collecting rent to scheduling maintenance requests. So you can go on your vacation without stressing over what you're leaving behind.
For more information about the services and expertise we can offer at any time, contact us today!