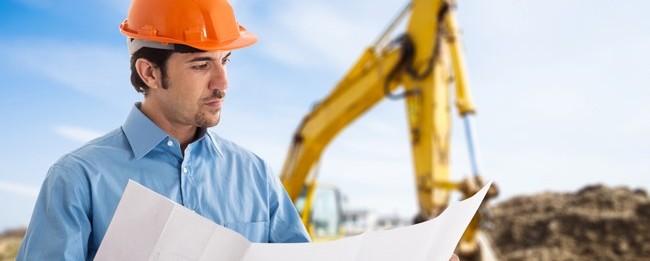 Have you thought about the possibility of converting your existing garage into an apartment that would serve as a new source of steady cash flow in the years to come? If so, you're not alone.
Garage apartments and converted living spaces are coming back into style. Just because you can convert your garage into an apartment, doesn't mean you should immediately head to the local building supply store and stock up on 2x4s and nails, however.
There's a process to this conversion. We're going to give you an overview of what it looks like.
1. Study the Building Regulations and Restrictions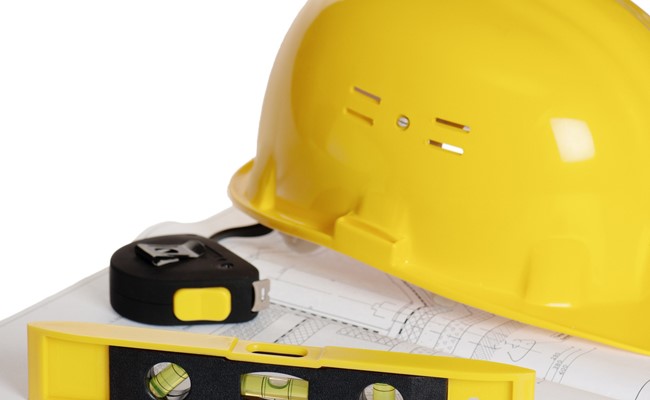 Before taking action, it's worthwhile to think about the entire process, set realistic expectations, and prepare your mind (and wallet) for the weeks or months to come.
Unfortunately, transforming a garage into an apartment won't work in every situation. For example, in a traditional residential neighborhood with a homeowner's association and nosy neighbors, you may or may not be able to make this conversion happen.
If your garage is on the front of the house, or clearly visible from the side, you're likely to encounter issues. Dramatically altering the front of your house with the clear intention of creating an apartment isn't something some of your neighbors will be crazy about.
However, if your garage is on the back side of the house, you may not encounter as much resistance. On the other hand, if your home is off a main road or side street, not clearly part of a neighborhood, the only thing you may have to think about are the zoning laws.
Local authorities are sometimes hyper-focused on the use of buildings, especially when external construction is involved. But every municipality is different, so you'd be smart to investigate the entire situation before proceeding.
2. Consider Your Goals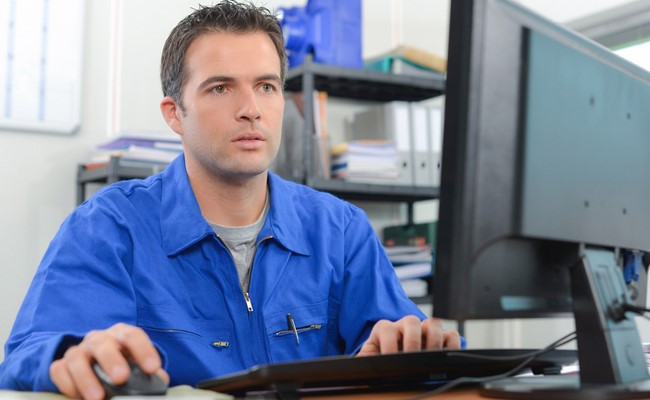 Next, think about the purpose of this project. Is your goal to lease the apartment to a random tenant? Are you building it for yourself in order to rent out the main house?
Will the converted garage ultimately serve as an in-law suite? Or is it simply intended to become an additional bedroom? Every situation is unique, and it's important for you to give your project direction by clearly defining your goal.
3. Obtain the Proper Permits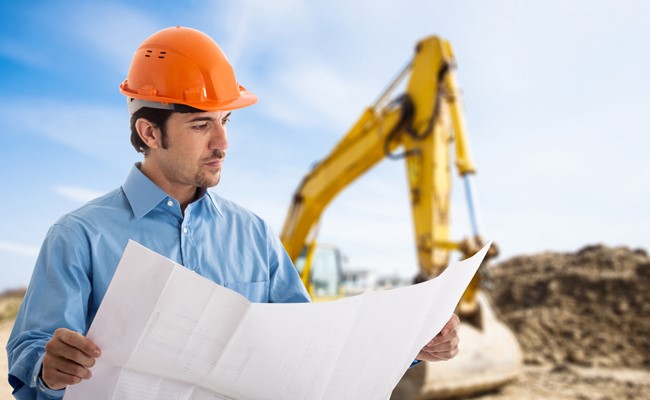 Many people automatically look at building permits as a nuisance, but they exist for a reason. "The fact is, the building permit process can save your life. It can also play a big role in protecting the value of your home," writes expert John Kelly.
There's also the legal aspect. If you start construction on your garage without proper permits, you could be fined and forced to stop the process. This can be extremely costly and frustrating, so it's better to get your paperwork filed before investing time and money into renovations.
Though every city is different, most require you to pull permits at the county courthouse or local city call. Because you're simply renovating an existing structure, not building an entirely new one, this should be a relatively quick and painless process.
4. Develop a Plan/Design
Now comes the fun part. It's time to meet with an architect or builder and figure out the details for your conversion.
You may be able to sketch out some basic ideas and wishes, but it's important for you to spend time with someone who knows exactly what he's doing. From leveling the floor to connecting the apartment to your home's wiring and pipes, there are lots of small issues and details you may not be aware of but that have to be worked through.
If you want the apartment to be a true stand-alone facility, consider every last detail. At the very least, your converted garage will need to have the following:
• Private bathroom with toilet and shower
• Kitchen area with countertops and room for basic appliances
• A private entryway with separate locks
• HVAC with adequate insulation
There are plenty of other items to think about, of course. For example, do you want the apartment to have its own utilities and meters?
Is it important to include a laundry room? Will the space have an open floor plan, or portioned rooms? Where will the tenant park his or her vehicle?
Don't rush into things. Spend a few weeks thinking about every possible situation. The last thing you want is to finish the conversion of your garage and realize you forgot a major aspect.
5. Be Ready for Hiccups
Still, no matter how thoroughly you prepare with design and due diligence, you're bound to encounter hiccups along the way. Ask any contractors who've been in business a while and they'll tell you, "Whatever can go wrong will go wrong."
The construction process might reveal a lot of things about your home that you may not have been aware of. For example, the builder could find wood rot after tearing through some drywall.
Maybe your home's pipes or wiring aren't in the ideal locations. Don't let this scare you; just know that renovations are rarely as smooth as they look on TV.
6. Hire the Right Contractor
Finally, it's vital that you're aware of some of the common mistakes people make so you can avoid them. Apart from failing to follow the advice above, the biggest mistake you can make is to hire the wrong contractor for the job.
"Choosing the right contractor can make a difference between a successful home renovation project and a disaster," writes Teresa Mears of U.S. News and World Report.
"But even for experienced renovators, finding the right contractor can be a challenge."
When you're searching for a good contractor, start by asking friends and family members for referrals. Your friends aren't going to pass along a name they're unsure about, so any time you get a personal reference you can probably feel pretty confident about it.
You should also interview any contractor you're considering in person. Ask him or her the right questions and make sure you're going to be comfortable with that person's style.
Contact Green Residential Today
At Green Residential, we take a local, family-owned approach to property management. We understand that our clients have an emotional connection to their property, and work closely with them to ensure their investments are taken care of.
For additional information on our property management services and how we can help you, please feel free to contact us today!