The concept of renter's insurance is fairly simple in theory. It functions like home insurance, but for tenants of a rented property, and it's an optional service provided by most insurance companies.
Since it's rarely required, the way homeowner's insurance is by most mortgage providers, many renters end up signing their leases and moving in without ever giving insurance a thought. Because it isn't frequently discussed or given priority, when most people find out about it, they disregard it as a superficial extra feature.
So just how useful is renter's insurance? Should you get it any time you rent a property? If you're a landlord, should you recommend it for your tenants? Most important, is it really worth the money?
The Fine Details of Your Lease
Be sure to check your lease to determine your landlord's stance on renter's insurance. In most situations, the landlord will have an insurance policy that covers the house or building … but not your personal possessions.
Occasionally, landlords will partner with insurance companies to offer some level of renter's insurance to their tenants, but this tends to be rare and usually features limited coverage. Some landlords may actually require their tenants to seek renter's insurance, with the goal of mitigating any losses their tenants might suffer, as well as avoid potential legal disputes.
As a landlord, make sure you consider the advantages of offering or recommending renter's insurance with care. It might protect your tenant and make a potentially ugly situation more manageable down the line.
Personal Injuries and Liability Coverage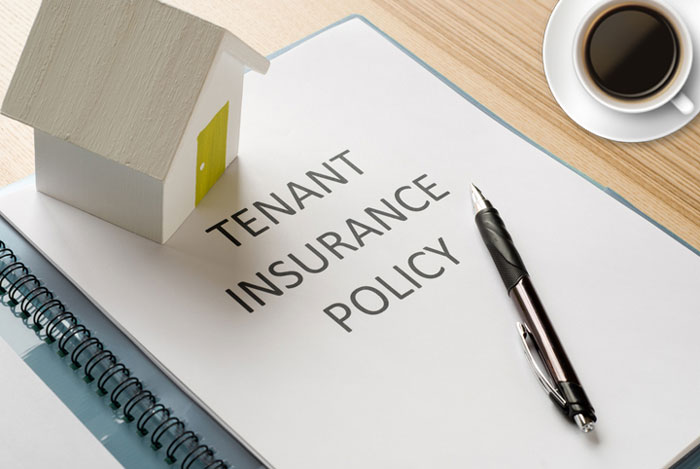 Let's say you invite a guest over to your apartment and the person injures himself, or you accidentally hurt him during the encounter. Legally, he has a right to take legal action to reclaim any losses associated with the event.
Your landlord can't be held responsible for incidents like these; instead, the renter can be held liable. Most renter's insurance policies have a minimum amount of liability coverage to protect the tenant against such losses; the standard runs up to $100,000.
Policies are variable, so it's possible to seek higher or lower levels of coverage (for higher or lower fees, of course).
Theft
If someone breaks into your house and burglarizes your possessions, the landlord isn't going to be held legally responsible for any damages (assuming your landlord wasn't directly responsible for the breach, such as leaving your door unlocked or a similar form of negligence).
A basic renter's insurance policy will protect you in such an event, so your stolen belongings will be replaced or you will be compensated fairly for their disappearance. For most renters, this is an objective advantage, but not necessarily worth the cost of an insurance policy.
Many renters have few valuable possessions, which leads them to conclude it wouldn't be worth the cost to protect their "valuables." After you've taken an inventory, however, you might find that you have more assets to protect than you thought.
Property Damage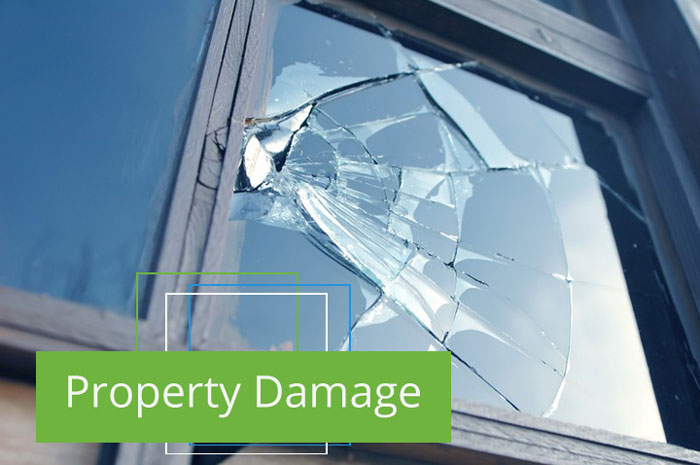 One of the most important facets of renter's insurance is its coverage for active property damage. Most policies cover up to $20,000 or $25,000 in damages to your possessions, based on a variety of different causes. For example:
Fire to the building (including smoke damage)
Lightning strikes, hail, and wind storms
Explosions
Riots
Damage from aircraft and vehicles other than your own
Vandalism and/or damage resulting from burglary and theft
Falling objects
Damage from roof leaks, snow collapses, and other weather effects
Damage from malfunctioning heating or electrical systems
Frozen pipes or plumbing disasters
Short circuits and other electrical problems
Any of these could happen at any time (depending on the climate in your area), so it pays to be protected just in case. You'll also want to consider whether your policy is an "actual cost" type or "replacement cost" type.
In an actual cost scenario, your insurance company will compensate you for the original value of your possessions, minus depreciation. In a replacement cost scenario, your insurance company will give you the amount of money necessary to replace your items with new versions. Neither of these is entirely necessary, but they can be valuable if disaster should strike.
Alternate Shelter Provision
Most renter's insurance policies include some provision for alternate forms of housing in the event you are temporarily displaced from your home. Let's say your living space suffers a substantial rodent infestation, and you have to vacate the premises for a few days while exterminators come in to resolve the issue.
With this provision, you'll be compensated for the cost of your hotel (or similar accommodations). Most policies will outline specific scenarios under which these alternate housing costs are covered, but the majority will compensate you in any scenario in which you're forced to live elsewhere temporarily.
Affordability
Let's assume that all the above features seem worth it to you. If that's the case, all that's left is to determine how much value these items mean for you.
Many new tenants assume that renter's insurance is expensive, and refuse to pursue it for that reason alone, but even well-rounded insurance coverage can be surprisingly affordable, even if you're working within a limited budget. The average renter's insurance policy in the United States costs $187 per year, which is just over $15 a month.
This rate will vary with your location, age, property type, and other variables, but renter's insurance is rarely prohibitively expensive.
The Bottom Line
It's hard to offer any concrete recommendation on this issue, since every situation is going to be unique. The lease agreement, nature of the property, and type of possessions on the presmises will all play a role in both the usefulness and ultimate cost of renter's insurance.
It's on you to evaluate these elements of your rental property and determine whether a policy is apt to be worth the additional cost. It's fair to say that in the majority of cases, however, renter's insurance is affordable enough to be worthwhile.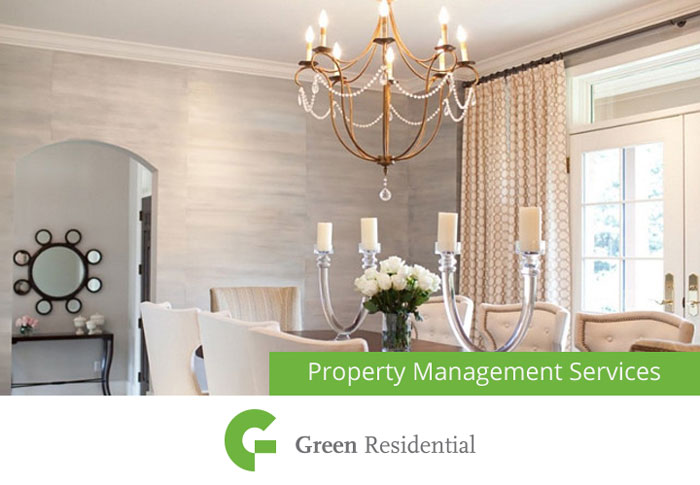 If you're thinking of renting out a new property or moving into the Houston area, consider Green Residential property management services. We'll help you find the right tenants, coordinate repairs, and generally keep your rental property in peak condition. So contact us today and get started!