When you're a landlord, it's essential to protect yourself against as many potential risks as possible. Some of those will inevitably involve the question of subletting before you sign a contract with a new tenant.
Naturally there are pros and cons to issue. Don't make a decision about whether to allow subleases until you've carefully considered both sides.
The great subletting debate
A number of states don't have laws that specifically address subletting. Texas is one of the ones that does.
According to property law, all tenants must have the express consent of the landlord in order to rent a house or apartment they are currently leasing to another individual who is not named on the lease. If the tenant violates this law by subletting without permission, "the landlord may evict the subtenant and sue both the subtenant and the original tenant for any damages caused by the subletting arrangement."
Furthermore, unless it's stated otherwise in the lease, the initial tenant becomes the landlord of the subtenant. If something goes wrong or needs to be repaired, the subtenant must contact the tenant, who in turn is supposed to contact you, the landlord.
In essence, your tenant still owes all his or her original responsibilities to you, regardless of whether that person is currently living on the premises.
These kinds of complexities discourage many landlords from even thinking about subleasing, but in all honesty, there are as many pros as there are cons. Take a look at both sides of the argument so you'll have sufficient information to make the correct final decisions for your properties.
The pros of subletting
Let's start by looking at the benefits. Here are some of the top reasons you might want to consider allowing your current tenants to sublet your property:
• Mass appeal.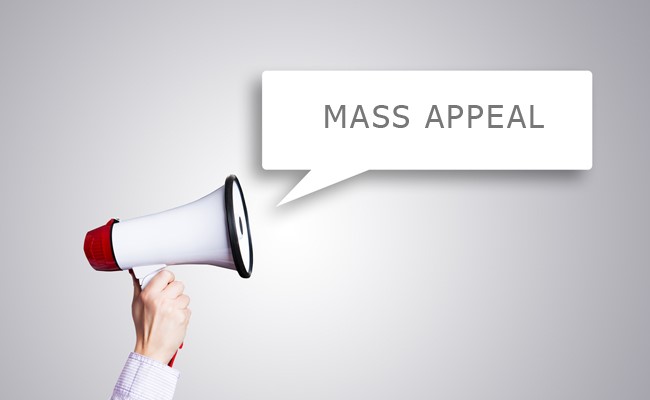 One of the primary advantages of permitting people to sublet is that you open your pool of potential tenants to an entirely different group of renters. These can include frequent travelers, job-related transplants, college students, and others. Though you'll have to decide whether or not these are groups you truly want to go after, it can be heartening to recognize that you can increase your appeal overnight.
• Lower vacancy rates.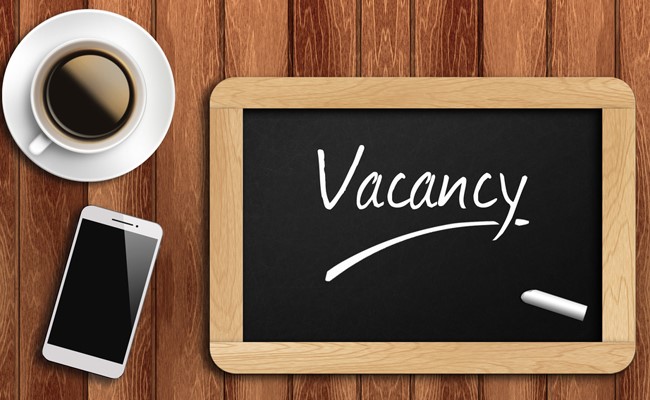 Some renters — especially those who are only moving away for a short time due to some personal or job-related reason — would actually prefer to continue staying in the same property instead of ending the lease and re-signing a new one (let alone having to hunt for new quarters altogether) upon their return to the area. By allowing them to sublet, you'll be able to lower your turnover rate and keep your properties rented closer to 100 percent of the time.
• Property protection.


A vacant home can be a tempting target for criminals and vandals. This can be a particular risk if you have tenants who leave for weeks or months at a stretch. Instead of forcing them to leave the space vacant and unattended, if you allow them to sublet, somebody is more likely to be on the premises at all times, which will reduce the chance of criminal activity inspired by a vacancy.
The cons of subletting
For every advantage, there might be a drawback. Here are some of the potential risks you might face:
• Lack of control.
Depending on how the agreement is structured, you may have little or no control over what kind of people your tenant sublets to. This can leave you in a precarious situation; you're at the mercy of your tenant. And because your tenant legally qualifies as the "landlord" of the subtenant, your tenant gets to make decisions on how that relationship does and does not work. This could cut you out of the loop and leave you in the dark about what's happening on your property.
• Possibility of double eviction.
Should you decide that your tenant or the subtenant is violating the terms of your lease agreement, not only do you have to evict one of them … but you also have to evict the other. That makes it potentially twice as challenging and stressful. While you naturally hope it never has to come to that, it's always a possibility.
• Difficult to rectify legal issues.
Finally, much like the challenge of evicting a subtenant, it's an arduous process to rectify any legal issues that may arise. Although you are protected — as a landlord, through your tenant — from anything the subtenant does wrong, it's extremely difficult to take legal action, prove fault, and recover anything you might end up being owed.
How to write a reasonable policy
Many landlords will choose to prohibit subletting after weighing the pros and cons. Others will decide it's something they might pursue. If you fall into the latter category, it's vital for you to write a reasonable policy and make appropriate adjustments to your lease agreements if you want to enjoy optimal protection.
While this is explicitly covered by Texas state law, you should make sure your existing tenants understand their responsibilities in relation to any subtenants who move in. It's also wise for you to retain control over the screening process so you may approve or disapprove any prospective subtenant they're interested in leasing to.
However, you should also remember that the Fair Housing Act still applies, so you cannot deny a lease based on race, gender, religion, and other personal characteristics.
Whenever you're adding a new agreement or clause to a contract, make sure you have a legal professional look it over for validity and accuracy. Subletting is a serious matter, and the last thing you want is an invalid agreement that leaves you unprotected and vulnerable.
Assignment of Lease
It's also worth noting that there is an alternative to subletting if you have a person who is interested in taking over the lease of your existing tenant. Instead of letting the new party sublet, you can work with your tenant to reassign the lease to that third individual.
This allows you to retain your rights and protection as landlord. It's a much better long-term solution than subletting; it's just unlikely to be suitable for temporary situations.
Green Residential Property Management Services
At Green Residential, we specialize in providing landlords in the Houston area with premier property management services and solutions.
Whether you're looking for someone to handle tenant screening, draw up custom contracts, collect rent, or anything in between, we can help you use your time more efficiently without compromising your responsibilities as a landlord.
For additional information, please contact us today!