When selling a home, the open house is one of the most important parts of the process. And whether you're selling the home on your own or using an agent, it's critical that you're involved. Unfortunately, many agents and sellers blow this opportunity to attract leads and motivate buyers. Don't let that be the case in your situation.
Why the Open House Matters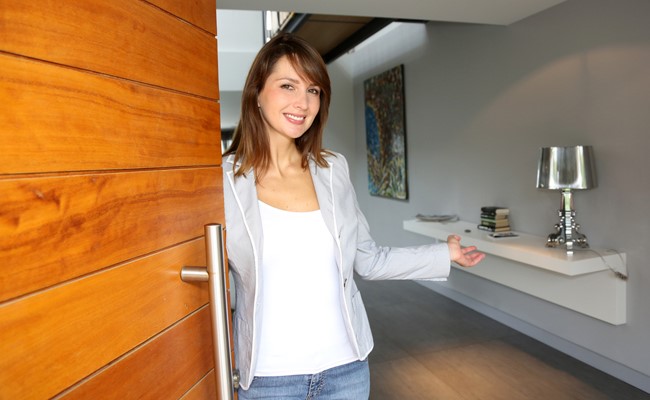 As an agent or seller, you tend to either love or hate open houses. This fact is made pretty clear when you look at a recent survey by RISMedia. When asked what they thought about open houses, 56 percent of real estate professionals called them "pointless," while 44 percent said they were "powerful." In other words, there's almost an even split.
There are also some mixed opinions among sellers. The study reported that 35 percent of agents say their sellers "frequently" ask to include open houses in marketing plans, whereas 41 percent said their sellers only "sometimes" expect to host open houses.
So, where do you stand? Are you for or against open houses? While you're certainly entitled to your own opinion, we would gently encourage you to consider the value of open houses. We believe they offer substantial value to sellers and wouldn't want you to ignore the ROI they typically yield. Consider these brief benefits:
• Wider reach. Many buyers work during the week and don't have time to tour homes with their agent during the workweek. This can make it challenging to see many homes. By hosting a Sunday open house, you can reach these buyers and widen your reach.
• More control. When you host an open house, you get to control more aspects of the process. You can stage and decorate the home as you please, which ensures your property is seen in the best light possible. This also relieves some of the burden of having to keep your home "show ready" throughout the week.
• More urgency. Any time multiple buyers are in the same place, it makes the product more desirable. From a buyer's point of view, this psychological pull is very strong. Well, in terms of an open house, the product is obviously the home. By hosting an open house, you can subtly pressure buyers to act by instilling a little bit of competition and urgency.
5 Tips for a Successful Open House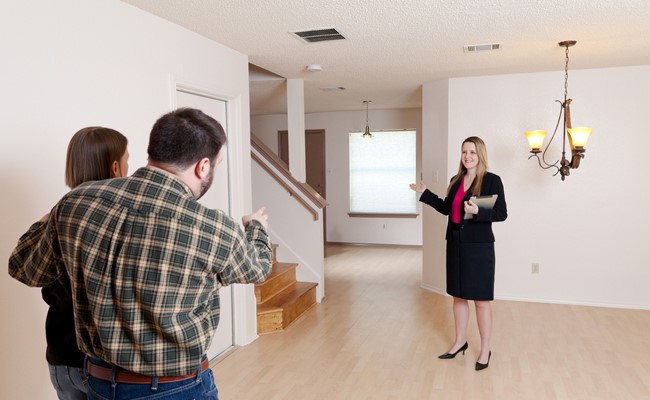 Wider reach, more control, and an increased sense of urgency certainly seem like excellent reasons to host an open house. However, simply hosting one isn't enough. Approached in the wrong manner, an open house can actually be quite disastrous. If you want successful results, it's important that you follow these tips:
1. Market Through Multiple Channels

Hosting a successful open house is all about how well you market the event. After all, you can tidy up the home and plant some flowers, but your efforts will be in vain if you don't have a steady stream of people walking through the front door.
In addition to posting signs throughout the neighborhood, take advantage of online resources. Many websites, such as Zillow, allow you to post your open house information for free. Since buyers are constantly browsing these listing sites, this is a great way to catch your audience's attention.
It's also a good idea to let the neighbors know that you're selling. While this will inevitably attract the nosy ones, it also enhances free word of mouth marketing. People always know a friend or family member who's in the market for a home and will naturally encourage others to attend the open house.
2. Fix Minor Cosmetic Issues
One of the more practical things you can do is attend to cosmetic flaws and issues. This includes things like small holes and scratches on walls, dirty baseboards, broken light switches, dripping faucets, and stained carpets. These are easily fixable, but standout in a buyer's eyes when ignored. Spend the money on these issues so you don't have to worry about them affecting your presentation.
3. Clean and Stage the Property
After fixing minor issues, it's important to invest in a deep clean of the home. While you could do this on your own, go ahead and pay for a professional cleaning service to come through and really give your home a good scrub down. Buyers will take notice of a very clean house and it says a lot about the type of homeowner you are.
4. Collection Information from Visitors
Getting people in the door is one thing, but you must collect information if you want to follow up with potential leads. It's best to get this information before people enter the home, and then to follow up with some questions as they're leaving. Having this contact information makes it easier to engage potential leads down the road.
5. Be as Cooperative and Personable as Possible
The fifth and final key to hosting a successful open house is to be as cooperative and personable as possible. One of the biggest turnoffs for a buyer is interacting with rude or brash agents and sellers. Take the time to speak with each individual who walks through the door and don't discount anyone. You never know who the future buyer could be.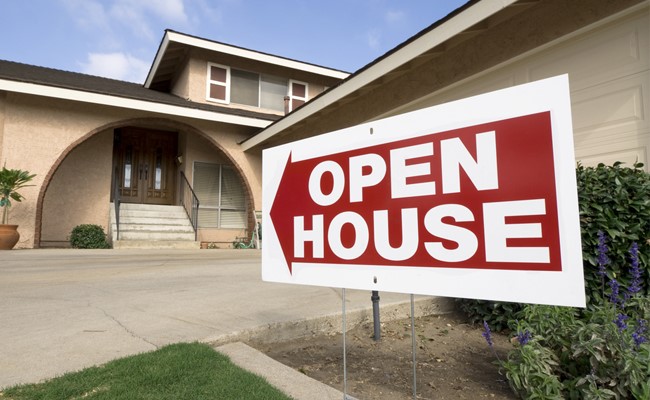 Contact Green Residential Today
At Green Residential, we understand the home sales process better than anyone in the Houston area. While homeowners are typically charged a six percent commission on the selling price of their home – three percent to your agent and three percent to the buyer's agent – we take a different approach. We believe that you should be allowed to keep more of the money you earn, and that's why we charge a flat rate to our clients.
With our flat rate fee, it's possible that you could save as much as $7,000+. That's money you can put towards your new home, college funds, a new car, or that vacation you've always wanted to take. If the thought of paying six percent commission doesn't sound fun to you, contact us today and allow us to explain the value of working with Green Residential.