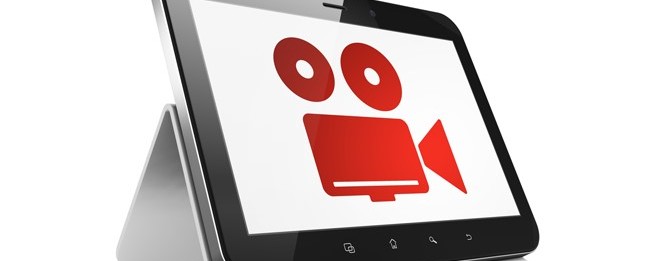 You have a lot to consider when you're a landlord and having to market your properties. From determining the most strategic price point to using effective advertising channels, juggling all those balls can feel overwhelming at times.
Whatever you choose to do this year, be assured you don't want to leave video tours out of your listing strategy.
The power of video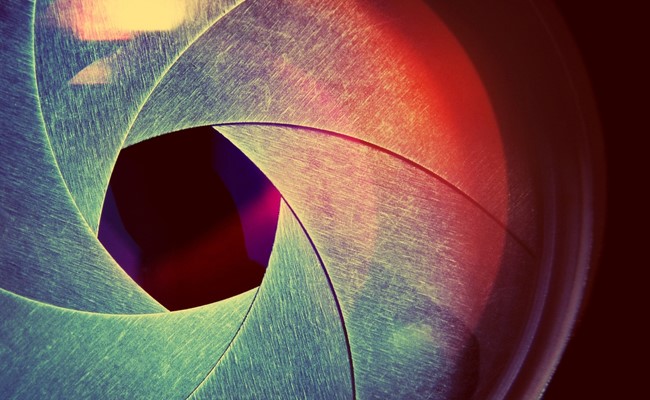 Video is an incredibly powerful marketing tool that far too many real estate companies neglect when they advertise their products and services. Although it's caught on among some property agents and sellers, relatively few landlords have taken advantage of the tremendous opportunity to post video listings for their properties.
This is rather surprising, when you know that video almost always equals higher viewer retention compared to text. Nearly half of all Internet viewers take some sort of action after viewing an ad or video.
Because there aren't a ton of landlords currently using video listings, there isn't much rental-specific data available in the market. But if we look at the statistics concerning video usage among homebuyers, we can arrive at a reasonable estimate of its effectiveness among renters aiming to lease a home.
Benefits of video tours for rental properties


While the specific advantages you uncover and strategies you decide to pursue will depend somewhat on who your target market is, most landlords can expect to see some of the following benefits when they invest in video tours:
Better exposure. When you put a property up for lease, you want it to get as much exposure as possible. That's exactly what a video tour will do. It'll give you the ability to deliver your listing to thousands of local residents, many of whom may desire to see your property in detail but will be disinclined to schedule a showing without knowing a bit more about it first.
Enhanced search engine rankings. Google loves videos and will reward your web pages and listings if you have some. In fact, in the world of competitive SEO and online real estate listings, video is one of the few remaining tools that will almost guarantee a boost in your rankings.
Ability to frame the property. This can be done ethically or not so ethically, but the hope is that you go for the former and avoid the temptation to gild your lily. Because you're in control of the camera, you can choose what kind of light to exhibit your property in, which rooms to showcase, and how to describe various features. Astill photo leaves a lot more up to the interpretation of the viewer; by contrast, a video allows you to frame the visuals more the way you'd prefer them be seen. This is especially valuable if you have a newly renovated room that you'd like to focus on.
Saves time. Everyone hates unnecessary showings and open houses, and it can be terribly frustrating to have people waste your time. That's one of the beauties of video tours: They help you filter out low-yield browsers and home in on the more promising shoppers who have a substantial interest in learning more about your property. In fact, you can make it mandatory to view your property video tour before scheduling a showing, so you can ensure anyone who walks through the front door already has a fairly good idea about what they'll be seeing inside.
Easily shareable. The fifth major advantage of video tours is that they're easily shareable. With sites like YouTube, Twitter, Vimeo, and Instagram, people can effortlessly share your video with their friends, recommend it to others, and post it for added exposure. It's word-of-mouth style marketing at its finest.
Tips for great video tours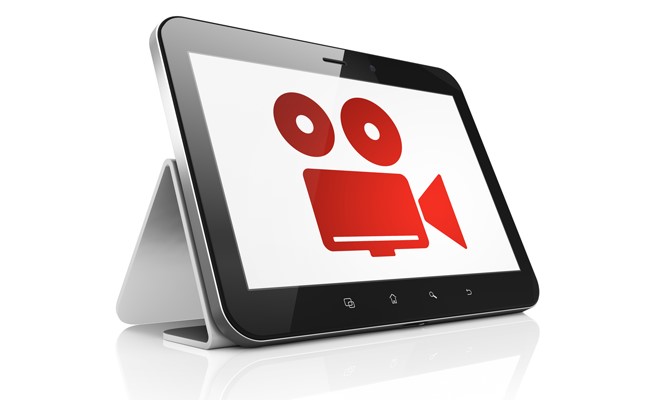 Now that you've heard about some of the incredible benefits of video tours, you're probably wondering how you can take advantage of this lucrative marketing opportunity for the best results.
You could of course outsource the job to a professional video marketing or real estate listing company, but why not try a do-it-yourself approach the first few times?
So many new technologies with user-friendly features have made it easy for amateurs to film their own high-quality videos. It's also true that you probably know the property and community better than any video marketer to whom you might outsource the task, which give you an additional advantage.
If you do decide to shoot your video tours in house, here are a few tips to help you do a good job:
Find a good camera. Your camera doesn't have to be the most expensive option on the market, but it should be capable of shooting HD video, and the standard aspect ratio should be between 4:3 and 16:9. You won't need all the bells and whistles that can be found on a higher-end camera, but recording quality is extremely important.
Use good lighting. Avoid shooting videos late at night or early in the morning. You want to wait until there is plenty of natural lighting to bring out all your property's virtues. Depending on where the plot is located and how the home or apartment is situated on it, late morning to mid afternoon is likely to be ideal.
Focus on what's important. Your goal is to display the livability of the property. Don't waste your time opening up every cabinet or closet; use your time to concentrate on key rooms such as the kitchen, bathrooms, bedrooms, backyard, and entryway.
Highlight the local community. If you want to take your video a step further than the competition, you might consider taking the time to highlight the local community, interview neighbors, and showcase the surrounding streets. This can give the viewer a more well-rounded look at the property, as opposed to simply seeing in isolation as a solitary entity.
Include some music. While you'll probably apply a voiceover to guide the video tour, it can also be an effective tactic to incorporate some soft background music to give it extra color. Don't drown out the voice or overpower the visuals, buttry to include a gentle touch of ambiance.
Contact Green Residential today
At Green Residential, we offer professional property management services for busy landlords who are looking to streamline their duties and maintain satisfied, long-term tenants. Whether you need help with leasing, tenant screening, evictions, maintenance and repair coordination, accounting, or anything in between, we have years of experience and would be happy to help you.
For additional information, don't hesitate to reach out and contact us today by calling 713-395-9700 or fill out a Free Analysis Request Form.