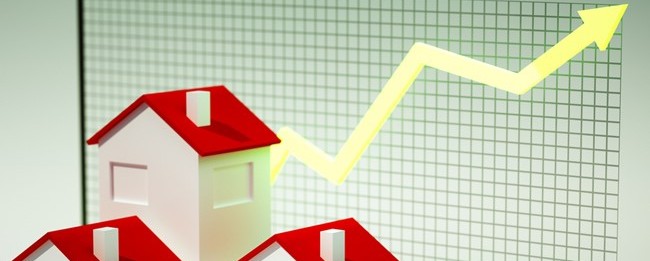 When it comes to real estate investments, most investors pursue a particular strategy. In many cases, this is either flipping or buying and holding. While flipping offers a handful of benefits in today's market, you could argue that buying and holding offers more value. Let's take a look at this strategy and how it could help you profit.
Benefits of Buy and Hold Investments
Buying and holding is at the very core of real estate investing. While flipping can certainly be profitable, buying a property and holding onto it for years is the true meaning of an investment. In fact, most of the industry's greatest real estate moguls have built their portfolios on this principle. It's an effective wealth building strategy that allows for long-term cash flow and financial growth. In particular, buy and hold investments offer the following four benefits.
1. Passive Income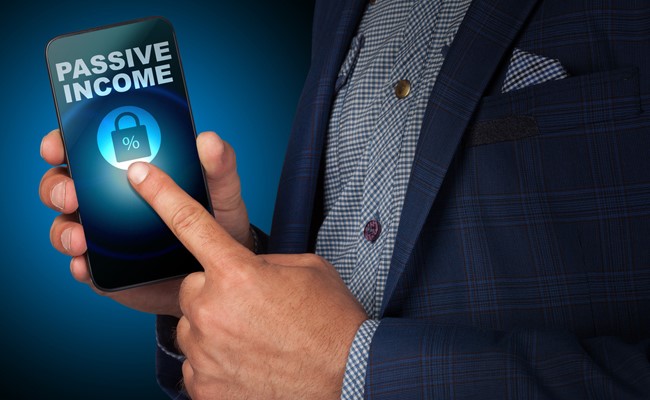 Is there anything better than passive income? Well, holding real estate can produce a steady stream of passive income for decades. While stocks and bonds are passive, the return you get on these traditional investments pales in comparison to real estate.
How is real estate ownership passive, you may ask? In today's market, you can outsource just about every aspect of your investment to property management firms, accountants, lawyers, and investors. You simply analyze and evaluate investments without having to spend hours of your day dealing with the finer details of day-to-day management.
2. Rent Increases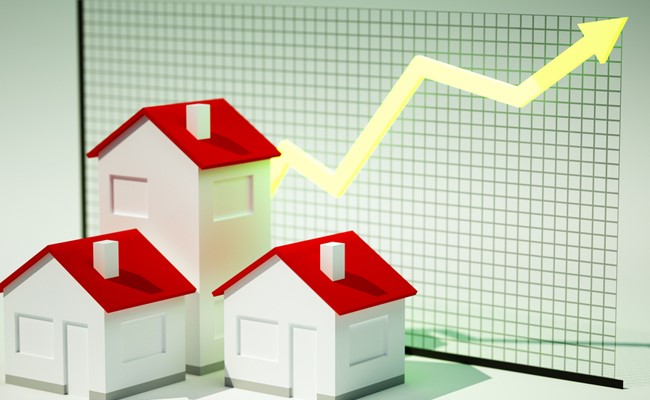 Over time, inflation will allow you to increase rental rates on your properties. That means a property you rent for $750 per month today could demand a $1,000 per month rate in five years. While there's no guarantee that inflation will allow you to increase rates, it's always nice to have this hedge.
3. Tax Breaks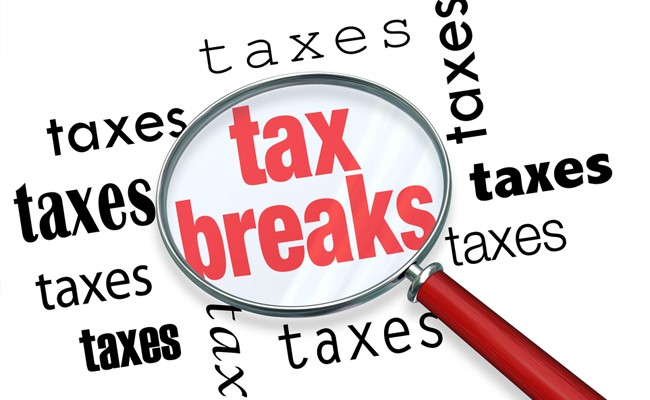 Uncle Sam loves to reward people for owning real estate. As a taxpayer, this means you can deduct expenses and lessen your burdens. You may even be able to defer tax liability through a 1031 exchange. This allows you to continue invest funds into new real estate investments, while indefinitely deferring tax liability.
4. Appreciation
When you look at the prices of real estate throughout history, the trajectory firmly points upwards. Despite the recent recession and occasional dips in property values, real estate will always increase over time. It's a simple economic principle: When demand increases for a finite resource, that resource becomes more valuable. The longer you hold a property, the more it will appreciate. When you finally decide to sell, you can earn a considerable profit.
5 Characteristics to Look For
If the benefits of buying and holding investment properties are so incredible, why aren't more people taking advantage of such a lucrative strategy? The simple truth is that most investors don't know what to look for in a property. While it takes years of experience to truly obtain the skill of being able to pick good properties, here are a handful of the characteristics you should be looking for from the start:
1. Unfinished Square Footage
When looking to purchase a buy and hold property, you must think about long-term value. This requires you to look past the present state or condition of the property and think about the potential end-use value.
While cosmetic improvements can always be made, it's never cheap to add on additional square footage. That's why you want to look for homes that have existing unused square footage. This typically comes in the form of an attic or unfinished basement. These represent buy and hold gold mines. They afford an investor incredible flexibility in the future and allow for simple additions to be made when the time is right.
2. Excess Acreage
On that same note, excess acreage is always valuable. Not only does more land mean more resale value, but it also opens up the possibility of future expansion. Zoning laws do change over time, but go ahead and do a little research on this. You should know if building an addition or separate structure is even a possibility down the road. This can greatly enhance the potential of a specific property.
3. Good Location
Would any list of property qualities be complete without mentioning location? When purchasing buy and hold properties, the key is to hone in on areas that are improving. You can get the most bang for your buck here and – since you're planning on holding onto the property for a number of years – can wait for the area to improve before selling.
4. Simple Fixes
There are big differences between minor and major fixes when buying a home. Examples of major fixes include a broken HVAC unit or aging roof. Examples of simple fixes include worn carpet and dated bathroom fixtures. The latter are relatively easy and cheap to fix, whereas the former are expensive. Be on the lookout for properties with simple fixes, as you can often get a sizeable discount on the purchase price.
5. Adequate Parking
Parking is always a big deal – regardless of whether you're in the city or the suburbs. A single renter in a downtown apartment may not want to park three blocks away. In a neighborhood, a family of five may have three drivers. If there's only a one-car garage with a narrow driveway, this could pose a problem. Parking shouldn't be the number one thing on your list of priorities, but it deserves more attention than typically given.
Contact Green Residential Today
At Green Residential, we've worked with real estate investors and landlords for more than three decades. As a result of our experience, we've built a reputation as one of the most knowledgeable real estate management companies in the Houston area. We have a CPA on staff, offer flat rate management fees, and give our clients a number of service offerings, including tenant screening, comprehensive property marketing, rent collection, repair and maintenance coordination, and property inspections.
As a real estate investor, you shouldn't be wasting your time with the daily tasks and responsibilities of being a landlord. That's where we come into play. If you want a trusting partner to come along side you and efficiently and profitably manage your properties, contact Green Residential. We would love to earn your business.